Gwen Stefani revealed that she's "fresh-faced for spring." However, fans don't believe her. They accused her of using a filter in her latest Instagram post. Read on to learn more and to check out the new photos that are catching heat among fans.
Gwen Stefani glows in her new Instagram post
On Friday, April 29, Gwen Stefani got her glow on. She posted two new photos on Instagram. They both showed her wearing a black hooded sweatshirt. She paired her look with diamond earrings, groomed eyebrows, and sparkling lips. Gwen smiled at the camera as her eyes twinkled. She wore her signature platinum blonde hair up in a high ponytail.
"fresh face 4 spring 🌸🌱🌤," Gwen Stefani captioned the Instagram post. 
Her face looked iridescent in the selfies she shared. She rocked a full face of makeup as she got ready for the spring season. This comes after Gwen wore her signature red lipstick on the ranch she shares with her husband Blake Shelton.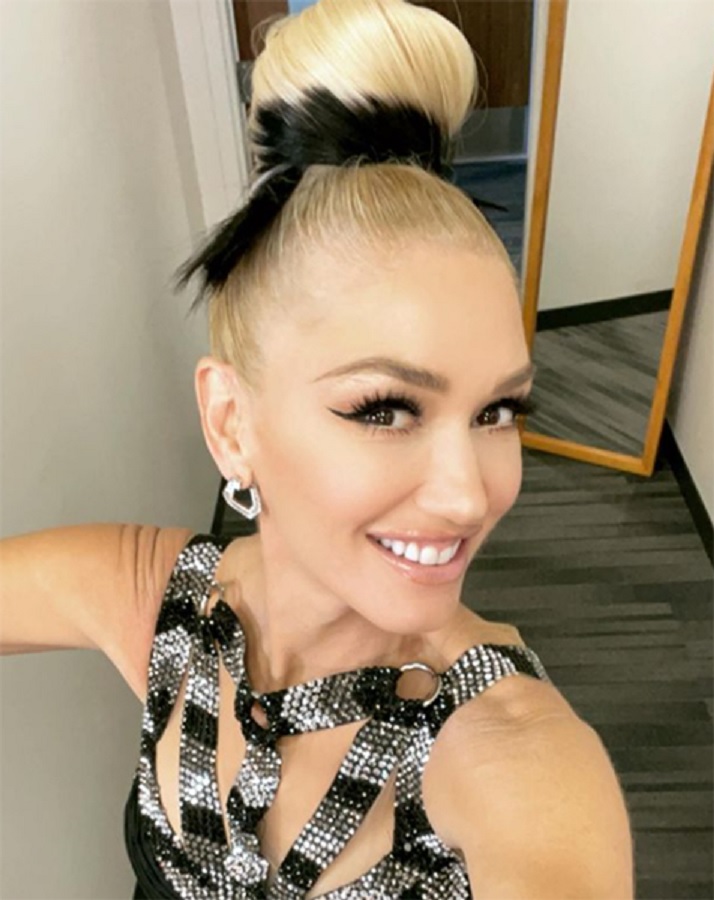 In that same Instagram post, Gwen Stefani showed off her sparkly new manicure. She admitted on The Ellen Show that she's too lazy when it comes to gardening. She only advises Blake on what and where to plant. He doesn't seem to mind, which is why the pair works so well together.
Fans are in awe over her natural beauty
Gwen Stefani tagged her makeup artist Ariel, who has worked with the likes of Kylie Jenner and Kim Kardashian. She was proud of the results of her latest look and wanted to show them off. Fans were also in awe of her natural beauty. Here are just some of the most positive comments from the post:
"How are you so perfect?!"
"Looking good with lighter makeup."
"Gorgeous…. so pretty."
"You are the cutest!!
"I love this lighter makeup on you. It is lovely."
Gwen Stefani accused of using filters?
However, not all of the comments were positive. Some fans accused Gwen Stefani of using filters. They're tired of the No Doubt singer misleading them with her photos. She's been accused of using filters on her selfies in the past.
"Did u edit this?"
"Filter pic."
"Wow a Filter Cus Lady you're in your 50s be real. [SIC]"
"Fresh filter."
One fan asked Gwen Stefani what she uses on her face. Another fan joked that she uses "filters and a lot of Botox." Some of them took to that comment thread to share the same sentiments. Most of them think the secret to her youthful beauty is "good makeup, Boox, and airbrushing the photo."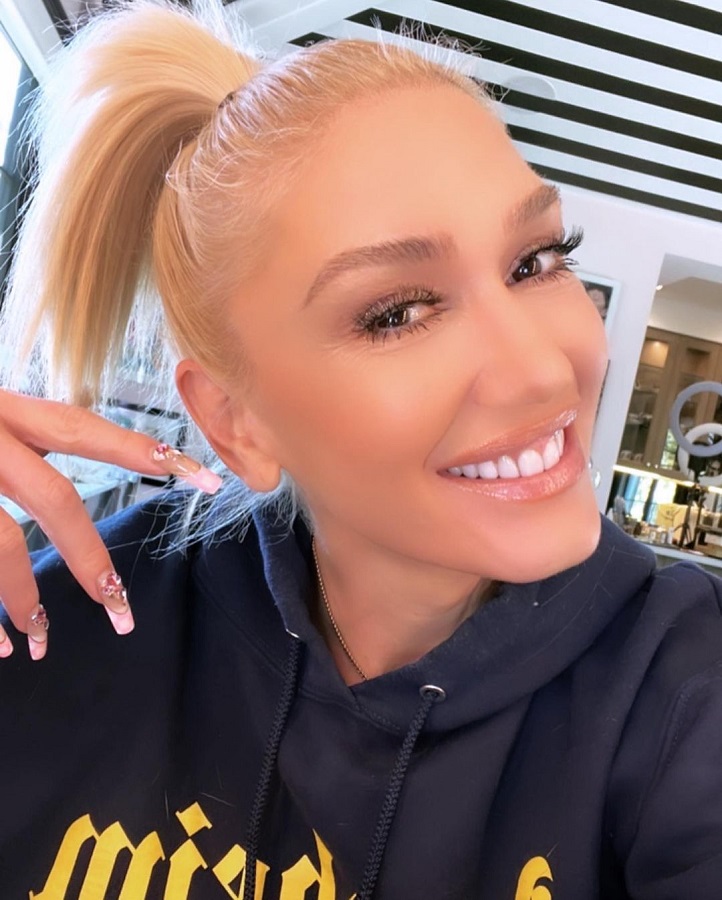 What are your thoughts on Gwen Stefani's latest selfies? Do you think she uses filters on her photos? Sound off below in the comment section. Check back with Country Music Alley for more news on Gwen Stefani.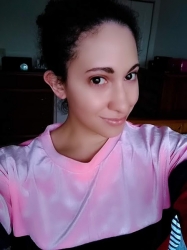 Latest posts by Chanel Adams
(see all)