Have you ever received that one perfect present? You know the one. The present that no one will ever be able to beat. The present that means so much more to you than anything else ever could. Luke Bryan sure knows what his present was. Luke explained in an interview that his wife, Caroline, and his father Tommy worked together to get him this gift. So, what was the gift? Well, it was a pickup truck that belonged to his brother Chris.
Luke revealed his favorite Christmas gift saying, "The best Christmas present I have ever gotten – and will ever get – was when my wife, Caroline, went and found my brother's old pickup truck from 1996."
Memories make it mean more
Caroline and Tommy were determined to give Luke a gift that would be absolutely perfect, and they absolutely succeeded. The dynamic duo tracked down Chris's truck to its current owner, who lived in Louisiana. Thankfully the truck was still road-worthy. So, Caroline and Tommy brought the truck home to Nashville for Christmas.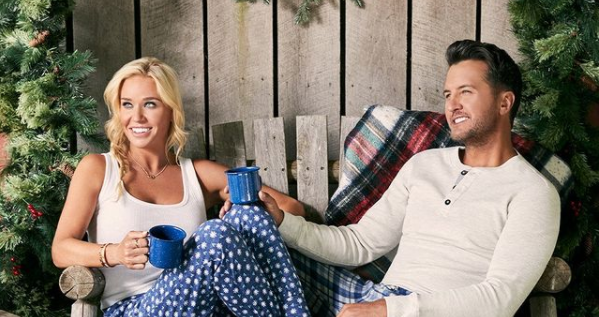 "It was down in Louisiana, and it was still on the road. And her and my dad went down, they picked it up, brought it to Nashville, and Christmas Eve night pulled into the driveway with it."
Luke choked up as he remembered the moment he saw the truck again. "And let's just say that, yes, the tears were flowing and It will never be topped. I don't know how you'll ever top it. What an amazing moment for me and my family. It was pretty special." The moment was special because Chris died in a car crash when Luke was only nineteen. Luke's family sold the truck after his death, so to have it back meant the world to all of them.
Where is it now
Luke Bryan and his family have experienced more loss than most. Chris died in 1996 and Luke's sister, Kelly passed away in 2007. "I've watched my family go through ebbs and flows where we get mad at God and we get mad at why this has happened". But having Chris's truck makes him present in some small way. Luke summed it up, "You'll never get back to 100 percent. You'll always be working to get back to 75 percent."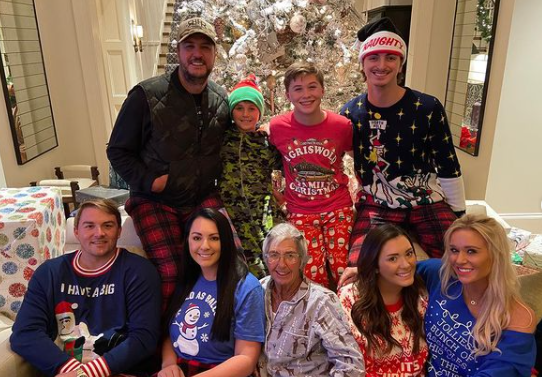 You can bet that Luke takes really good care of his truck and that it has a special place in the family. He calls it his "turkey hunting truck". Luke said he keeps all his turkey hunting gear in that truck. "When my boys see me pull up in my brother's truck, they know we are fixin' to go turkey hunting." So, the Bryan boys will be loving the truck and the memories they make in it and on their hunts for years to come.
Latest posts by Mandy Robinson
(see all)