Brian Kelley and Tyler Hubbard of Florida Georgia Line continually reassure fans that the duo isn't breaking up. However, it is easy to understand why fans may be uneasy. While 2020 was rocky for the duo, it seems that 2021 is already looking up. Consequently, the duo kicks off the New Year with an announcement about making music independent from Florida Georgia Line.
Brian Kelley of Florida Georgia Line gives a solo project update.
During their New Years' video announcement, Brian Kelley gives fans some insight about what quarantine looks like for him. He shares that he spends downtime doing sports and recreation. Excitingly for the musician, he suggests to fans that he's feeling inspired. Kelley shares he is "really falling in love with my guitar and writing songs again, even more than ever."
While speaking with Everything Nash the Florida Georgia bandmate shares more insight into his creative process. "[I] would walk out on our porch, and I had this smaller guitar. I could just kind of walk around carrying it and it was super easy," shares Kelley.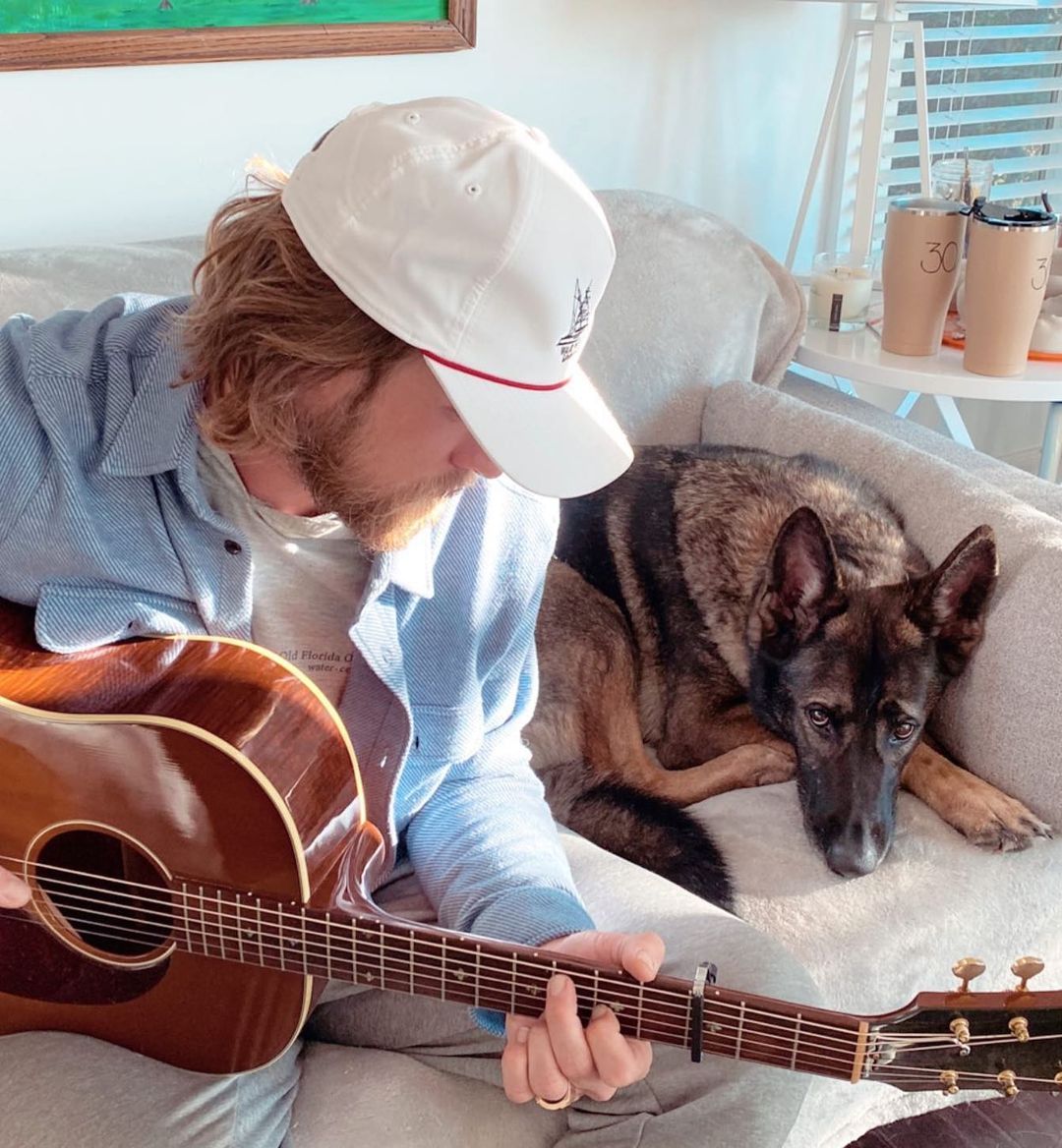 Fans looking forward to new music from Brian Kelley can rest assured that it's going to be great. Kelley shares that he's honing in on his craft. "[I'm] just really enjoying trying to better myself on the guitar and play a bunch of different songs I never learned before." Undoubtedly, working on his skills and songwriting helped keep Kelley sane during the quarantine. "So I'm just excited about, kind of a creative rebirth, in a sense.
Florida Georgia Line bandmates on different timelines.
While Brian Kelley hasn't given many details on his new solo music, he's suggested sometime in Summer 2021. However, Tyler Hubbard doesn't waste any time. Hubbard has already released his first solo song. Notably, he isn't solo on the song. "Undivided" is a collaboration between Tyler Hubbard and Tim McGraw. Taste of Country reports that "Undivided" is "inspired by national unrest." Shockingly, it was written while Hubbard battled COVID-19 in November.
Understandably, Florida Georgia fans are still uneasy about the fate of the duo. However, it should be reassuring that the duo is working on their fifth studio album, Life Rolls On. If everything goes according to plan, it will be available in February. This album is expected to include "I Love My Country," "Long Live," and their newest song, "New Truck."
Are you excited to hear what Brian Kelley and Florida Georgia Line have been working on? Let us know in the comment section below. Come back to Country Music Alley for news about your favorite Country stars.