America has watched on as Gabby Barret and Cade Foehner's relationship blossomed on American Idol. The "I Hope" singer once calls how she feels about Foehner "a slow burn," seems to be going full steam ahead as the couple prepares for the arrival of their first child together. Not only that, fellow American Idol alum, Carrie Underwood reaches out.
Gabby Barrett gears up her baby's birth.
Luckily for fans, Gabby Barrett shares some of the highlights of her pregnancy with fans on Instagram. This includes the hilarious time she catches her husband on video struggling to change a stuffed animal's diaper. With a great sense of humor, Barrett captions the video "diaper prep 101." And she goes on to admit that they have "some work to do" when it comes to the realm of diapering.
Gabby Barrett and Husband Show off New Skills in Hilarious Instagram Vid
Carrie Underwood gives Gabby Barrett parenting advice.
According to Country Now, in an interview with CMT' Cody Alan, Gabby Barrett talks about getting advice from Carrie Underwood. Notably, Country Now shares that Barrett receives "a few pointers on navigating motherhood from her friend and fellow American Idol alum, Carrie Underwood."
Fans are eager to know how the conversation between the two Country songstress goes. It seems that Gabby Barrett doesn't leave out many details when it comes to her conversation with Carrie Underwood. "She's been very sweet with texting me," shares Barrett. She goes on the say that Carrie Underwood actually initiates the conversation after Barrett and Foehner announced their pregnancy. According to Barrett, Underwood texts, "If you ever need 'mom advice,' let me know because I am totally here."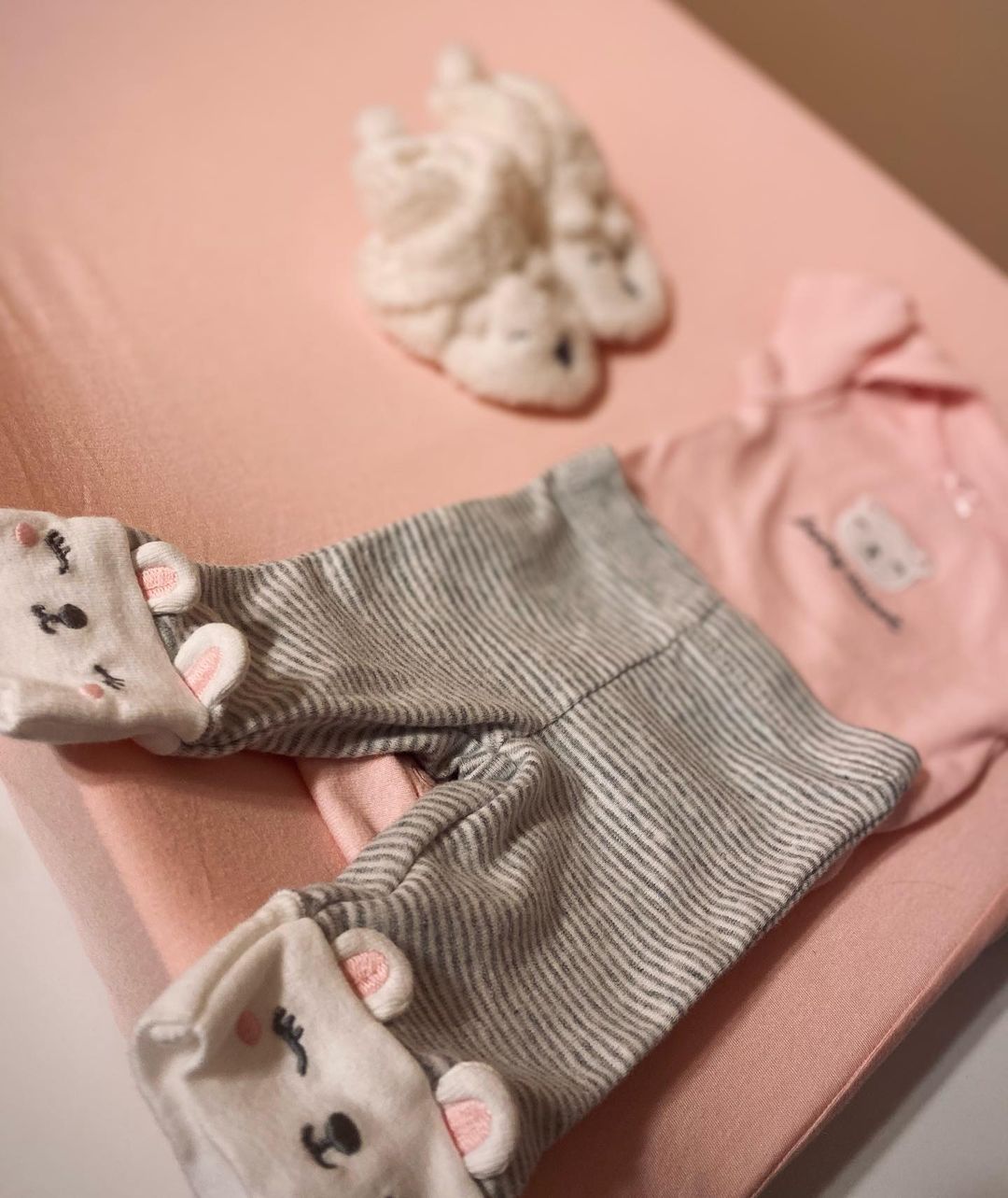 It goes without saying, that Gabby Barrett takes Carrie Underwood up on her "mom advice." Entertainingly, Barrett shares details about the dynamics of her relationship with the "Before He Cheats" singer. "I probably annoyed her because I sent a long list of questions," admits Barrett. Shockingly, Underwood answers all of her questions. And it seems that "The Good Ones" singer is grateful for her mentor. Not only does Underwood give good advice, but Barrett says, "It's extremely helpful because coming from someone like her."
All of this to say, Gabby Barrett and Cade Foehner are on baby watch. Their little girl is expected later in January. Are you excited about Gabby Barrett's upcoming bundle of joy? Let us know in the comment section below. Come back to Country Music Alley for more news about your favorite Country stars.