It is hard to imagine with as wholesome as Tim McGraw seems, that once upon a time, his drinking caused him to hit rock bottom. A recent interview brings to light something that many fans may have forgotten- Tim McGraw has struggled with alcohol in the past. However, he's never kept it a secret. Keep reading to find out more.
Tim McGraw details his timeline with alcohol
In a recent interview with Esquire, Tim McGraw chronicles his past with alcohol. He explains that he began drinking when he was a teenager. So, by the time he was becoming a country star; his drinking was a problem. However, things keep getting worse until it's to the point where he knows his daughters are old enough to know what's going on.
Consequently, Taste of Country details how an article titled "What I've Learned" corroborates how bad his drinking problem got before he realized that he needed to do better. Tim recounts how he woke up and went to the liquor cabinet and takes a big shot. All at 8 o'clock in the morning. He thinks to himself, "I have to wake the kids up."
It was at this moment that he goes to his wife, Faith Hill, and lets her know. Tim doesn't hide the fact that he was scared. He shares that she changed his life. "She just grabbed me and hugged me and changed my life." Just one of the many reasons why so many people look up to Tim McGraw and Faith Hill as a power couple.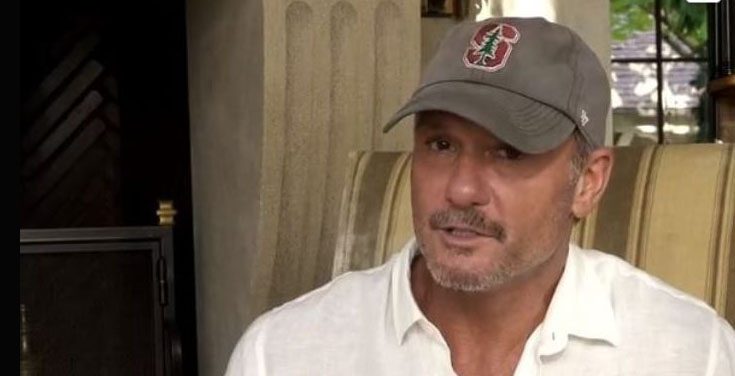 He finds motivation to do better
From the sounds of Tim's 2014 interview with Men's Health his motivation to do better came from his wife and daughters. He shares, "When your wife tells you it's gone too far, that's a big wake-up." Tim recollects that he realizes he's going to lose everything. He further defines losing everything as "not monetarily, not career-wise, but family wise."
Sadly, Tim recalls it was so bad and to the point where his daughters were beginning to notice. "It got to the point where my kids were getting older, and it was way past the point that they noticed it."
Interestingly enough, alcohol wasn't the only thing that Tim had problems with. He says, "And did other things too much. Chemically. No needles or that kind of stuff, but… use your imagination."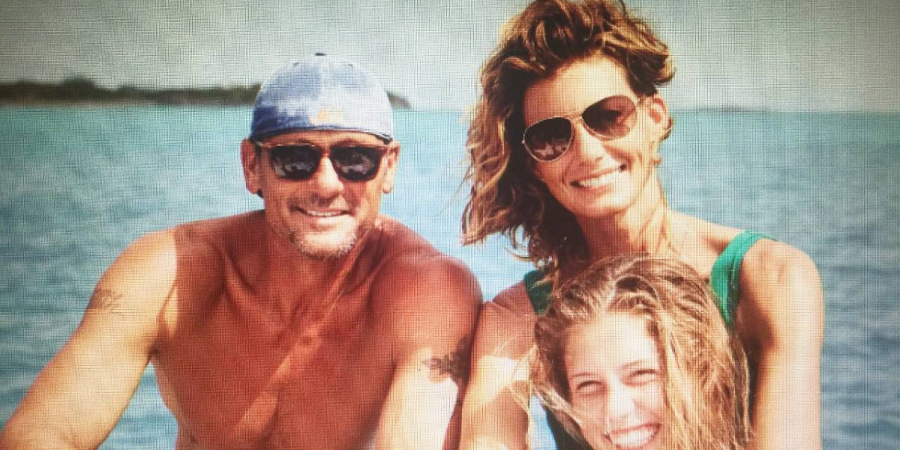 Keith Whitley's passing contributes to Tim's self-reflection on his drinking problem
Not only did Tim want to do better for Faith and his daughters, but Keith Whitley's passing causes Tim to examine his drinking habits. In 1989, Keith Whitley dies from alcohol poisoning. "Keith Whitley taught me how demons can overtake you if you let 'em." So, Tim sees similarities between him and Keith.
Did you know that Tim McGraw used to have a drinking problem? Are you happy that he got better? Let us know your thoughts in the comment section below.
Make sure to check out Tim McGraw and Faith Hill in the Yellowstone prequel 1883. The new series is set to premiere on December 19th on Paramount+. Come back to Country Music Alley for more news about your favorite country stars.