Gwen Stefani takes to Instagram to celebrate another major milestone. Keep reading to find out what it is and more.
Gwen Stefani Celebrates ANOTHER Major Milestone
Recently, Gwen Stefani takes to her Instagram to celebrate her 50th show in Las Vegas. Blake Shelton's wife reposts a clip from @jenlovesgwen. The caption reads as follows:
HAPPY SHOW DAY #50!!! (i missed doing these posts!!) @gwenstefani good luck tonight! i'm so happy you're back in vegas again! i can't wait to see you in November ahhhh"
Check out the post here.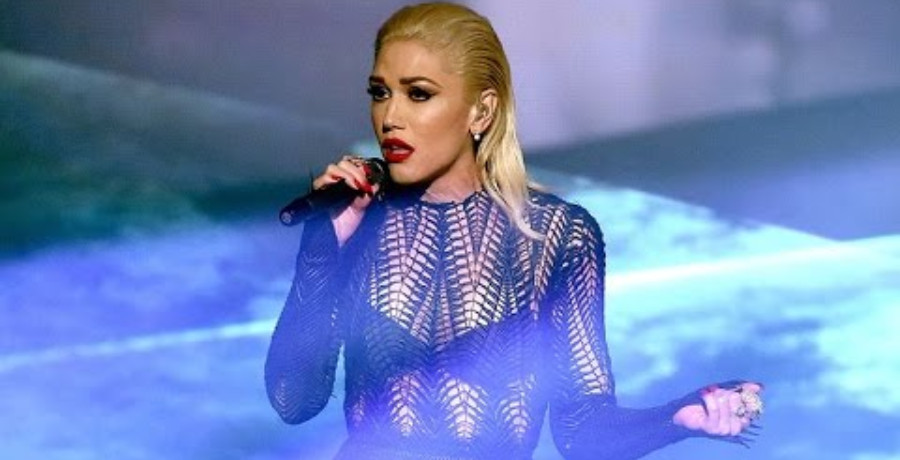 More About Gwen Stefani's Las Vegacy Residency
Unfortunately, her new Las Vegas residency is a short one. According to Ceasars the residency began on October 22nd and will end on November 6th. The Planet Hollywood Resort & Casino announces that Gwen Stefani is a "three-time GRAMMY® Award winner and global icon."
Currently, there are tickets on sale for the following dates:
Saturday, October 23rd
Wednesday, October 27th
Friday, October 29th
Saturday, October 30th
Wednesday, November 3rd
Friday, November 5th
Saturday, November 6th
It's likely that these eight shows are to make up for the eight shows that were canceled at the end of her 2020 residency. Those shows were canceled due to concerns with COVID-19
At a quick glance, it looks like tickets are available for as little as $61, but front-row tickets can go for as much as $649. Notably, TicketMaster also reports that "The Event Organizer is requiring proof of a negative test or COVID-10 vaccination to attend this event.
How Gwen Prepares For A Show
On her Instagram, the No Doubt singer gives fans a behind-the-scenes look at preparation for her Las Vegas residency. The day before her first show, she posts a clip of her dancers preparing for opening night. In the caption she writes:
See you tomorrow @zappostheater ! We have been working so hard to put this show together. Who's excited?!"
From the looks of the comments, fans are indeed excited to see a performance from Gwen.
Next, on her Instagram, The Voice coach shares her pre-show makeup. In a series of photos, the blonde beauty is rocking a volumized ponytail and a bold red lipstick. In the comment section, fans admire Gwen Stefani's beauty. Check out the photos here.
Do you plan on seeing Gwen Stefani at her Las Vegas residency? Let us know your thoughts in the comment section below. Make sure to come back to Country Music Alley for more Gwen Stefani and Blake Shelton news.