Latest posts by Trisha Faulkner
(see all)
Michael Wilson Hardy, known professionally as HARDY, is seeking prayers from fans after the country music singer's tour bus was in a serious accident on the way home from Bristol following last night's show. HARDY took to all of his social media platforms just minutes ago to make an official statement to fans and to seek prayers. The statement confirmed that Michael Wilson Hardy in addition to three other individuals were on the tour bus at the time of the accident.
Is Michael Wilson Hardy and his friends alright?
The official statement from HARDY that broke just minutes ago reveals that all four individuals on the tour bus were treated for serious injuries following the accident. The post proceeds to ask for prayers as one of the four individuals remains in the hospital.
"Our friend, and bus driver needs your prayers as he is still in the hospital His family is with him while he is being treated and we're all pulling and praying for him." The post proceeded to explain.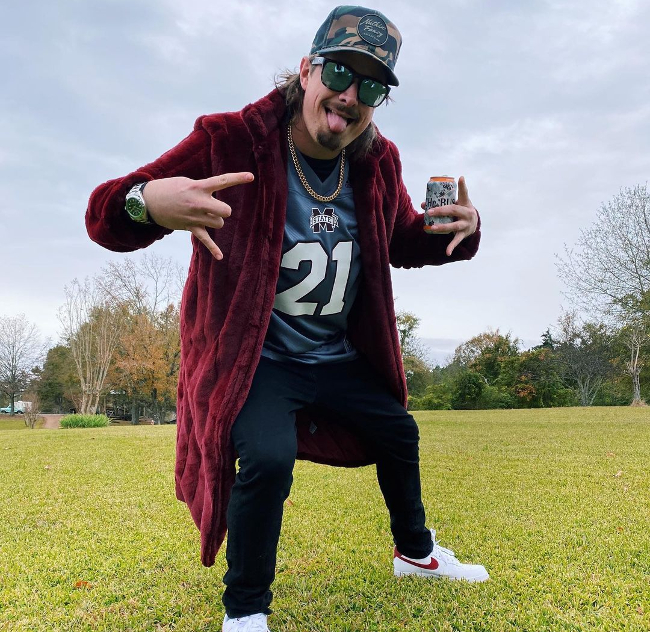 Michael Wilson Hardy proceeded to reassure his fans that he had been discharged from the hospital after his injuries were treated. He, however, is on strict orders from the doctors to rest and recover for the next few weeks. So, this means he may have no choice but to cancel his next few performances.
"My team and I will keep the fans updated on that as I rest in the coming days." He promised as he reassured fans he would continue to provide them with updates on the situation.
Please keep our road family in your prayers and I promise to keep you updated in the days to follow. God bless our medics and local state officials for their quick response and incredible service."
The official and full statement released by HARDY following the tour bus accident can be viewed and read down below:
In response to the post, HARDY fans were horrified to learn of the accident. Prayer warriors gathered quickly and told the singer they would keep him and his road family in their thoughts.
Fans' thoughts and prayers will be with HARDY and his road family during this difficult time.