After a recent tragedy that happened during a Kenny Chesney concert, the country singer has now issued a statement stating that he is "devastated." On July 30, the 54-year-old performed at the Empower Field at Mile High Stadium located in Denver, Colorado. During this show, a fan fell off an escalator and succumbed to her injuries.
The woman, who hasn't yet been identified, fell to the concourse just before 11 p.m. during the Here and Now tour by the country singer on Saturday. As per Yahoo! Entertainment, the incident is currently being investigated by the Denver Police Department as an accidental death.
Denver Police Rules The Woman's Death Accidental
As per the official police report, the woman was sitting on the escalator railing and fell down & died of her injuries at 10:52 p.m. local time.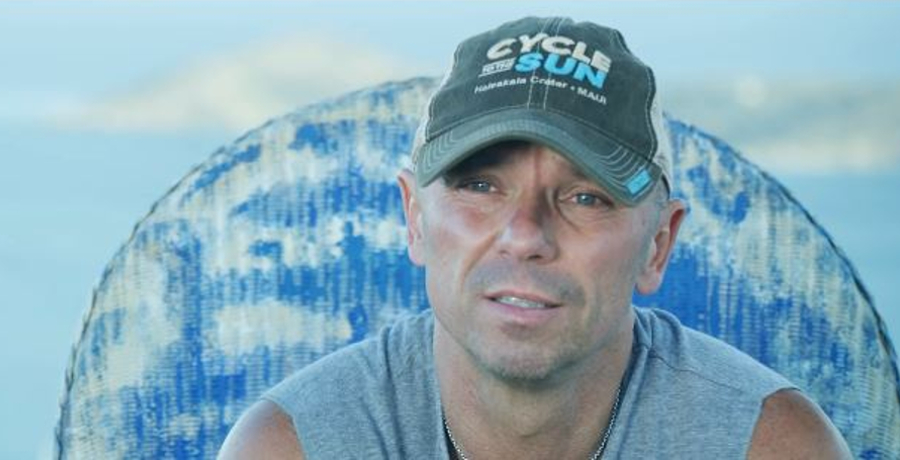 [Source: YouTube]
Nate Magee, the official spokesperson for Denver Police, mentioned that they haven't either confirmed or ruled out alcohol as a factor in this deadly fall. However, as per witness reports, the woman wasn't jostled or pushed.
"To my understanding, there was none of that. It was just an accidental fall; I don't think anyone pushed her or anything like that," explained Magee.
Kenny Chesney Offers His Condolences In An Official Statement
In his official statement, Kenny Chesney expressed his sympathy for the victim's family and offered his condolences. He wrote, "I was devastated to learn of the loss of someone after our show. There had been so much joy, so much heart coming from the people of Denver last night- and to hear this is heartbreaking."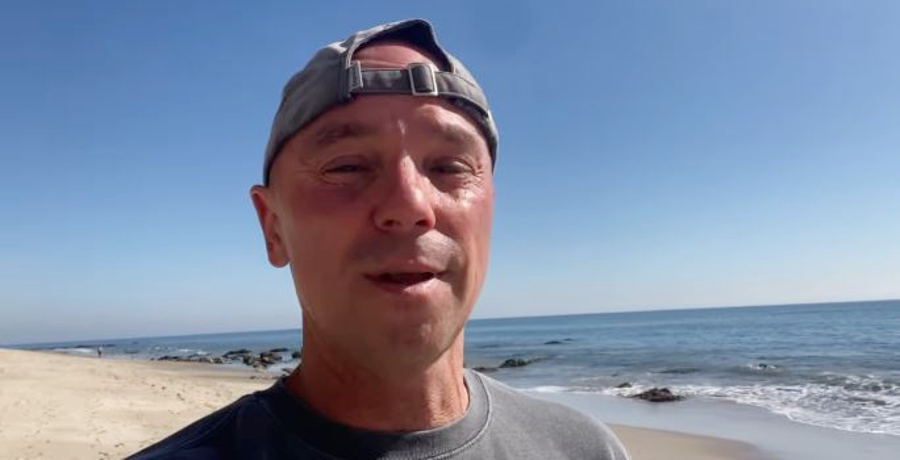 [Source: YouTube]
"Life is precious. Sharing music brings us together, and that love we share makes us so much more. For the lady who came to share that love, there are no words. For her friends and family's loss, I grieve with them and for them," he concluded.
In a similar incident, a 32-year-old man passed away after falling from an escalator rail in Philadelphia during The Weekend's concert.
Where Is The Next Here And Now Tour?
The Here and Now Tour started on April 23, 2022, and is slated to end by August 27, 2022, with a total of 41 shows touring around North America. To date, the country singer has performed in Tampa, Noblesville, Charlotte, St. Louis, Milwaukee, Orange Beach, Atlanta, and several other places. His upcoming tour destinations include Minneapolis, slated for August 10, followed by:
Columbia
Geddes
East Rutherford
Columbus
Detroit
Foxborough
During his performance in Philadelphia last month, the country star accidentally injured his finger in the middle of his performance. However, the dedicated star kept going as a crew member went onstage to bandage his finger as he sang 'American Kids' to the audience.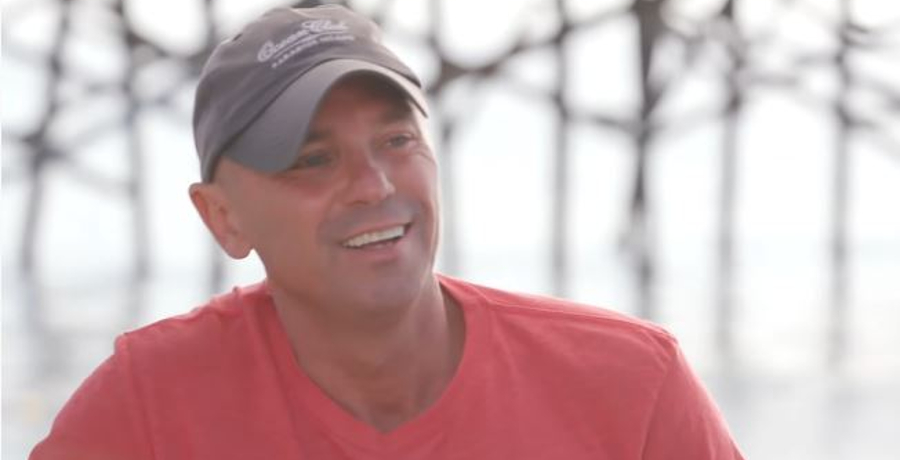 [Source: YouTube]
Talking about the incident, Kenny said in a press release,
"There was no way I was breaking the momentum of that song. We were in it, and I wasn't gonna stop. We know how to roll with whatever happens. So when I looked down & saw I was bleeding, it was just a matter of getting the right tape out there. And making sure the tape would hold cause obviously it gets pretty hot."
Fans poured in praises for the country star as one user wrote,
"That's our Kenny!!! Man never misses a beat and is totally dedicated to his fans!!!"
Another fan wrote on Twitter,
@kennychesney literally had a bleeding finger during our concert tonight in Philly and he kept performing… that's dedication 10/10🍻 #HereAndNowTour pic.twitter.com/HVMxl4v3Y3

— laurenjane☻☼ (@laurenbelsinger) June 19, 2022
"@kennychesney literally had a bleeding finger during our concert tonight in Philly, and he kept performing… that's dedication 10/10."
Do you have plans to attend the upcoming concerts by the country singer? Or have you already attended one in your area? Share your experience with us in the comments!
Latest posts by Priyanka Chandrakar
(see all)