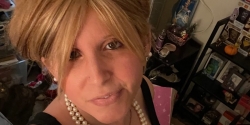 Latest posts by Amanda Nowitz
(see all)
Billy Ray Cyrus and Firerose have officially ended the speculation. The couple announced that they are, in fact, engaged. This comes a little less than a month after the duo posted what appeared to be an engagement photo. However, they had yet to actually make it official. Now, they are shouting their love from the rooftops. Read on for more details.
Billy Ray Cyrus & Firerose OFFICIALLY Engaged!
A little more than a year after they promoted their duet "New Day," it is a new life for the couple. Billy Ray and Firerose are officially engaged. Despite being spotted wearing a ring on her wedding finger a few months back, it was just pure speculation. Then, last month, the couple did a quick selfie shoot, welcoming Autumn. In the series of photos, Firerose is laying on Billy Ray, he left ring propped on his chest. Prominently displayed was a huge diamond ring and followers immediately went to congratulate the couple.
Yet, they did not comment either way. Of course, it seemed his daughter, Miley Cyrus was not happy about the union. It could be that she was still sore about her parent's divorce. Her mother, Tish filed for the third time in April. Or, she could have been frustrated that her father's new lady is close to her in age. For the record, Firerose is 34. Either way, this was not a cause for familial celebration. Now, per People, Billy Ray has confirmed what was long speculated about him and his lady love.
The couple had met twelve years back in California when she was auditioning for Disney and maintained a friendship. She was there for him as a good friend when his marriage was failing. It was perfect timing since they were recording their first single together. Around the time of his divorce, his mother also passed away and it was their love of music that truly bonded them. He says that they are "musical soulmates." The best was yet to come.
The Proposal
As Billy Ray Cyrus' mother was passing, Firerose came to live with them on his Tennessee farm. Like their relationship, the proposal was also untraditional and occurred in August. "Billy looked at me and said, 'Do you, do you wanna marry me?' And I was just like, 'Of course I do. I love you.' He said, 'I love you. I wanna make this official. I wanna be with you forever,'" Firerose shared. However, there was no knee-bending but she did get to pick out and design her own ring.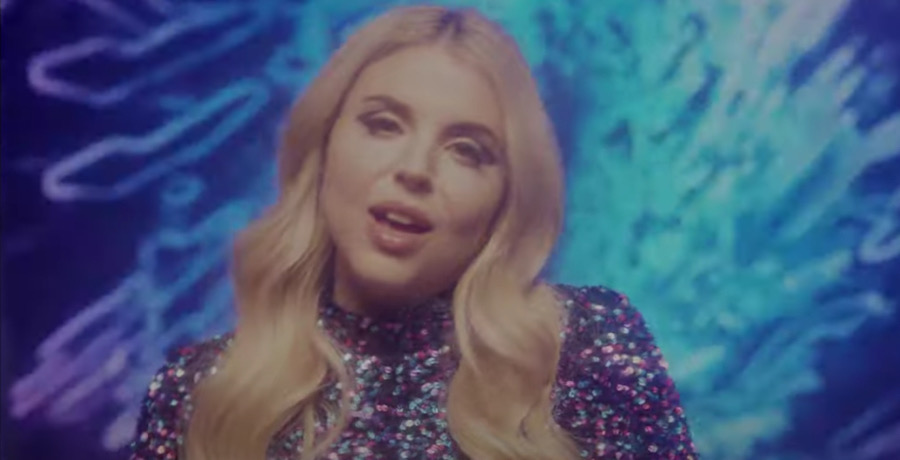 Billy Ray admits that his children knew that his marriage to Tish was over for a while so this should not have been that big of a surprise. At this point, he is just finding a balance and is grateful he has her by his side. Congrats to the happy couple and it will be exciting to see all that comes from them. They have a new single, "Time" out and more magic to come.
What are your thoughts on this engagement? Let us know in the comments below.