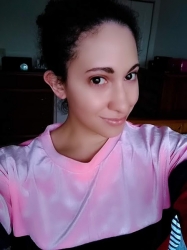 Latest posts by Chanel Adams
(see all)
Miley Cyrus is estranged from her father Billy Ray Cyrus. This comes amid the recent news of his engagement to Firerose. The two made their relationship official earlier this month. Since then, they confirmed that they're getting engaged. This comes just six months after his split from his ex-wife, Tish Cyrus.
As Country Music Alley previously reported, Miley was broken up about their split. She wanted the best for them. However, she didn't expect her father to move on so fast with someone around her age. The singer has cut ties with the country singer.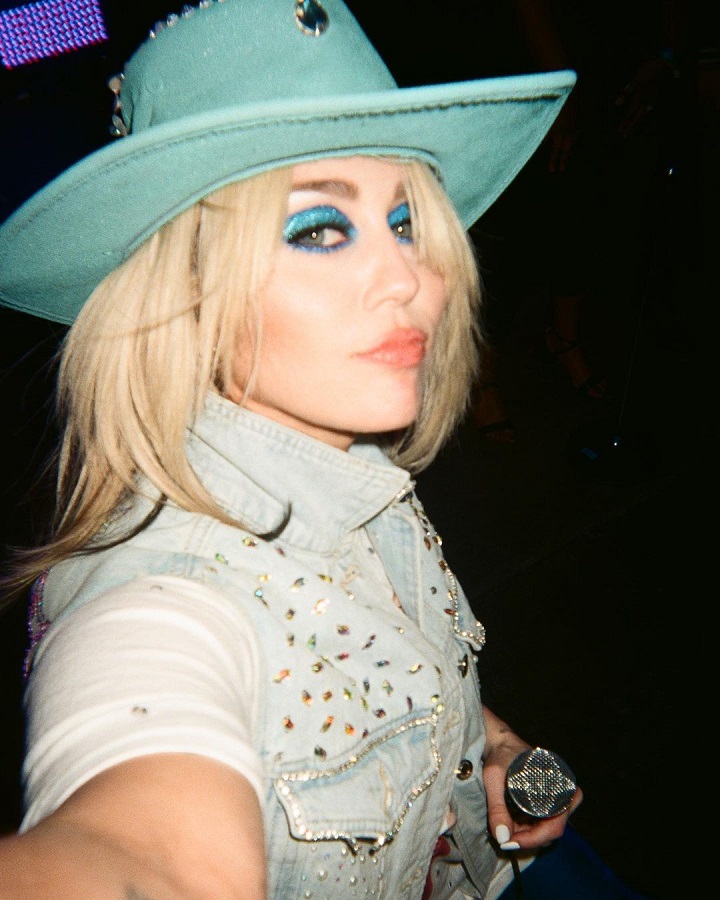 Miley Cyrus' real thoughts on Billy Ray's engagement
The "Wrecking Ball" singer is not on speaking terms with her father. She unfollowed him on Instagram and he reciprocated the favor. An insider told The U.S. Sun that Miley Cyrus has removed Billy Ray from her life. She didn't agree with the way he handled his married to her mom after 30 years together.
"Miley is all about peace but she didn't agree with some things that her father has done," an insider told The Sun. "It has really escalated and they are not on good terms. There were words over what happened towards the end of Billy and Tish's marriage, and since then, but they clearly see things very differently."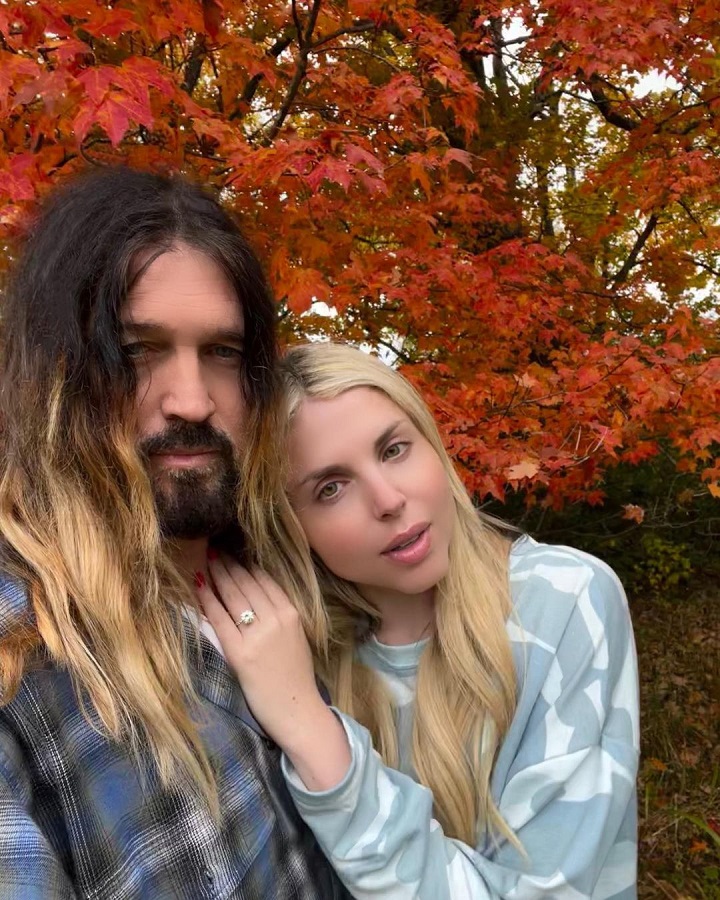 The former Disney star has no intentions of reconnecting with her father anytime soon. Billy Ray isn't reaching out to his daughter either. Both of them feel the other should apologize. Their family hopes that they will connect again. However, it looks like Miley and Billy Ray won't be spending the holidays together.
Doesn't agree with the sudden engagement
Miley Cyrus isn't on board with the engagement news. She hasn't taken it well. Another source told The Sun that they believe Miley will speak to Billy Ray once again. They are "hopeful" that the two will put their differences aside.
"There has been some tension with Miley, which is sad to see, but everyone is hopeful that they will be able to get it over soon enough," the insider said. "Thankfully his other kids do not have an issue with him and he has just collaborated with his youngest, Noah, on a song."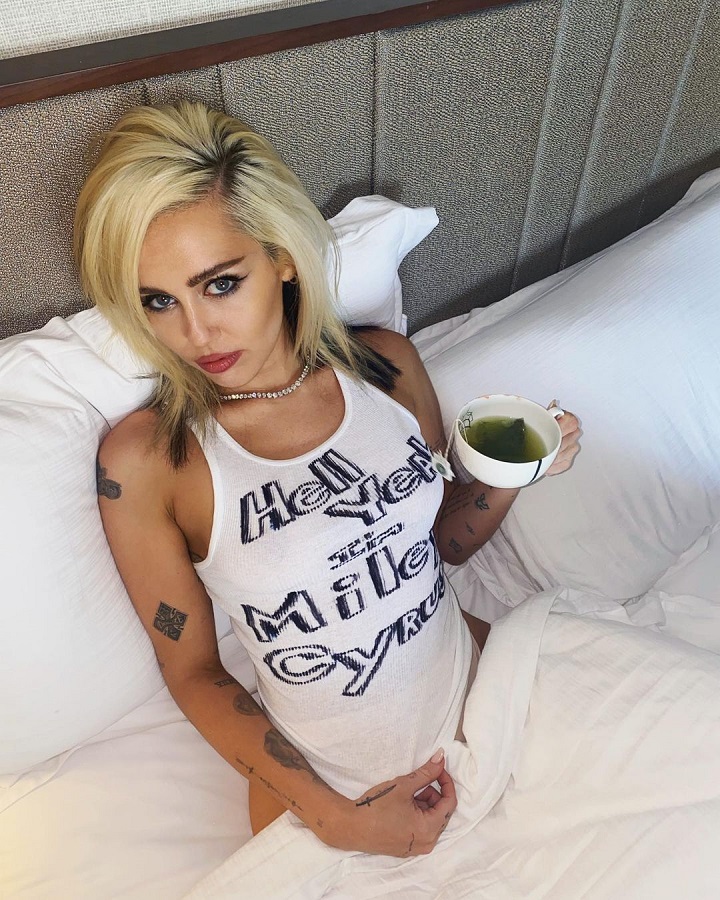 Billy Ray and Tish share a 28-year-old son Braison, 22-year-old Noah, and 29-year-old Miley. Billy adopted Tish's daughter Brandi, 34, and son Trace, 33, from her previous marriage. In case you're wondering, Firerose is in her mid-20s, according to reports. She is younger than Miley Cyrus.
What are your thoughts on Billy Ray's engagement? Do you think he should reach out to his daughter? Sound off below in the comment section.
Check back with TV Shows Ace for more news on Miley Cyrus.