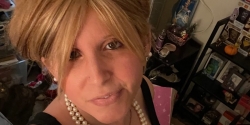 Latest posts by Amanda Nowitz
(see all)
Jelly Roll is ensuring that no one goes home hungry with a generous food donation. The music superstar who is currently on tour has made it a point to give back. On many of his stops, he will visit inmates or those who need inspirational words that it can and will get better. After all, look how far he has come. This time, he decided to fill some bellies up in the kindest way. Read on for more details.
Jelly Roll Ensures No One Leaves Hungry With Food Donation
Throughout his Backroad Baptism Tour, Jelly Roll fills his days with good deeds and giving back to the community. He has stopped by prisons to perform for inmates and give them messages of hope. Having been behind bars in the past, he knows exactly what it feels like to not know what the next step is. Yet, he is a true success story and wants to show others that they can achieve their dreams if they just have faith. Additionally, he has gone to corrections facilities and really is passionate about spreading the good word of light after dark. When they call for Jelly, he comes running.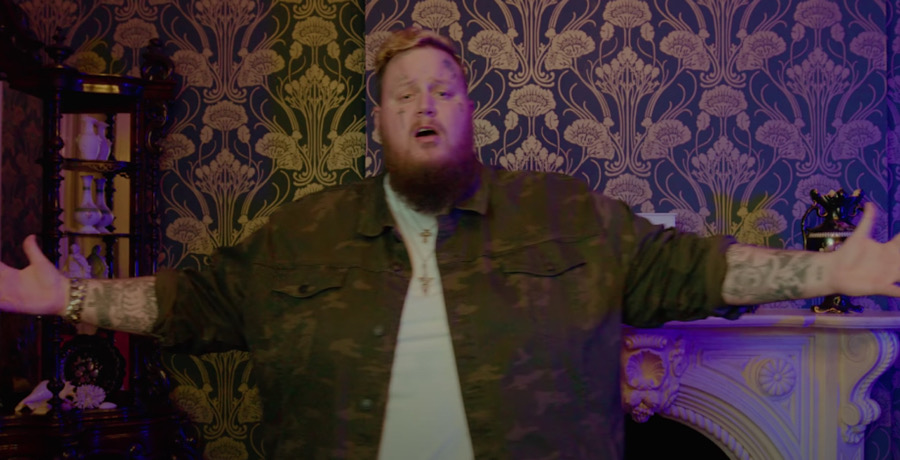 Now, according to Everything Lubbock, Jelly decided to do something extra nice for the homeless community. He headed to Lubbock's Grace Campus on Monday, August 28th. His people had phoned in advance saying that this was something he was interested in doing. Per Grace Campus' Executive Director Chris Moore: "He was really cool. He spent time, he wanted to tour the campus. He took pictures with everybody, gave autographs." More so, having been down on his luck and through many rough patches, Jelly Roll could give words of encouragement.
Singer Jelly Roll understands hardships. So on Monday, he took the opportunity to give hope to the people at Grace Campus in Lubbock. ♥

Full Story: https://t.co/nNyk4fOAgR

— KAMC News (@KAMCNews) August 30, 2023
It is the way that he just wants people to know that there is a better life ahead of them that is truly inspiring. Plus, Jelly genuinely wants nothing in return from anyone but for them to succeed. He has even said to inmates who are rehabilitating themselves that he will be back. However, he does not want to see them when he returns.
The Plan
Jelly Roll has been very open about the fact that he and his wife, Bunnie set a plan for themselves when they first started dating. They were determined enough and surpassed it all. Now, the two of them have forever plans which he is hoping will secure his grandchildren's futures when that time comes. He is continuing to reach for the sky while motivating others and there is simply no stopping him.
What do you think of Jelly's latest generous action? Let us know in the comments below.