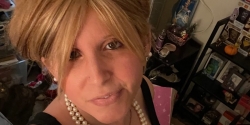 Latest posts by Amanda Nowitz
(see all)
Jelly Roll is, once again, taking his tainted past and turning it around into a positive experience. The country superstar just visited another corrections facility to inspire and give hope. This is something that he has done quite frequently on this tour and any stop that calls for his words of wisdom. So, where did he land this time around? Read on for more details.
Jelly Roll Visits Corrections Facility Inspiring & Giving Hope
In his early years, Jelly Roll was in a Juvenile Detention Center and then he ended up behind bars. This was not an ideal way to live and he understands that now. More so, his past has come back to haunt him on more than one occasion. Of course, there are many people from his younger years who are thrilled to see what he has made of himself. However, he does not fault those who he did dirty that hold a grudge. Yet, at the same time, Jelly has completely turned his life around, is a family man, and has become one of the most successful performers of 2023.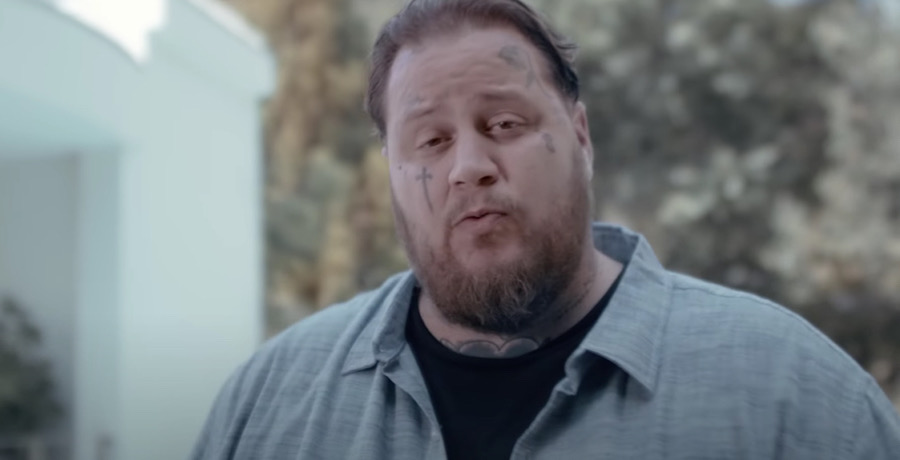 Furthermore, he is in high demand to come and give motivational speeches at prisons and correction facilities. His story is inspirational enough to make a change in many people's lives. Now, Jelly Roll has made another stop on his tour, this time at an Omaha, Nebraska Corrections Facility. According to WOWT, he popped into Douglas County's work-release/re-release program. Jelly not only performed music for those he was visiting but he also exchanged stories of hope and motivation.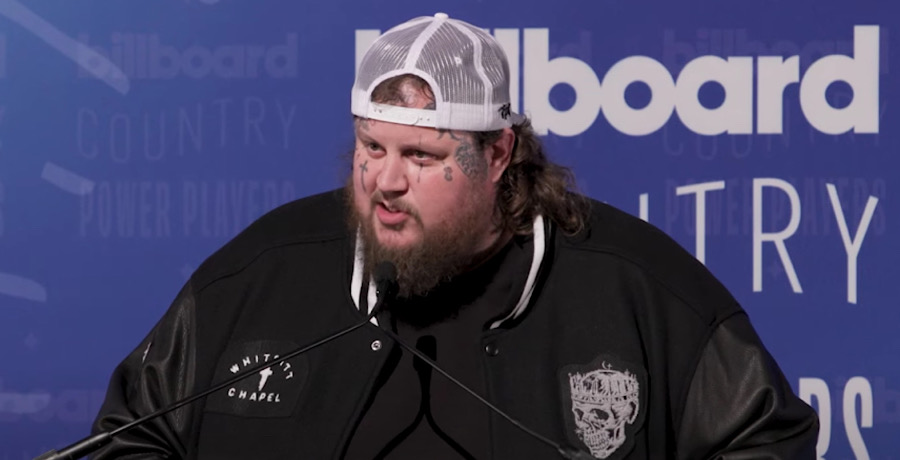 These stories also go back to when Jelly was locked up, what his life was like then, and how he made it to where he is today. He noted: "You have to start a whole life with what you're wearing." Yet, as he was about to belt out some numbers, he issued a sarcastic warning: "I'm scared of how bad I'm fixin' to sound. I had just woke up when they put me in the van this morning. And they tried to put me in the jail van — can you believe that?"
Issuing A Warning
Jelly Roll was proud to have been able to perform for all of these people and was even presented with a special gift at the end. However, he did issue a warning. Jelly explained that there was a lot on the outside for them and he was praying for all of them. Additionally, he added that he loved them but said he would be back. If he saw any of their faces when he came back, he was not going to be happy at all. No one wants to make Jelly mad.
What do you think of Jelly Roll taking the time to stop in and motivate those who are in the same position that he once was? Let us know in the comments below.