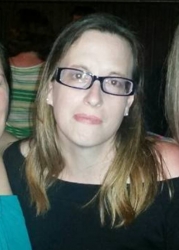 Latest posts by Jennifer Havener
(see all)
Legendary country singer and Golden Globe winner Kris Kristofferson is nearing his 'final days' amid health struggles. Keep reading for all the details.
Kris Kristofferson's Kindness Remembered After Sinead O'Connor's Death
At the end of July, the music industry lost one of the most talented singers when Sinead O'Connor died suddenly. O'Connor's legacy is somewhat complicated, as she was basically shunned and shamed after tearing up a picture of Pope John Paul II during an appearance on Saturday Night Live.
Prior to the 1992 stunt, she was acclaimed for her stunning cover of the Prince song "Nothing Compares 2 U." However, the general public soured on her after her SNL appearance. She continued to release music, including singing the theme song for Season 7 of Outlander, but never quite overcame the scandal.
After she passed away, fans flocked to social media to express their sorrow. Many people made comments that O'Connor was right to rip the photo of the Pope after what has come to light regarding abuse within the church.
Another thing that was brought up by multiple people is the kindness Kris Kristofferson showed the singer. Days after her appearance on SNL, Sinead O'Connor was set to perform at the Bob Dylan tribute to celebrate his 30th anniversary as a recording artist.
However, she was booed by the crowd. Kristofferson comforted her and later wrote the song "Sister Sinead" in her honor, referring to her as the "bald-headed brave little girl." The song was a track on his Closer to the Bone acoustic album.
Sinead O'Connor with Kris Kristofferson at the Bob Dylan tribute, where she had just been booed off the stage. I was there. Offstage a minute later Sinead broke down in tears. He was so affected by what was done to her that he wrote a song about her, called "Sister Sinead." pic.twitter.com/hpzNKtfOEI

— That's HEDLEY! (@HedleyLamarr23) July 26, 2023
The cause of Sinead O'Connor's death is still under investigation, though officials don't suspect foul play.
Health Struggles: Alzheimer's Or Lyme Disease?
Rolling Stone did a feature on the member of the country supergroup, The Highwaymen. The magazine spoke to Krisofferson's wife, Lisa Kristofferson, about the famous songwriter. Even then, the "Loving Her Was Easy" singer was suffering from memory loss.
According to his wife, the doctor initially told them that he was suffering from Alzheimer's or dementia. Furthermore, doctors believed playing contact sports in his younger years contributed to his memory loss.
However, after years of taking medication for Alzheimer's, Kristofferson was tested for Lyme disease. The test came back positive, and his wife thinks he contracted the disease from a tick in the woods of Vermont while filming the movie Disappearances. According to WebMD, memory and concentration problems are a symptom of Lyme disease.
In the 2016 piece by Rolling Stone, his wife shared that he was doing better. But now it seems his health is declining again.
Kris Kristofferson Nears Final Days
One of the last photos on Kris Kristofferson's official Instagram is a snapshot with country singer Garth Brooks. In the photo, Kristofferson looks every bit of 87, noticeably thinner and frail.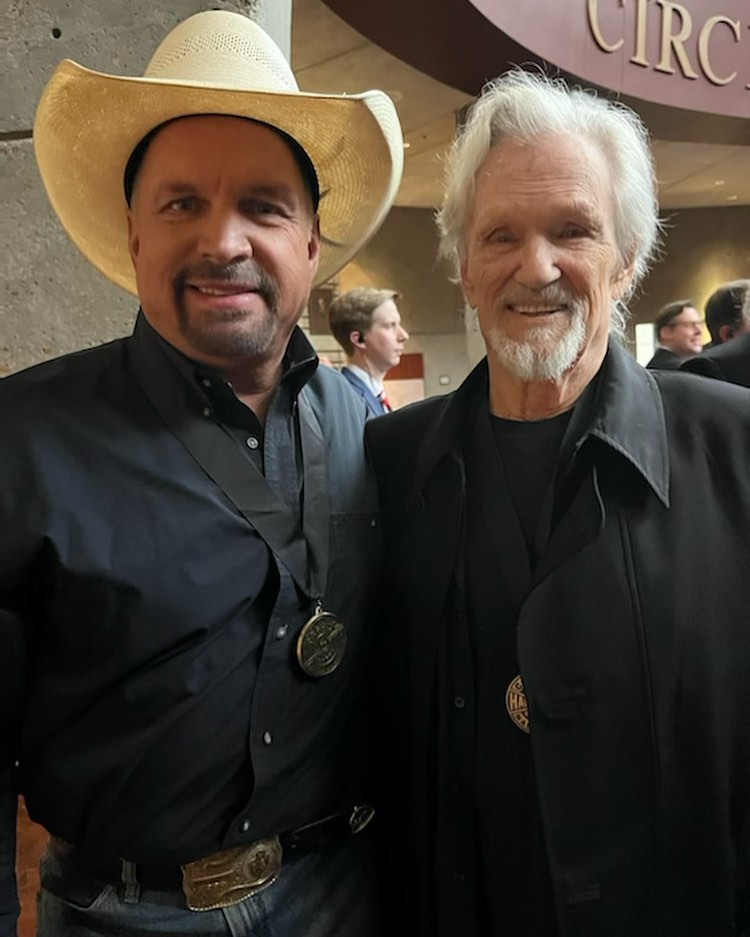 In a shocking new report, Radar Online reveals that sources close to the singer claim Kris Kristofferson is nearing his "final days."
According to the outlet, the A Star Is Born actor's 550-acre California ranch is on the market for $17.2 million. Kristofferson and his third wife, Lisa, live at another home in Hawaii. Insiders shared that Kristofferson wants to convert his assets to cash to "make it easier" on his family.
At the time of the reporting, Radar Online was waiting for a comment from Kris Krisofferson's rep, so there's hope that the inside sources are wrong about Kristofferson nearing his final days.