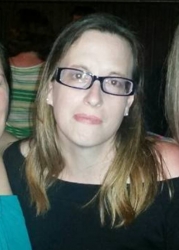 Latest posts by Jennifer Havener
(see all)
Garth Brooks just launched Tailgate Radio, but does the icon listen to his own songs on the radio? Keep reading to see what he has to say about tuning in or tuning out.
Cafe Where Garth Brooks Was Discovered Gets Musical Treatment
Playing the Grand Ole Opry may be every country singer's dream, but there's another fabled venue in Nashville, TN, that's finally getting its due.
The Bluebird Cafe, often featured in the TV show Nashville, is home to many aspiring artists. Before they were mega-stars, Taylor Swift and Garth Brooks performed at the famous location.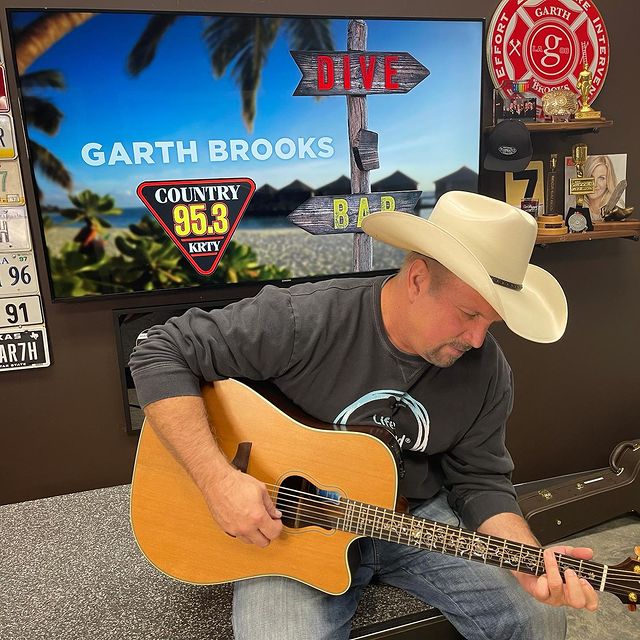 In fact, Garth Brooks was signed to a record deal after performing there in 1988, according to the Nashville Songwriters Hall of Fame website.
From Nashville to Broadway? Deadline reported in September of 2023 that a musical centered on The Bluebird Cafe is in progress. The outlet notes that casting, production dates, and other details are still in the works.
Does Garth Brooks Listen To His Songs On The Radio?
After getting his start in the famed cafe, Garth Brooks shot to stardom. 35 years later, he's ventured outside music into owning his own bar, producing music in his own studio (Studio G,) and headlines his own Las Vegas residency, Garth Brooks/Plus ONE.
If all that doesn't keep him busy, he also just launched the Tailgate radio on the TuneIn streaming service. Hosted by NBC Sports' Maria Taylor, the radio station will play music from all genres.
Are you ready for Sevens Radio Network's newest station?! Stream @tailgateradio NOW. Plus the incredible @MariaTaylor as a host?! Are you kidding me?!?! Let's go!!! love, g pic.twitter.com/RZ7LQoQ8Zs

— Garth Brooks (@garthbrooks) August 29, 2023
The "We Shall Be Free" singer told Us Weekly in a recent interview that his goal is to unite fans. He hopes, "We can be at odds from the time the kickoff goes to the time the end whistle blows, but any time, we're all on the same team."
What about his own music? Does the playlist include music from his extensive discography?
The popular singer told the outlet that the station will play his songs, too. And he will happily listen to each and every one of them.
"It's always fun because immediately what happens is you flashback to those faces in the crowd that are singing it, and you see the joy," he told the outlet.
What do you think about the "Friends In Low Places" singer's latest venture? Does it surprise you that he enjoys listening to his own music on the radio? Share your thoughts in the comments below. Keep coming back to Country Music Alley for all the latest country music news.