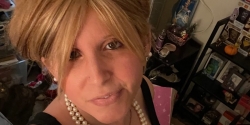 Latest posts by Amanda Nowitz
(see all)
Actress and singer Lainey Wilson is clearing up the rumors that her accent is fake. How did this rumor get started and what is the story behind it all? Read on for all of the details regarding the way Wilson speaks that has caused so much drama.
Lainey Wilson Clears Up 'Fake Accent' Rumors
Since she burst onto the scene, Lainey Wilson has become a force to be reckoned with. She starred in the highly successful television series Yellowstone. Furthermore, she has dominated the country music world, collaborating with Jelly Roll and earning praise from Kelly Clarkson. However, there is something that has caused controversy when it comes to the thirty-one-year-old. It appears that some people think that her heavy Southern accent is fake but why do they believe that? More so, what has Wilson done to combat this belief that some have regarding her and the way that she speaks?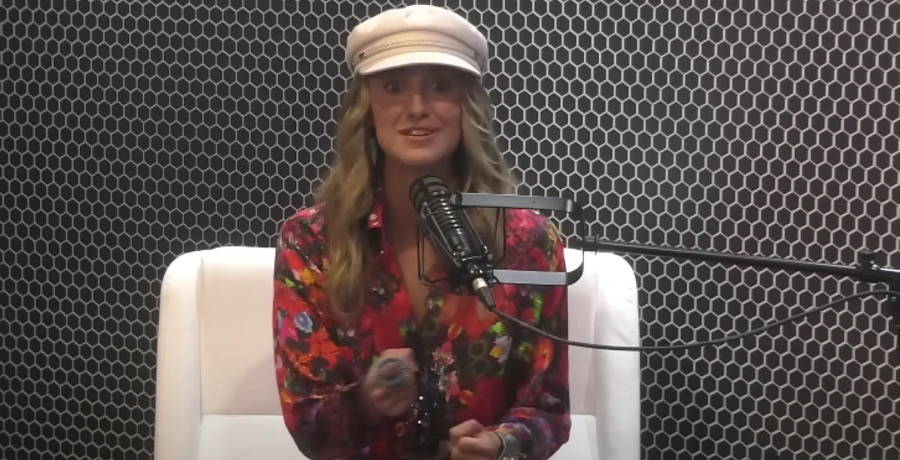 According to yahoo!, Lainey is from Baskin, Louisiana where everyone supposedly has the exact same twang as she does. Yes, some may note that Wilson is not a regular in Baskin anymore. At the same time, she still speaks to her family and friends there on a regular basis. She actually talked about the rumors that she was exaggerating her accent back in 2022. Lainey told the Associated Press this:
"I have had a lot of folks, not necessarily in the industry but just in general, comment on social media and stuff and say 'there's no way that she really talks like that.' Well, let me just dial up my mama and my daddy and my granny and everybody else and let you have a conversation with them. Then you'll realize that what you see is what you get. The way that I talk is the way that I sing. Like it or lump it. The haters can say anything to me. They can say, 'you're ugly, you can't sing,' but when they start talking about my accent? Ooh, it makes me mad, because then I start thinking that you're talking about my family."
Sadly, it has not stopped for Lainey Wilson.
Addressing The Lies Again
After talking about it once and setting everyone straight, one would think the gossip would have stopped. Sadly, people are still thinking that Lainey Wilson's accent is not real. She spoke out on The Bobby Bones Show a short while ago and noted she has to not look at what people say. When she does that, it makes her want to throw down as she feels like people are talking about her family and that is not cool. Fortunately, fans have sent their love and support to her so that is all that matters.
Did you ever question Lainey's accent? Let us know in the comments below.