Like everyone else, Kacey Musgraves had a difficult year. Earlier this year, she announced her divorce from ex-husband Ruston Kelly. It appears that the coronavirus pandemic had an effect on their relationship. They got used to spending most of their time apart.
Then, the couple was confronted by their issues. Musgraves and Kelly ended things after two and a half years of marriage. They cited irreconcilable differences as the reason behind their divorce. Despite ending their fairy-tale romance, Musgraves is still supportive of her ex.
Of course, it hasn't always been easy. The "Rainbow" singer has posted her share of moody memes and photos on Instagram.
Kacey Musgraves shares how she's doing
The Grammy-award winning artist spoke to Glamour about her new life in lockdown. Kacey Musgraves admits she's had quite a difficult year. The hardest part is finding inspiration. As fans know, Musgraves' album, Golden Hour, is inspired by her relationship with Kelly.
What's next for Musgraves? Will she write breakup songs, a la Taylor Swift? Some of her hardcore fans know that Kelly is a huge fan of Swift's work. They even speculated if that was the reason behind their split.
But Musgraves wants to be kind to herself. She knows she'll seek inspiration when she finds it. By just taking a glimpse at her Instagram, it looks like she's already in the next phase of her album era. She's been sharing a lot of colorful and trippy content lately.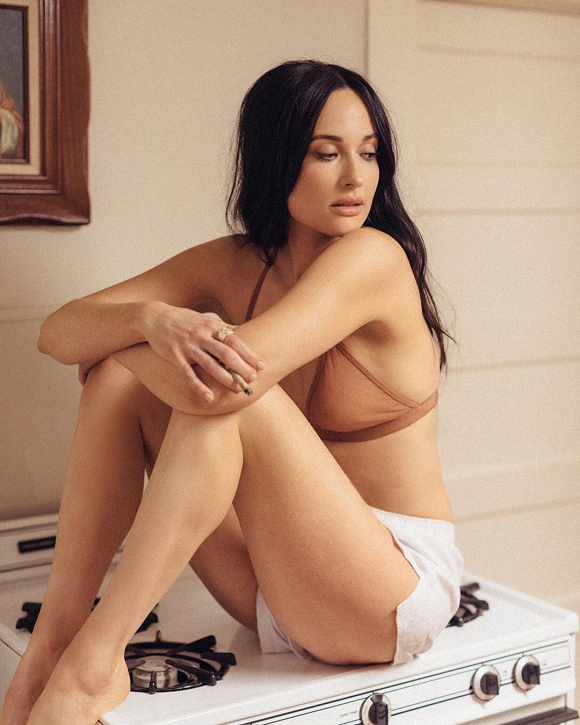 "I'm just doing the best I can, like so many people right now," the 32-year-old told Glamour on Wednesday, November 18. "I'm trying my best to not be so hard on myself. We are all having to practice a new schedule. It's not easy learning how to be still when you're molecularly used to being stimulated and on the move constantly."
Instead of working, Musgraves is focusing on daily pleasures. There are moments that she wouldn't enjoy while touring. For instance, Musgraves even enjoys the pleasures of laundry. Celebrities, they're just like us.
"Self-care, nesting in my new house, walking my dog, growing and tending a garden, strengthening the friendships I had to leave behind while touring, doing laundry, etc.," Musgraves said. "There is a lot of beauty in being forced into completely unzipping and slowing down."
The country star is learning to slow down
Kacey Musgraves even shared some of her favorite things. She loves to wear the Roam Cloud Slippers whenever she's writing music. Musgraves' everyday uniform consists of "coordinated sweatsuits." She loves the tie-dye Rodarte set, which she's been seen in on Instagram.
But how does she get that hair? Musgraves credits Goldwell Dual Senses Just Smooth Treatment for keeping her long locks sleek. She also uses the Gold Lust Nourishing Hair Oil from the Oribe. The country crooner also shared her self-care routine.
"A Xanax and a massage!" Musgraves joked, before adding, "But also a big part of my self-care mindset is just giving myself a break from the pressure I put on myself. As far as products, I do love the CBD pens and pre-rolls from The Edie Parker line, Weedie Parker. I also try to stay hydrated, eat clean, get enough sleep, and stay on top of going to therapy. And laugh."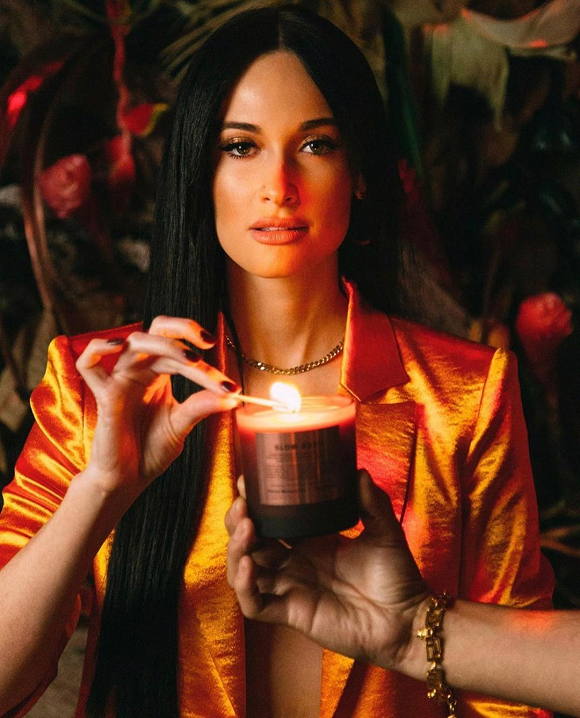 The "Butterflies" singer also loves to wind down with her Slow Burn candle. It first made its debut in February, just in time for quarantine. Musgraves collaborated with Boy Smells to evoke the essence of some of her popular tracks.
In the meantime, The Kacey Musgraves Christmas Show is available for streaming.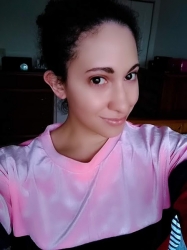 Latest posts by Chanel Adams
(see all)