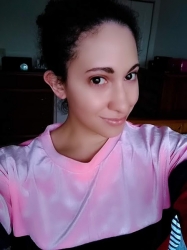 Latest posts by Chanel Adams
(see all)
Miranda Lambert spilled her surprising dream collaboration. The country singer made an appearance on Watch What Happens Live with Andy Cohen on Monday night (May 1). During the conversation, she admitted who she would love to collaborate with on a future album. It's someone you never would've guessed.
On WWHL with Andy Cohen
Miranda Lambert showed up at the Clubhouse on Monday night. She appeared on the late-night talk show with pop star Meghan Trainor. This was a fun moment for Andy Cohen, who loved interacting with both of the blonde superstars. Miranda just released her new cookbook, Y'all Just Eat?, which she's currently promoting. Of course, the conversation shifted to her country music career.
Blurts shocking dream collaboration
Andy had to ask who Miranda Lambert would love to collaborate with. She's gotten to collaborate with many wonderful musicians and singers over the years. She even performed with Meghan on her hit song "All About That Bass" at the 2014 CMA Awards. Yet, Miranda had a hard time thinking about which artist she would like to collaborate with.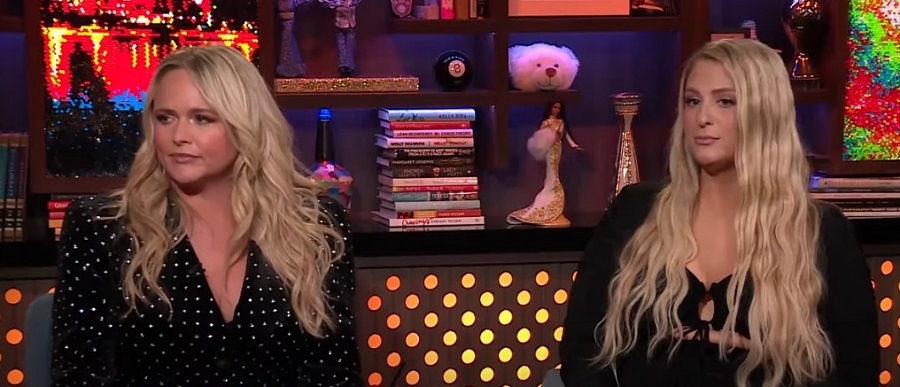 Miranda admitted that she would love to record a song with Meghan. The two ladies vibed well during the interview. It's also something their fans would love to see. Miranda shared that she could work with anyone, no matter their musical style.
"Everybody!" Miranda Lambert shared. "Everybody brings something different to the table. It's always fun and, you know, cool to meet somebody new and get some of their creativity and mix it all up."
Meghan admitted that she would collaborate with Lewis Capaldi. That's when Miranda confessed that her dream collaboration is Beyonce. During a round of rapid-fire questions, she revealed that her first concert was seeing Garth Brooks in Texas when she was 10 years old. She also loves to watch home renovation and reality shows at home.
About Miranda Lambert's new cookbook
Miranda Lambert is excited to work on a happy project for change. On the heels of the release of her 2022 alum Palomino, she released her first-ever cookbook. Miranda wanted to share some deeply personal and happy stories in the beloved new book. She admits that the recipes came out "so organically."
"I've never shared some of my personal happy times, and memories and some hard stuff other than in my music," Miranda Lambert said in an interview with Billboard. "I've been in this industry for 20 years, so I feel like this is maybe a side of me that my fans haven't gotten to see and dig a little bit deeper."
What are your thoughts on Miranda Lambert's dream collaboration? Does this surprise you? Who would you like her to collaborate with? Sound off below in the comment section.
Check back with Country Music Alley for more news on Miranda Lambert.