One thing fans come to enjoy about their favorite celebrities is keeping up with their day-to-day lives on social media. Up until recently, this is the case for Country Artist of the Year, Thomas Rhett. What changed?
Thomas Rhett announces he's taking a break from Instagram.
Shortly after returning from a family vacation to Cabo, he takes to Instagram to let his fans know he's taking a break from Instagram, reports CMT. Sadly, his vacation directly correlates with his decision to step away from the social media platform.
Surely, Thomas Rhett has no ill will when he shares vacation photos with his family. However, while the world is still dealing with the blight of an ongoing international pandemic, many followers didn't take too kindly to Rhett's vacation photos.
While some followers take this opportunity to kindly attempt to educate Thomas Rhett in the comments, that doesn't seem to be the case for most of the negative comments. One commenter writes, "funny how your wife said 'this years just been heavy' it looks like it's been REAL heavy with all your travels." Others point out how celebrities are seemingly rubbing their money and privilege in their fan's faces, while many of their fans are unemployed due to the COVID crisis. Time and time again, commenters bring up "pandemic privilege."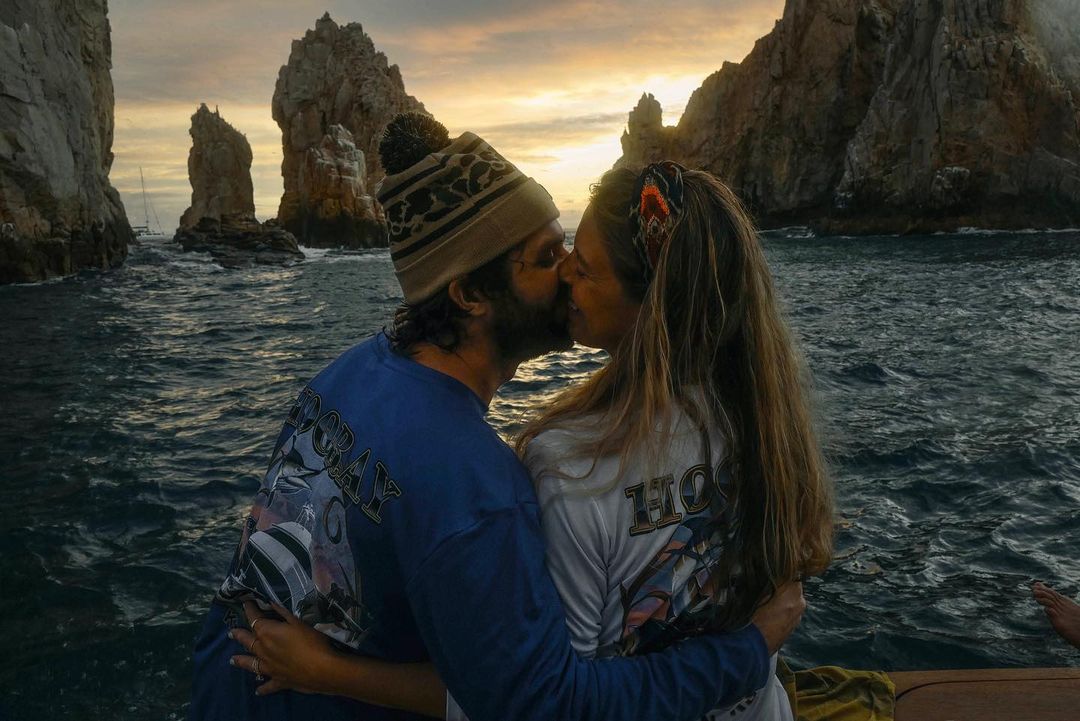 The "Be a Light" singer's had enough with the negativity.
It goes without saying, all of the negativity doesn't go unnoticed by Thomas Rhett. In his message to fans, Rhett says, "Gonna op off Instagram for a little while. Too much negativity on an app I spend too much time on." He goes on to wish everyone a Merry Christmas and Happy Holiday. In closing, he says, "Much love, TR."
Notably, a majority of the comments on Thomas Rhett and Lauren Akins' vacation pics are positive. However, the COVID shaming ones seem to sting. It is understandable that while vacation may not be a big deal to a star, to a fan it's an unessential trip during the wake of an ongoing international pandemic.
Furthermore, Rhett's wife, Lauren Akins' posts aren't spared the COVID shaming either. While most fans are happy to see the duo made friends with a notorious seal named Poncho, others are upset. One fan writes, "I do have to agree with those who are wondering why you are traveling during a pandemic with a bunch of people." Another fan writes, "We aren't even supposed to leave our houses where we are."  While Akins doesn't seem to announce a hiatus from Instagram, she also hasn't posted on the platform in three days.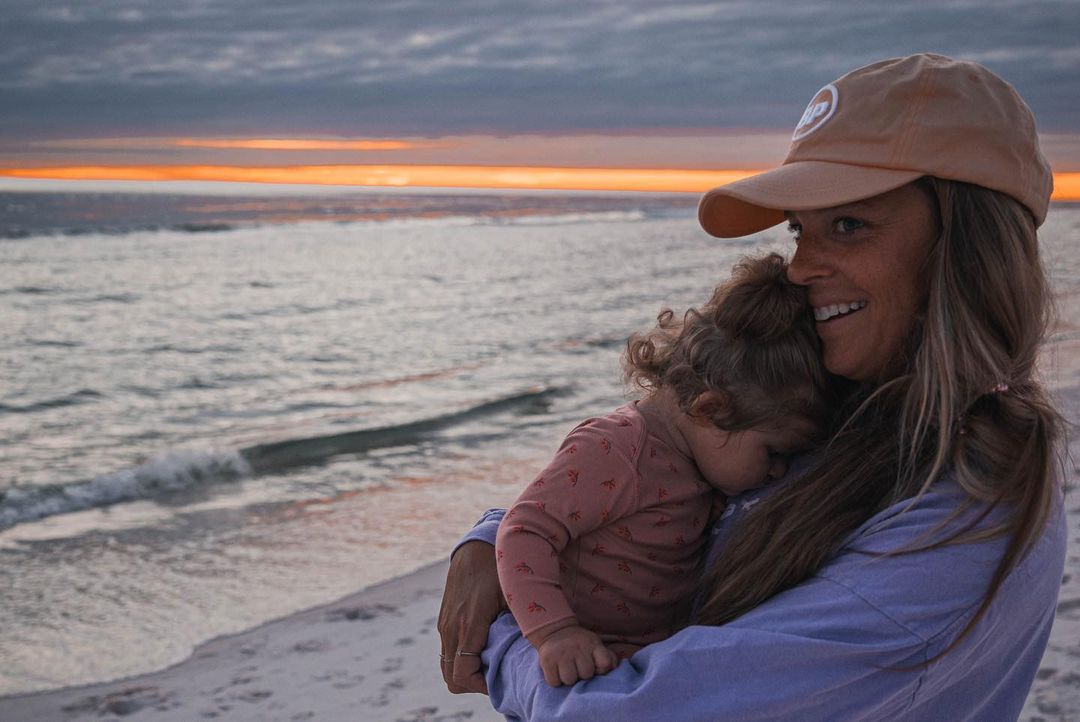 How do you feel about Thomas Rhett's Cabo vacation? Do you think the COVID shaming is warranted? Let us know in the comment section below. Come back to Country Music Alley for more news about your favorite Country stars.