Fans may not know that Country icon, Billy Ray Cyrus has seven children. Notably, Braison Cyrus is the youngest son. His birth order puts him between famous musically-inclined sisters, Miley and Noah Cyrus. Assumably, given their birth order, it may be safe to say that Miley Cyrus and Braison are close.
What we know about Braison Cyrus.
According to several websites, Braison Cyrus is an actor, model, and musician. Additionally, fandom.com reports that he's been active since 2010. Fans may recognize him from Heels and Doc, according to imdb.com.
Miley Cyrus makes a cute post in celebration of her brother and new sister-in-law.
A little over a year ago in November 2019, Braison Cyrus marries Stella McBride. Seemingly a doting big sister, Miley Cyrus takes to social media at the time to share her thoughts about her baby brother's nuptials. "My baby brother got married on the most stunning sunny Tennessee day standing on top of the same hills where we grew up playing," writes Miley. Heartwarmingly, she goes on to write, " I love you Braison. So happy for you & Stella."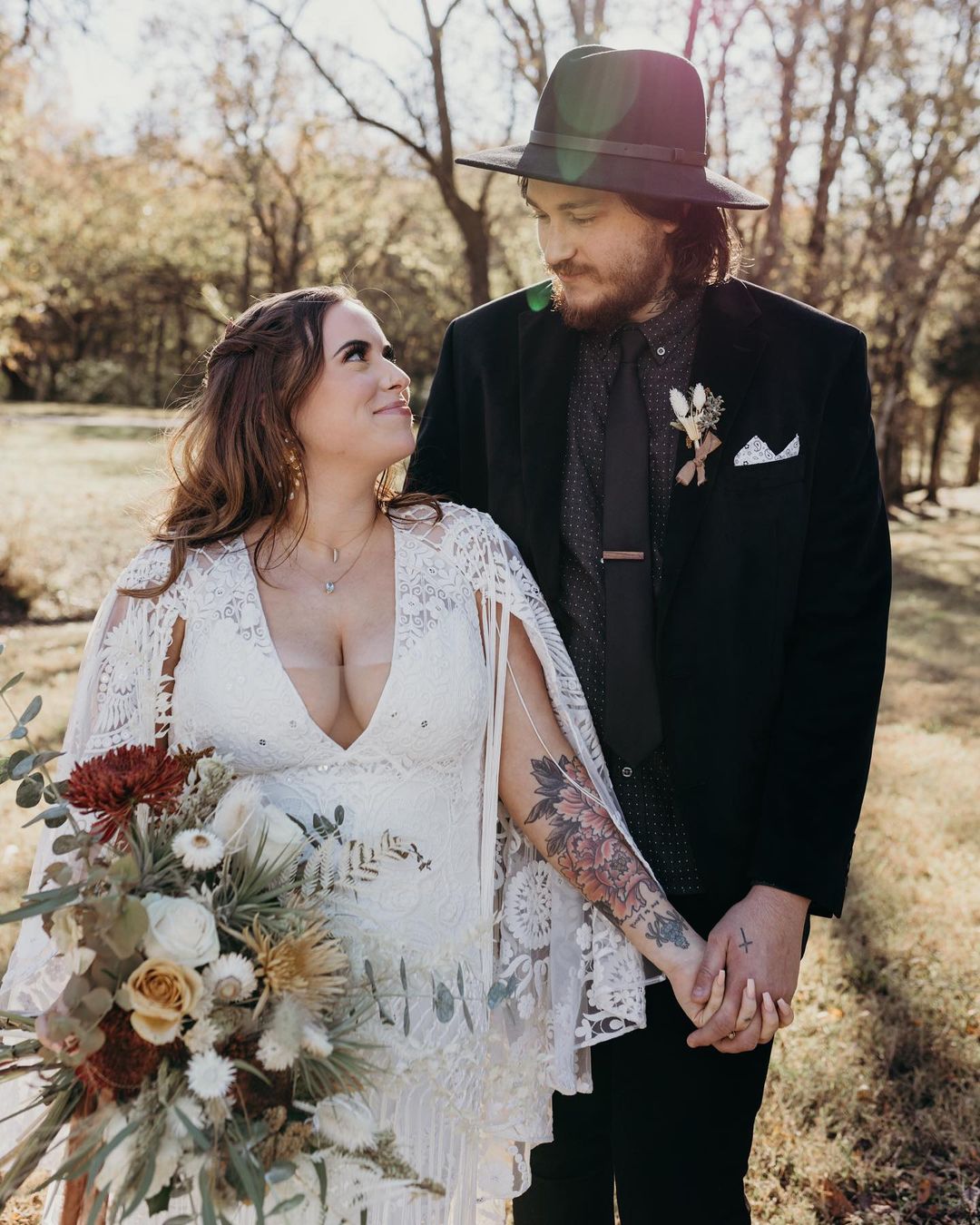 Miley Cyrus seems over the moon about Braison's latest announcement.
Earlier this week, Braison Cryus and his bride, Stella McBride Cyrus share some exciting news on social media. Braison writes on Instagram, "Extremely blessed and grateful to say that @stellamcyrus and I are expecting our first child." Sure to put a smile on anyone's face, Braison goes on to say that, "This is our son and he's due in June. Love this little dude so much already.
Heartwarmingly, Stella goes on to share what this means to her amid a trying 2020. "2020 has been a difficult year to say the least, but it has also brought me the greatest gift of my life!" In true doting mother fashion, she goes on to write, "I cannot wait to meet our baby boy this summer and watch him spread light & happiness to those around him." In a beautiful shout out to Braison, she pens, "You're going to be the best dad ever," and tags her hubby.
The excited parents-to-be both share sonograms in their Instagram stories. According to ET Online, Stella shares, "I mean I know I'm his mom, but I'm pretty sure this is the cutest thing to ever exist." However, big sister and aunt-to-be Miley Cyrus' comment seems to take the cake. Not only that, it shows how tight-knit the Cyrus brood is. The mega cross-over star comments,  "Aunt Swinkle in the [house]."
Congratulations to Braison Cyrus and Stella McBride Cyrus on their upcoming bundle of joy. Do you think Miley Cyrus is a cool aunt? Let us know in the comment section below. Come back to Country Music Alley for more news about your favorite Country music stars.