Luckily for fans of the Country icon, Jason Aldean, Taste of Country gathers all the details about the home he shares with his wife, Brittany Aldean.
What is Brittany Aldean's Favorite Part of the House?
The headline for the Taste of Country feature gives fans the feeling that since Jason Aldean has a man, Brittany Aldean takes it upon herself to put a spa in their home. According to the report, Brittany calls part of the house "the girl extension." Furthermore, she calls it her "spa."
Jason Aldean's wife gives all the details about her spa. She describes the room in great detail. "It's where we get pedicures and do all the girl things," says Brittany. Other details of the Country star's spa include "lush furniture, leopard print throw pillows, and a marble wallpaper wall. Taste of Country notes that the house is "bigger than the living quarters of the White House."
Jason Aldean's Favorite Part of His New Mansion
Jason Aldean told Taste of Country in 2019 that "he couldn't wait" to have the pool/patio are completed. It seems like the vibe for the pool area is meant to be a tropical oasis somewhere near Nashville, Tennessee. Which explains the confusing photo Brittany Aldean shares on her Instagram after recent snowfall in Nashville. It seems like even she knew something was out of place at the moment. "It's really weird, I actually posted a photo not long ago and it was snowing and then there's palm trees," shares Brittany. Even more perplexing is how is the tropical foliage thriving in the winter weather? Rest assured, the Aldean palm trees are not real.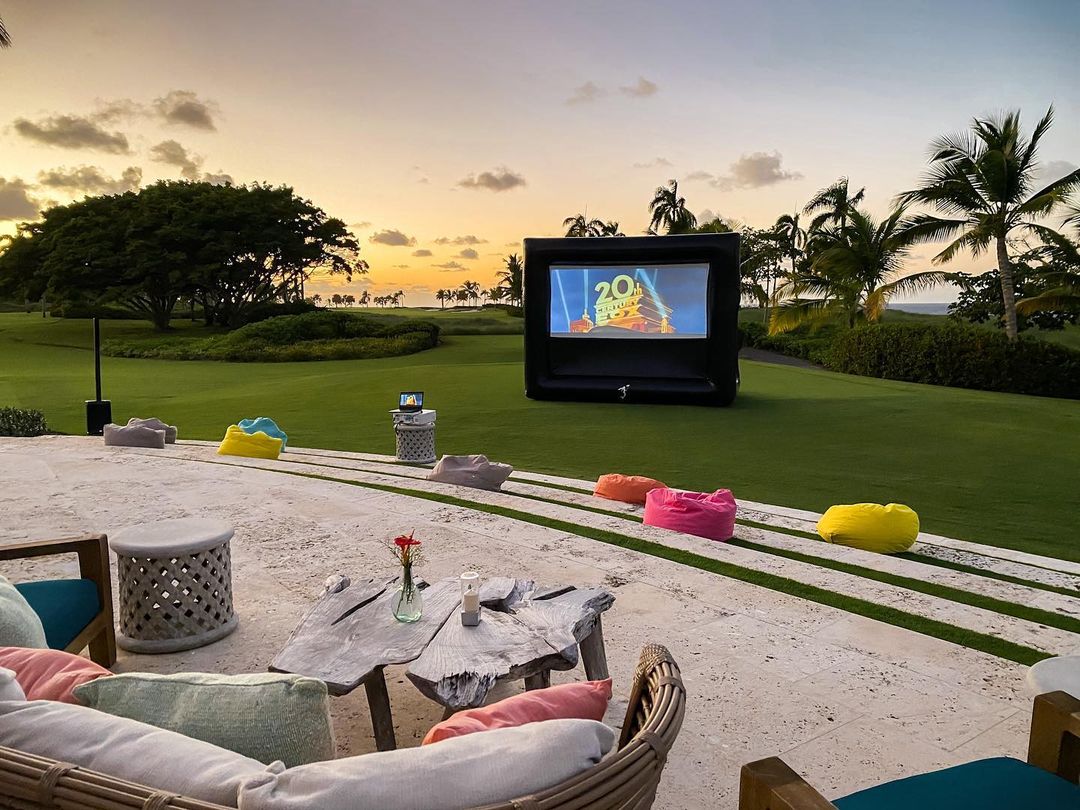 More Details About the House
As previously mentioned, the Aldean's new mansion is bigger than the White House. However, White House History the White House has an estimated square footage of 55,000 square feet. When Brittany Aldean is asked about how big her house is she gives an honest answer. "I don't know, to be honest," she says. However, she goes on to approximate the square footage. "But I will say it's over 20,000 square feet, but I'm not sure. It's a big guy. Jason worked hard for it." Luckily for her, all that hard work includes, not only a spa but a two-story closet with a spiral staircase.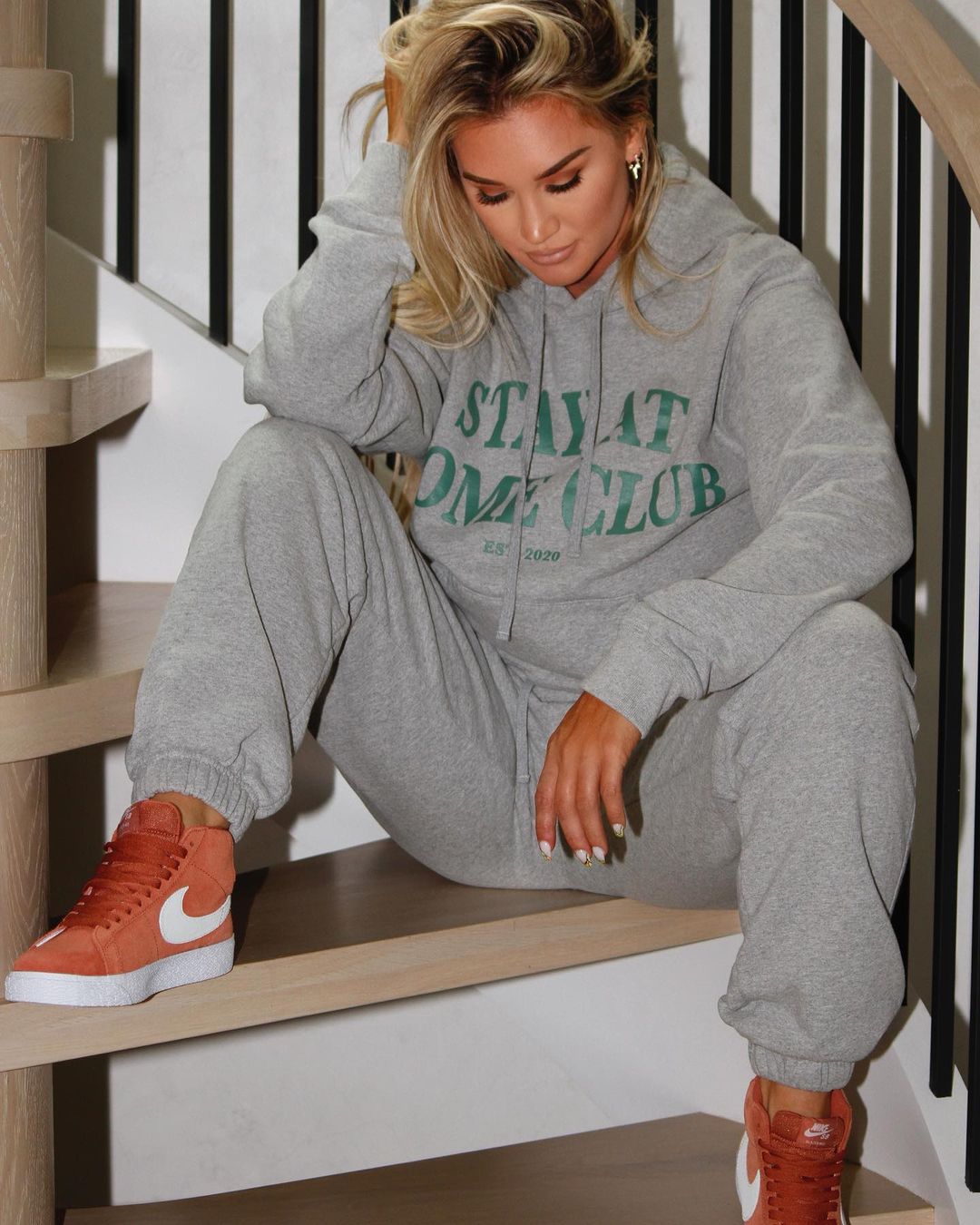 What do you think about Jason Aldean's new mansion? Let us know in the comment section below. Come back to Country Music Alley for more news about your favorite Country stars.