Dolly Parton and her Imagination Library celebrated International Children's Book Day. This is appropriate since her charity continues to fill the bookshelves of many happy children around the world. Literacy is still important, especially amid the coronavirus pandemic. Many kids are still missing out on the full school experience, and there's nothing better than learning through the power of reading.
Country legend celebrates International Children's Book Day
On Friday, April 4, the "Jolene" singer took to social media to promote the importance of reading. Since today is International Children's Book Day, it's the perfect time for kids to pick up a book or two. Dolly Parton shared a throwback photo of herself reading to two adoring children.
"Happy #InternationalChildrensBookDay!" Dolly wrote in the caption. "Literacy is so near and dear to my heart. Sign your children up for @imaginationlibrary."
Over on Twitter, her Imagination Library also touted the importance of reading. They let their 37,000 followers know that it's International Children's Book Day. Then, they asked their readers if they have a special book from childhood that they read to their kids. As for Dolly, she enjoys reading The Little Engine That Could, which has become the official "Welcome Book" for children who live in the U.S., Canada, and Ireland.
This comes after Dolly partnered up with Jeni's Ice Cream for her own limited-edition ice cream flavor. The proceeds from the ice cream sales will directly benefit the Imagination Library.
It's #InternationalChildrensBookDay! Do you have a special book from childhood that you've shared with your little one? Dolly loves "The Little Engine That Could", which is why it's the Welcome Book in the USA, Canada & Ireland! #DollysLibrary pic.twitter.com/2oHQfoBlpl

— Imagination Library (@dollyslibrary) April 2, 2021
"Dolly Parton is the person we all want to be when we grow up: An unstoppable force for good with the power to bring people together," the brand wrote on its website. "Strawberry Pretzel Pie is our ode to the Queen of Country and a throwback to the triple-decker pie from the potlucks of our youths."
Dolly's flavor will include cream cheese ice cream, lipstick red strawberry sauce, and salty pretzel streusel. This treat is a little sweet and salty, just like the singer herself. The new flavor will be available to order online on Thursday, April 8. There is a limit of two points per purchase.
Dolly Parton expands Imagination Library
The Imagination Library has given over 150 million books to children around the world for free. Earlier this month, Dolly Parton made a pledge to deliver 2,000 books to kids in Philly. The Dolly Parton Imagination Library just launched in Philadelphia. Foundations Inc. organized this branch in partnership with the Free Library of Philadelphia and the Department of Public Health.
"Philadelphia is gigantic," Elizabeth Cieri, Foundations Inc.'s executive director of teaching and learning told Philly Mag. "And we are starting with limited funding, so we chose this one zip code where we could service all the kids. We took a look at poverty levels around the city, and we wanted to really target an area where this literacy program was very needed."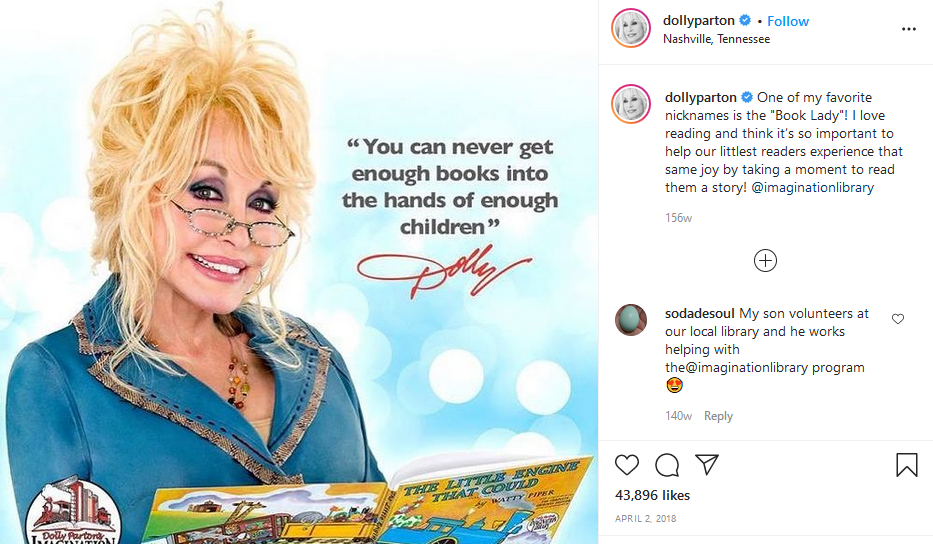 Dolly's passion is to cultivate a love for reading at an early age. It's important for the books to go to kids early in their life, so they can stick with this habit. Foundations Inc. hopes to expand beyond the area within the next few years. Since it has only targeted one zip code, another organization could launch its own Dolly Parton Imagination Library in a neighboring zip code.
Dolly continues to be a light in this world, especially for children across the globe.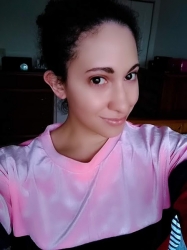 Latest posts by Chanel Adams
(see all)