Newbie country artist Reyna Roberts revealed that she is making her "dreams become a reality." In a new interview, the CMT Next Women of Country artist explained that the coronavirus pandemic gave her some input into her life. She decided to make her dreams of becoming a country artist a reality. For most people, the pandemic held many people back from their dreams.
That wasn't the case for this confident singer. However, the year 2020 was far from great. It was still full of death, political divide, economic hardship, and racial injustice. As for Roberts, it was personally a great year for her. The singer, songwriter, and pianist has a range that puts her at the top of lists.
Reyna Roberts talks about making her dreams come true
The singer was just featured in the New York Times round table discussion. Her career is just starting and it's climbing from there. In an interview with CMT's The Boot, Roberts exclaimed how she achieved success.
"[I] made my dreams become a reality," the triple threat said.
Now, Roberts is setting her sights on 2021. She's hoping to take the year and the country music industry by storm. Of course, that hasn't stopped fans from comparing her to fellow African American country artists like Charley Pride and Mickey Guyton. She says that she's just herself.
"My sound is Reyna, whether I have a banjo or whether I have an organ," Roberts said. "Whatever it is, that's just me."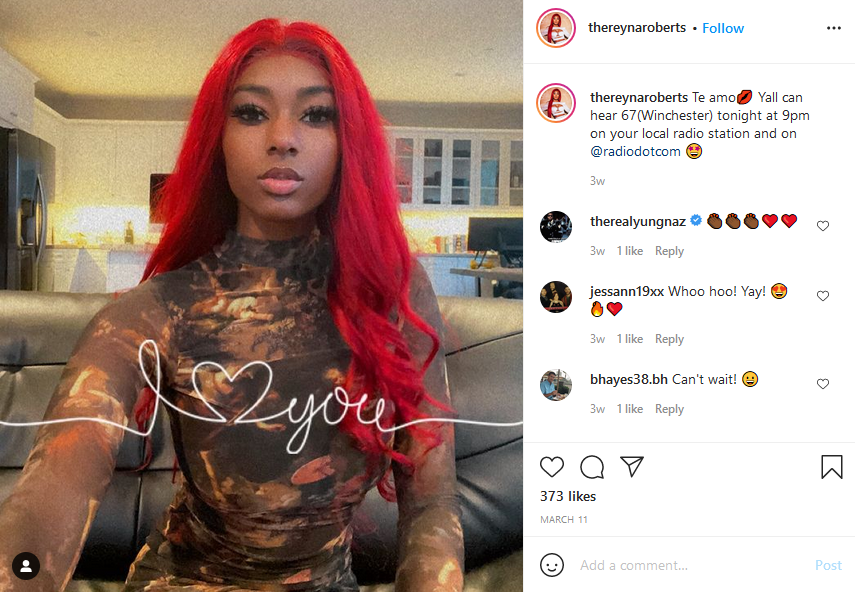 When it comes to talking about her success, Roberts is grateful for "what [she's] done, what my team's done, what my family's done to get me to this point." She also credits her family for encouraging her to follow her dreams. Roberts explained that they were "instrumental in everything that I do because they could see my path." Now, she has "the tools" to become the artist she wants to be.
Up and coming country artist talks about her influences
Reyna Roberts also credits her creative influences and idols that have defined the course for her career. Her music is so varied because she listens to many different artists. It also explains why she doesn't want to be known as just a country artist. Roberts is an artist that can cross over to many different genres.
"I'd be writing a rock song, I'd be writing a pop song, I'd be writing a country song, and I'm like, 'Who am I?'" Roberts explained. "I got to the point where I'm like, 'we don't have to necessarily specify what genre I am."
Unlike her counterparts, she doesn't like to be boxed in the country music genre. However, her start took place in country music. In early 2020, she moved to Nashville, got her own creative team, and heavily promoted "Stompin' Grounds." Now, CMT and The New York Times have put her on her radar, as well as her contemporaries such as Carrie Underwood and Mickey Guyton.
Looks AND sounds great! ❤️🔥 https://t.co/hmG6ayCGrG

— Carrie Underwood (@carrieunderwood) June 22, 2020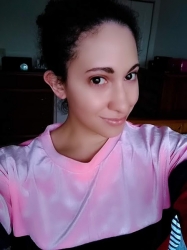 Latest posts by Chanel Adams
(see all)