Brangelina. Kimye. Speidi. Those are the nicknames given to celebrity couples by mashing their first names together. (Brad Pitt & Angelina Jolie/Kim Kardashian & Kanye West/Spencer Pratt & Heidi Montag.) Garth Brooks recently mused on how Hollywood would mash up his name with his wife Trisha Yearwood. And the options are hilarious. 
Couple Who Started 'Name Blending' Dating Again 
2001 was a different time. Crop tops and designer tracksuits were in. Harry Potter was dominating the box office. Actor/director Ben Affleck was dating singer Jennifer Lopez. She was trying hard to convince us she was still "Jenny From the Block," but her 6.1 carat engagement ring said something different. 
Huff Post reports that 'Bennifer' was the first couple to have their names mashed together in a catchy nickname. 
Maybe everything old is new again. 'Bennifer' are back together. Crop tops and tracksuits are making a comeback. 
But not every couple has names that can be mashed up. Take the reigning country music couple. 
Garth Brooks Tries to Create Mash Up Couple Name With Trisha Yearwood
Did Garth Brooks & Trisha Yearwood miss the window for a couple name mash-up? Or are their names simply incompatible? Garth Brooks surprisingly weighed in on the topic during a recent television appearance. 
Along with his wife, Garth Brooks stepped in as a guest-host of The Ellen DeGeneres Show last week. The two kicked off the show by doling out relationship advice to the audience. 
But first, Trisha joked about how their 15-year marriage is equal to "200 years in Hollywood." That set him off on a tangent about what their couple name would be. "If we were a Hollywood couple, we'd have to mash up our names," he said. Combining "Trisha" and "Garth" stumped the crooner. "That's hard to do." 
After much consideration, he came up with two options: Grisha or Trarth. 
Trisha Yearwood said no to both options. 
So, it seems that the couple won't be mashing their names together anytime soon. 
He Does Have a Nickname for His Wife
They may not have a combined name, but Garth Brooks has a nickname for Trisha Yearwood. He often refers to her as his "Queen." Additionally, the couple have a habit of bowing to each other after each performance.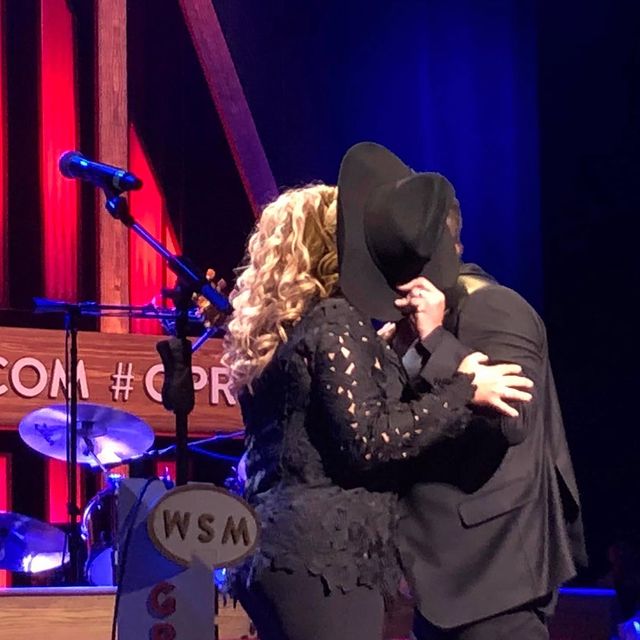 Perhaps it's a good thing that Garth Brooks & Trisha Yearwood don't have a mash up couple name. After all, of the three listed at the beginning of the article, only 'Speidi' are still together. 
Do you have any suggestions for combining the two names? Share your mash up names in the comments below.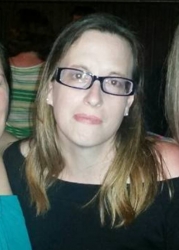 Latest posts by Jennifer Havener
(see all)