Watch out, Kelly Clarkson! If fans have their way, Garth Brooks and Trisha Yearwood may be coming for her talk show viewers. The country couple took over The Ellen DeGeneres Show last week and fans were absolutely here for it. Is a Garth Brooks & Trisha Yearwood talk show a possibility?? 
Garth Brooks & Trisha Yearwood Reign as Country Couple 
Garth Brooks has known Trisha Yearwood for almost 35 years now. They met as aspiring singers back in 1987. They were both married to other people at the time. A few years later, they reunited for a duet on Trisha Yearwood's debut album. She recently teased some kind of secret collab to celebrate the 30th anniversary of their first duet. 
Throughout the pandemic, Garth Brooks performed virtual concerts for his 'G Studios' followers. His wife – and favorite singer – would often perform with him. She also hosts a virtual gab session, Coffee Talk.
The duo seems to enjoy their time together. It's not surprising that Ellen DeGeneres picked them to guest-host her daytime talk show. In fact, Garth Brooks took a turn as a solo guest-host last year. But for his second go-round as host, he brought Trisha Yearwood with him. 
Guest-Hosting The Ellen Show
On May 28th, viewers of The Ellen DeGeneres Show may have thought they were tuning in to the wrong channel. Instead of the comedian, country music stars Trisha Yearwood and Garth Brooks were hosting. Everyone deserves a day off, right? 
The guests that day included Matthew McConaughey and magician Jon Dorenbos. The cookbook author also had a cooking segment, whipping up some of her husband's favorite foods. 
Oscar-winning actor Matthew McConaughey spilled the tea about appearing in Trisha Yearwood's "Walkaway Joe" video back in the day. He credits the singer as giving him his first big break. 
Magician Jon Dorenbos recruited Yearwood, Brooks, and tWitch for a friendly game of tic-tac-toe. Watch the clip below to find out who won. 
Fans Clamor For a Garth Brooks & Trisha Yearwood Talk Show 
The country crooners seemed to have a lot of fun co-hosting the talk show. And viewers loved watching them. Clips from the episode surfaced on The Ellen Show YouTube channel. Fans left positive reviews of Trisha Yearwood and Garth Brooks' hosting skills. In fact, several fans called for a network to give the country couple a talk show of their own. Some of the comments left on the YouTube videos include: 
Incredible show with G & T hosting. They are so much fun.
They need to host their own show…so good!
I love them so much. Their humor is amazing and they're so spontaneous with each other. Much much love to them.
I think Trish and Garth need their own talk show. I would love it. Especially if they sang together each show. I loved it all.
Can we get a permanent Brooks & Yearwood talk show?!?! Garth would say, Yearwood & Brooks talk show.😉 He's such a gentleman and so loves his Miss Trisha Yearwood.
Greatest country couple
I would watch them do this every day!
Trisha Yearwood and Garth Brooks need a daytime talk show together one day!! I would watch that!!!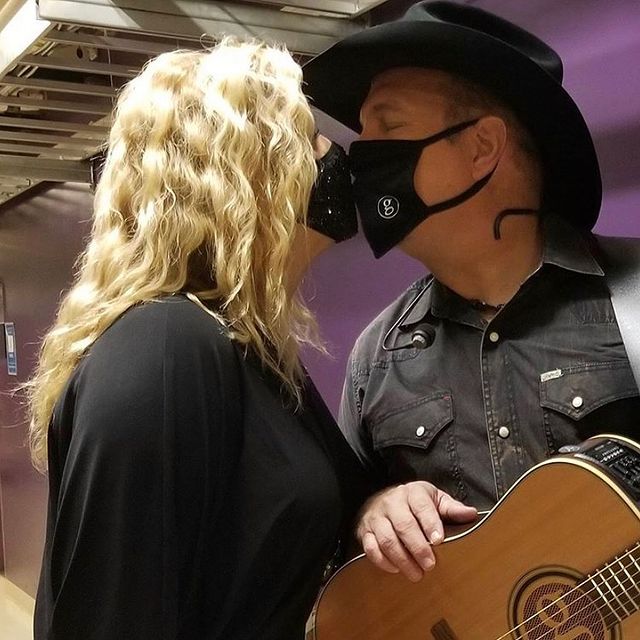 Could They Replace Ellen? 
Is there room on television for a Garth Brooks & Trisha Yearwood talk show? Surprisingly, there will be a time slot available soon. Ellen DeGeneres announced recently that she is leaving her talk show next year. As of now, NBC plans to put The Kelly Clarkson Show in Ellen's time slot. 
So, what is taking over Kelly Clarkson's old spot? The network has yet to reveal a replacement. It seems like the timing is perfect for Garth Brooks and Trisha Yearwood to get into the talk show genre. 
Would you watch? Share your thoughts in the comments below.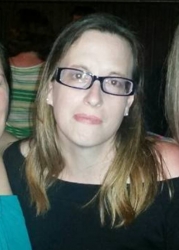 Latest posts by Jennifer Havener
(see all)