Carrie Underwood and her husband, Mike Fisher, took a well-deserved vacation. The singer laid low amid the coronavirus pandemic. She focused on exploring different genres of music, from gospel to Latin Music and even Christmas music. Carrie released two successful albums and even headlined her own concert on Easter Sunday.
So, it makes sense that the singer would need a break. The country singer and the former hockey player went on a trip to Wind River Ranch, a Christian resort located in Colorado. The beautiful scenery had the "Hallelujah" singer sharing her praises for God's creation. Carrie took to Instagram to share photos of their stay.
Carrie Underwood and Mike Fisher went on a ranch vacation
On Sunday, June 27, Carrie Underwood took to Instagram to post a carousel of photos. She credited Wind River Ranch for their incredible time at the ranch. The photos showed views of the green forest, the mountains, and the ranch itself. The couple rose horses, took an archery lesson, and took part in other outdoor activities.
The ranch itself has a Christian element, and Carrie made that clear in her Instagram caption. She praised God for His creation. "We rested, made memories, and spent time with other families praising God and all that He has made!" she added. She credited the staff "for the studying, music, and encouragement." Carrie exclaimed that it was a vacation that will be forever in their hearts.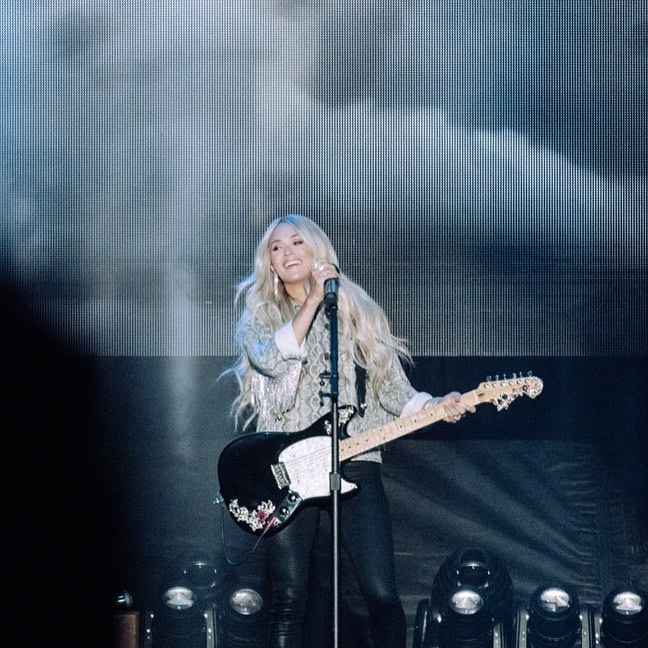 This comes after Carrie told Yahoo Entertainment how their marriage stayed strong during quarantine. Carrie admitted that they fell more in love with each other. More importantly, they realized that they like each other. The couple shares two sons, Isaiah, 5, and Jacob, 1.
Like most couples, they had to get creative when it got to date night. Carrie said it was a rare occurrence for them. Sometimes they would just spend a quiet night in, where they would cook dinner for their family. The interview took place before her husband's 41st birthday when Carrie revealed that she would "take him out for a date night."
Her Christian faith means a lot to her
Carrie Underwood has always been open about her Christian faith. So, this trip shouldn't come as a surprise to her fans. The singer released her first-ever gospel album, My Savior, in April 2021. She described it as the companion album to her Christmas album, My Gift.
Carrie didn't reveal any other details about their ranch trip, including when they vacationed there. However, she did have a show scheduled there on Saturday, June 26. Carrie headlined the third day of Country Jam Junction, Colorado. It was her first show back since live music shut down during the COVID-19 pandemic.
"I smiled so much last night, I felt like my cheeks were about to pop!" she wrote in her next Instagram post.
As of yet, Carrie hasn't announced any plans for new music. Her last country album was Cry Pretty in 2018. Then she released her surprise projects in late 2020 and early 2021. Check back with Country Music Alley for more news on Carrie Underwood.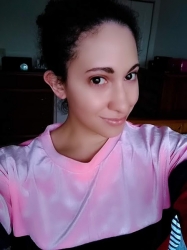 Latest posts by Chanel Adams
(see all)