If you enjoy country and gospel music, you really might want to check out Leslie Jordan's newest album. It's called Company's Comin' and has plenty of great numbers for you to enjoy.
The actor and singer recently spoke with country music legend Shania Twain regarding the album. During the interview, Jordan got candid about his sexuality and how it could be difficult growing up in a religious community at times.
Leslie Jordan is proud of himself and believes God didn't make any mistakes
Leslie Jordan is openly gay, but also an open Christian. He's proud of his identity, but it hasn't always been an easy ride for him. The pair discussed how music became their saving grace during difficult times.
"I say this for myself, that music was always my savior. I wouldn't say the music was my religion, but it was a safe zone where I wasn't judged," Twain said. "… Growing up in a family that believed very much that God was going to be there to help you through things and then also having the music, what an inspiring way to grow up."
"Exactly," Jordan replied. "When I'm being very dramatic, I say, 'Well, I grew up in the church, but I walked away,' because the whole gay thing came around. I firmly believe that God made me this way. I'm not a mistake."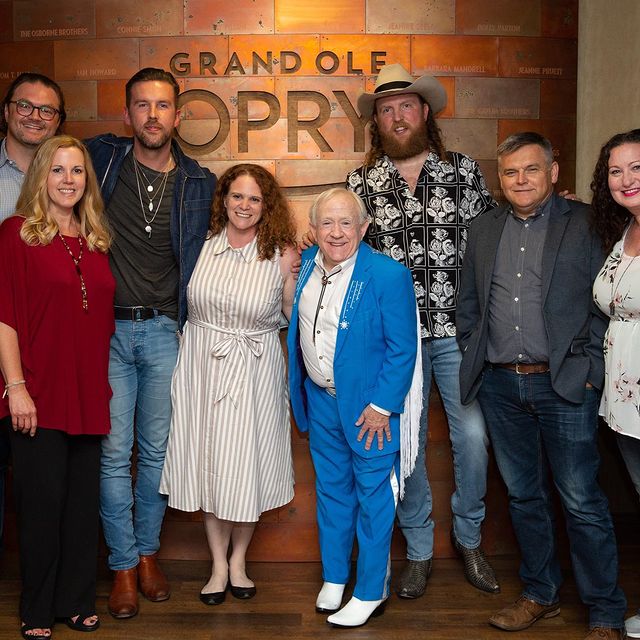 "This is not my cross to bear. It's part of what I am and I want to celebrate that, but when you grow up and you're just so scared… But I never walked away from the church," he continued. "I just quit going."
Comedy kept the actor going during the hardest times
The bullies made life hard for Leslie Jordan, but he found ways to deal with them. For starters, he tried to make them laugh. His father encouraged him to keep up his positive attitude.
"[My dad] got down on one knee and he explained to me the difference between laughing at me and laughing with me. And he said, 'You've been given a gift. And that's the ability to make people laugh,'" the 66-year-old said. "He recognized it even before I did, that I was this funny kid. I didn't know. So, I think over the years I've thought of that and… What a gift."
"What a gift to be able to make people laugh, to have a talent for that because you can tell a joke and somebody else can tell that same joke, and if they don't have the rhythm, whatever it is that comedians have… It's like music. We hear the music. It's the rhythm," Leslie Jordan added.
If you're curious to hear a little sample, take a look at this YouTube video. Hear "Angel Band" by Leslie Jordan featuring Brandi Carlile and let us know what you think.
Will you purchase Leslie Jordan's album? Be sure to let us know. We're curious to see what you have to say.
Latest posts by Nikole Behrens
(see all)