Blake Shelton and Gwen Stefani are awaiting a bundle of joy. However, it isn't what you may think. Fans are so enamored with the couple, that even before they were married everyone wanted to know when they would be having babies. While a baby may not be out of the picture for the couple, the bundle of joy they're awaiting isn't theirs.
Blake Shelton and Gwen Stefani are going to be uncle and aunt
Gwen Stefani is open about the fact that she wants a daughter. "It's no secret that Gwen wants a daughter; she's spoken very publicly about it," an insider spills to Hollywood Life. They share, "Gwen and Blake are talking about having a baby and exploring that."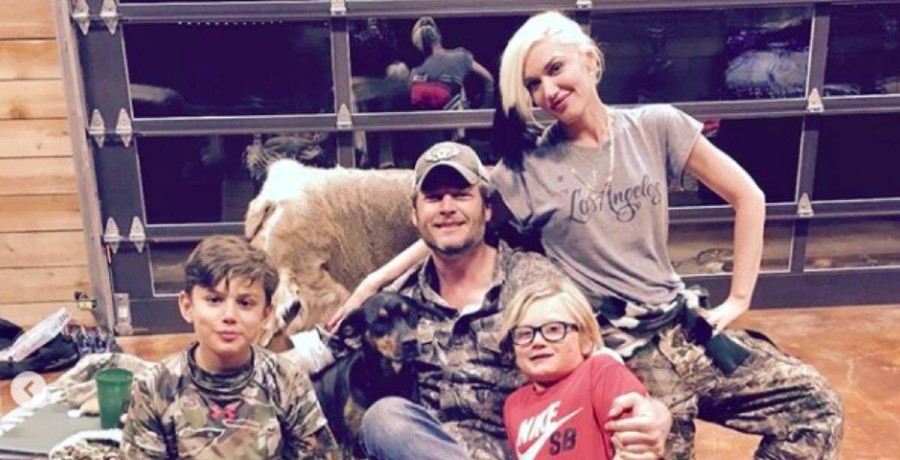 Recently, country songstress, Raelynn takes to Instagram to share a photo of herself with Blake Shelton. While she cradles her baby bump, Blake is grinning from ear to ear while pointing at Raelynn's baby bump and one-armed hugging her.
It doesn't seem to be common knowledge that Raelynn is close with Blake Shelton and Gwen Stefani, but the caption of this photo begs to differ. Raelynn writes, "Daisy's gonna love Uncle Blake." Raelynn even tags Gwen Stefani to let her know that they're missing her. So it seems safe to say that Uncle Blake and Aunt Gwen can't wait to meet Daisy.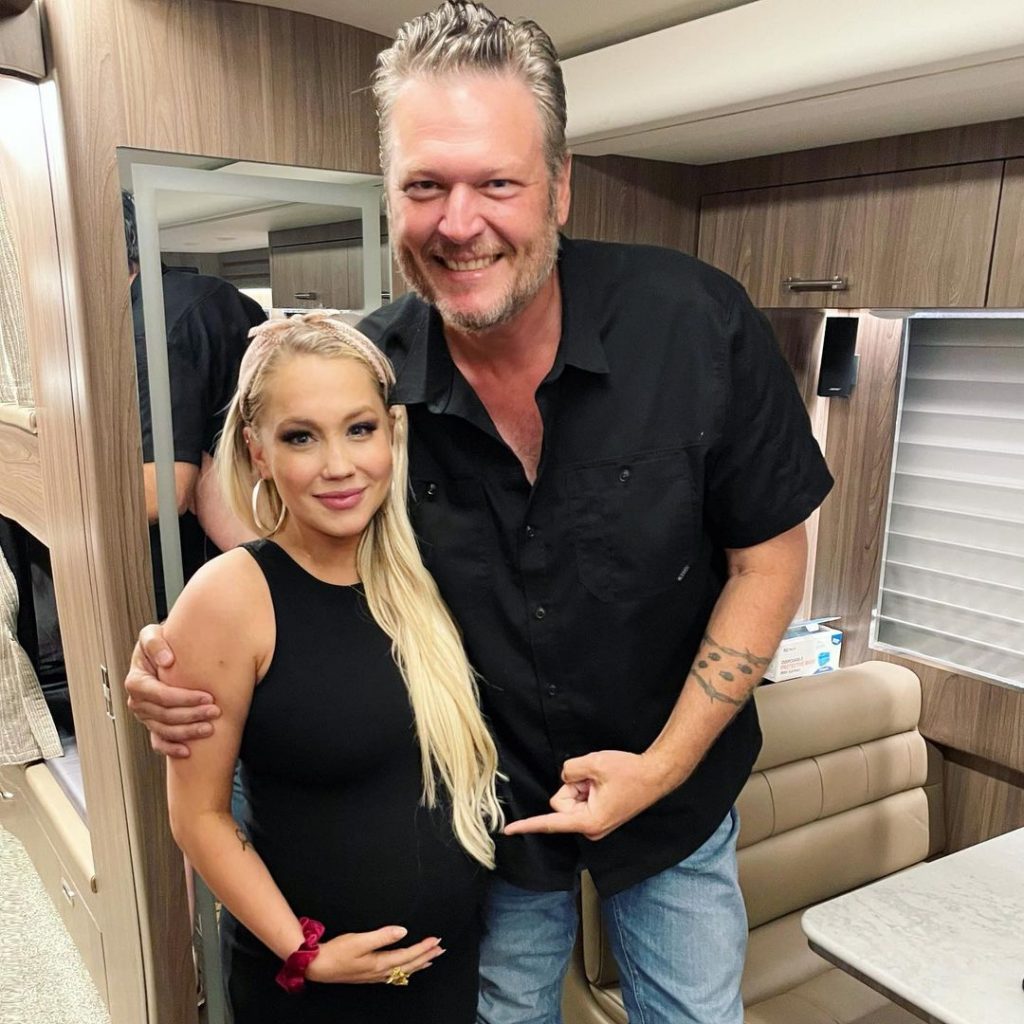 How are Blake Shelton and Raelynn so close?
It's been since 2012, so people may not remember this interesting bit of information. It is likely that Blake and Raelynn are so close because she was on Team Blake in Season 2 of The Voice. While she was eliminated in the quarterfinals, she still found a way to make it big in country music. In interviews, Blake even claims that Raelynn is his favorite Voice alum.
At the time that her debut album was coming out (2017), Raelynn describes Blake as her "Dad slash brother." While the two are on the same label, Raelynn hasn't been able to find a song that they could collaborate with each other on.
Did you know that Raelynn was that close to Blake Shelton and Gwen Stefani? Let us know your thoughts in the comment section below. Make sure to come back to Country Music Alley for more news about your favorite country stars.