Even though Blake Shelton and Gwen Stefani are already married, fans still can't seem to get enough of this couple. According to Gwen, she and Blake are on their "honeymoon tour." Gwen regularly makes appearances with Blake. The couple is has a few duets together, but sometimes, they'll surprise fans by mixing it up. Usually, it's Gwen that does the surprising. However, recently, Blake had something up his sleeve. Keep reading to find out how Blake mixed things up while performing with Gwen.
Gwen Stefani calls touring with Blake Shelton thier 'honeymoon tour'
Recently, at Blake Shelton's "Bash on the Bay" concert in Put-In-Bay, Ohio, Gwen Stefani made mention of their "honeymoon tour." While it seems like no big deal for Gwen to jump in and perform with Blake, fans may be shocked when Blake performs something from Gwen's past. Gwen takes to her Instagram to share a clip of Blake playing guitar while she sings "Don't Speak."
From the sounds of the audience in the clip, fans are definitely here for this rendition of "Don't Speak."  At one point, it seems like everyone in the crowd is singing along to the iconic song.
Also, Blake isn't the only one that had to learn "Don't Speak." As one fan points out, Blake's whole band learned the music for Gwen's 1996 hit. Unfortunately, the comments on the post gives a lot of mixed reviews. There is a clear divide between what Gwen has historically done in the past, and what Gwen is doing now.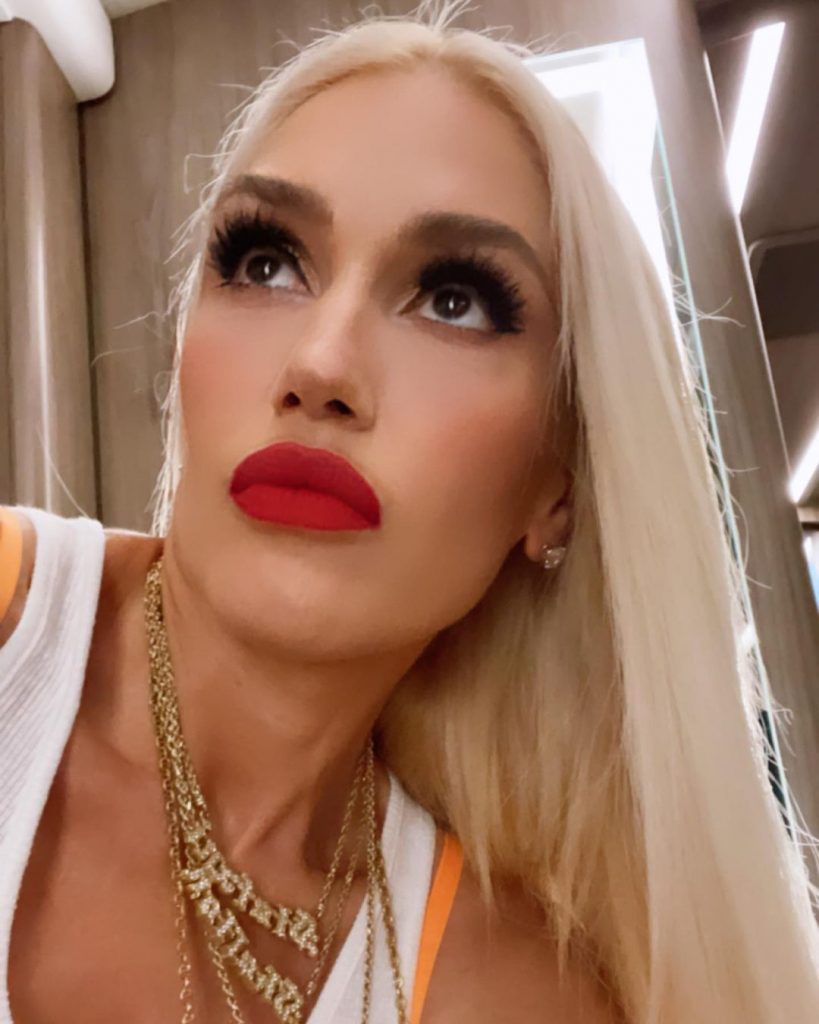 The couple regularly rehearses the 90s hit
Today points out in their report that the song sounds polished and surmises that the couple has had plenty of time to work on it. Notably, this isn't the first time that Blake has had a part in a "Don't Speak" performance. Shortly after their wedding, the couple rehearsed a few songs at the Tishomingo location of Ole Red. One of the songs they sang at this time was "Don't Speak."
Be sure to check out the performance here.
What do you think about Blake Shelton on the guitar during Gwen Stefani's performance of "Don't Speak"? What other songs do you think Blake Shelton should cover from Gwen Stefani's No Doubt days? Let us know in the comment section below.
Make sure to come back to Country Music Alley for more news about your favorite country stars.