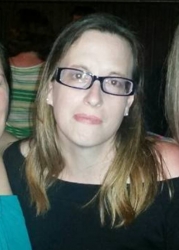 Latest posts by Jennifer Havener
(see all)
Wedding of the year! In one of the most hotly-anticipated weddings, Gwen Stefani and Blake Shelton finally tied the knot after almost a year-long engagement. Keep reading to get all the details about the intimate ceremony. 
A Match Made In Music Heaven 
No one was more surprised than Blake Shelton when Gwen Stefani fell head over heels for him. The unlikely pairing's fairytale romance began with a spark of friendship on the set of The Voice. Gwen joined the singing competition as a coach in 2014. Blake has been a coach since the show started in 2011. 
Both were coming off very public divorces around the same time. Gwen was married to rocker Gavin Rossdale for almost 13 years, though they were in a relationship for 20 years. They share three sons, Kingston, Apollo, and Zuma. Gwen and Gavin divorced in 2016. 
Blake Shelton was briefly married to fellow country music star Miranda Lambert. The two split in 2015 after four years of marriage. They didn't have any children together. 
The friendship between Blake and Gwen eventually led to romance. He proposed in October of 2020.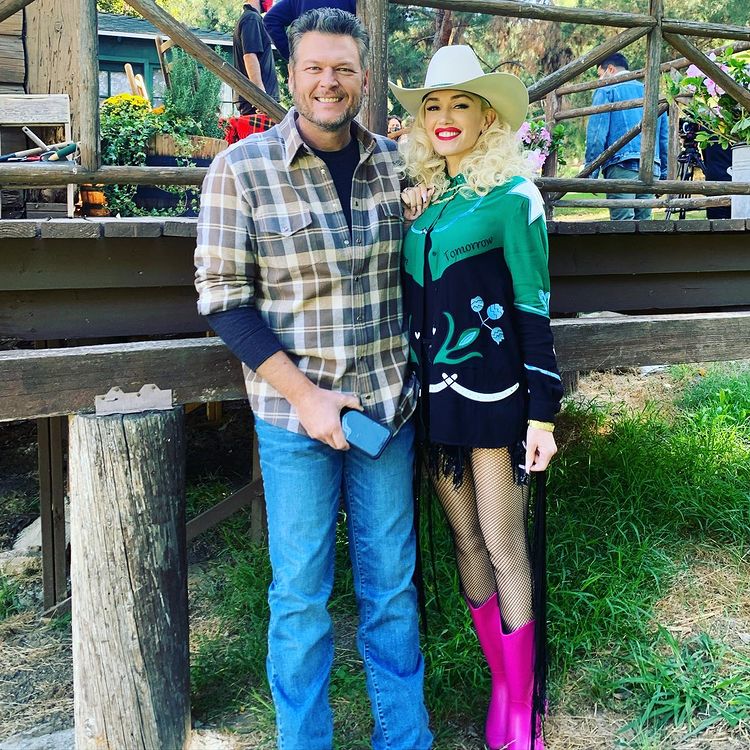 Hints a Wedding Was Coming Soon 
Over the years, Gwen Stefani and Blake Shelton have collaborated on genre-busting duets. But what fans really want from them is a wedding. The couple has been dropping hints on social media that a wedding was on the horizon.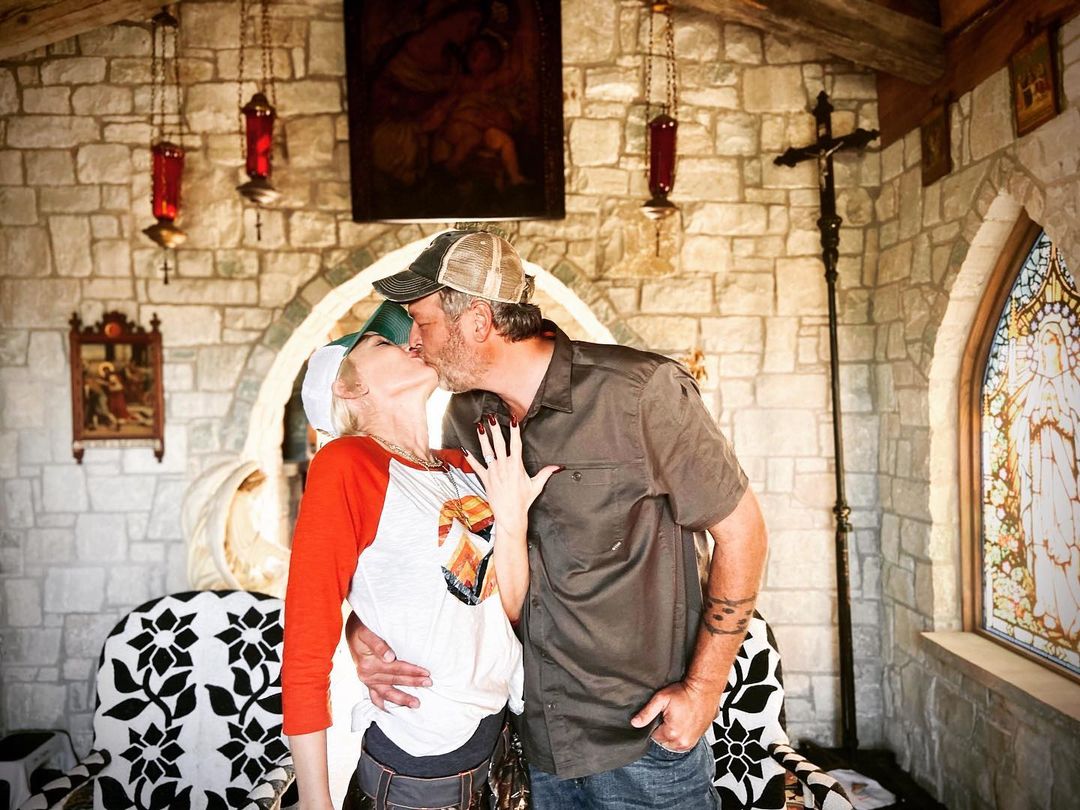 In early June, Gwen's friends and family gathered to throw her an epic bridal shower. A few days later, Page Six published photos of Gwen sporting some new bling on that finger. That led to rampant speculation that the talented musicians may have already married in secret. 
But that report was in question after another clue developed in the wedding saga. Blake Shelton and Gwen Stefani filed for a marriage license on July 1, 2021, in Blake's home state of Oklahoma. Reportedly, the license is only good for ten days, meaning a wedding was imminent. 
Blake Shelton and Gwen Stefani Marry in Intimate Wedding
Late evening, July 4th, Page Six reports that Blake Shelton and Gwen Stefani have finally tied the knot. Their report includes photographs that clearly show the chapel Blake built for Gwen set up for an intimate wedding. Also, wedding musicians are seen coming and going from Blake's Oklahoma property. The outlet also reports that "Gwen's parents, Dennis Stefani and Patty Flynn, are seen boarding a luxury people carrier to take them to Blake Shelton and Gwen Stefani's Oklahoma wedding. 
Unfortunately, there are no further details at this time. However, make sure to come back to Country Music Alley for details about the wedding as they become available.