Carrie Underwood fans are angry today. Yesterday, the 2021 CMA Awards were announced. Carrie is just one of the many who has three nominations. She's a strong contender. Still, fans are not happy with the awards ceremony.
They feel that the organization should be "ashamed." There's one category that she was overlooked in: Female Vocalist of the Year. Many noticed that she was missing from the list for the first time in 15 years. The fans took to social media to share their disappointment.
Excluded from CMA Awards Female Vocalist of the Year Category
Carrie Underwood has always been nominated for Female Vocalist of the Year. It's the first time since 2006 that she's not included in the category. She did receive a nomination for Entertainer of the Year. Still, it's surprising that she's not nominated for Female Vocalist of the Year.
Instead, this year's nominees include Ashley McBryde, Carly Pearce, Gabby Barrett, Maren Morris, and Miranda Lambert. Carrie has been a longtime host of the CMA Awards. It's shocking that she was shunned from the category. It's likely that she didn't get a nomination since she focused on other music genres in the past year. Last year, she released her first-ever Christmas album, and this year she debuted her first-ever gospel album.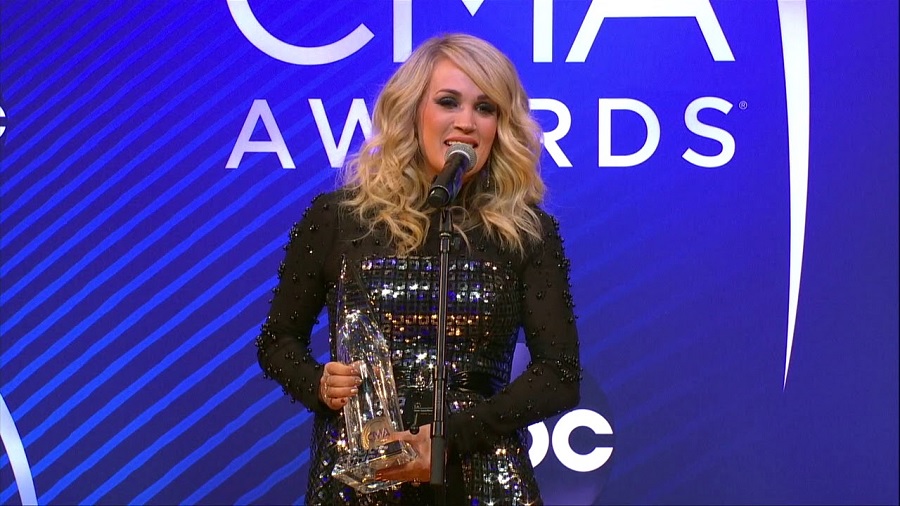 Both of the albums became her chart-topping efforts. Carrie celebrated both releases with performances and media appearances. Lately, she's been quiet on country music radio. Carrie has been nominated for Female Vocalist of the Year for 15 consecutive years. She's won Female Vocalist of the Year five times.
Carrie could make her return to country music soon. She released her new music video with country singer Jason Aldean. The two worked collaborated on their new song "If I Didn't Love You." The music video dropped a few nights ago on both Facebook and YouTube.
Carrie Underwood fans upset at the CMAs
Carrie Underwood fans took to social media to share their reaction to Thursday morning's nominees. Most of them took to the CMA's official Instagram page. Other fans on Twitter voiced their concerns. One even noted that the organization should be "ashamed" of themselves for snubbing Carrie. Here are just some of the many comments:
"Carrie Underwood should have been in there too!"
"Carrie's been singing better this last year than her entire career. While all these women are very talented, Carrie could out-sing any female country artist literally anytime."
"Might I say CMA Awards make themselves look the fool when not nominating Carrie Underwood as female vocalist of the year."
"Ridiculous. These people just flat out refuse to live in reality and don't even acknowledge @carrieunderwood's record-breaking accomplishments. You should be ashamed of yourselves."
"Totally insane! How's she up for entertainer of the year and not female vocalist as well is crazy."
While most fans are upset by Carrie's snub from the category, some were happy about her Entertainer of the Year nomination. They feel that no one else is more deserving than her. This is Carrie's fourth nomination in the Entertainer of the Year category. However, she has yet to take home an award for CMA Entertainer of the Year.
What are your thoughts? Do you agree that Carrie got snubbed for Female Vocalist of the Year? Sound off below in the comments. Check back with Country Music Alley for more news on Carrie Underwood.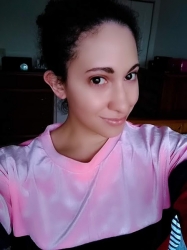 Latest posts by Chanel Adams
(see all)