Gary LeVox shares new information on why Rascal Flatts is over. Keep reading to find out what LeVox has to say about the split and more.
Gary LeVox dishes on Rascal Flatts break up
In an interview with People,  Gary LeVox shares his feelings. "I've never been okay with the way that it ended." Presumably, this has to do with the fact that there was a farewell tour scheduled for 2020. The country music trio even went on CBS This Morning to announce their farewell tour in January 2020. Unfortunately, the tour was canceled amid the COVID-19 pandemic. The tour was never rescheduled. Later, the band makes it seem like this is a mutual decision to pursue solo ventures.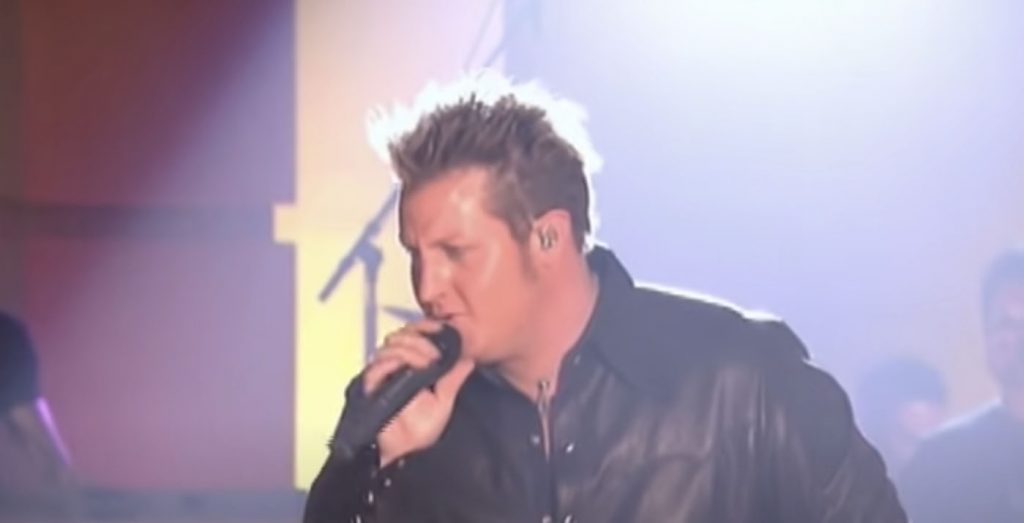 Then, LeVox adds, "I wasn't happy that Joe Don (Rooney) quit."
Not only did Rooney's announcement seemingly come out of nowhere according to the singer, but he's upset that the band doesn't have any closure. "I can't stand the fact that it just feels there's no closure with something that we've been so blessed with."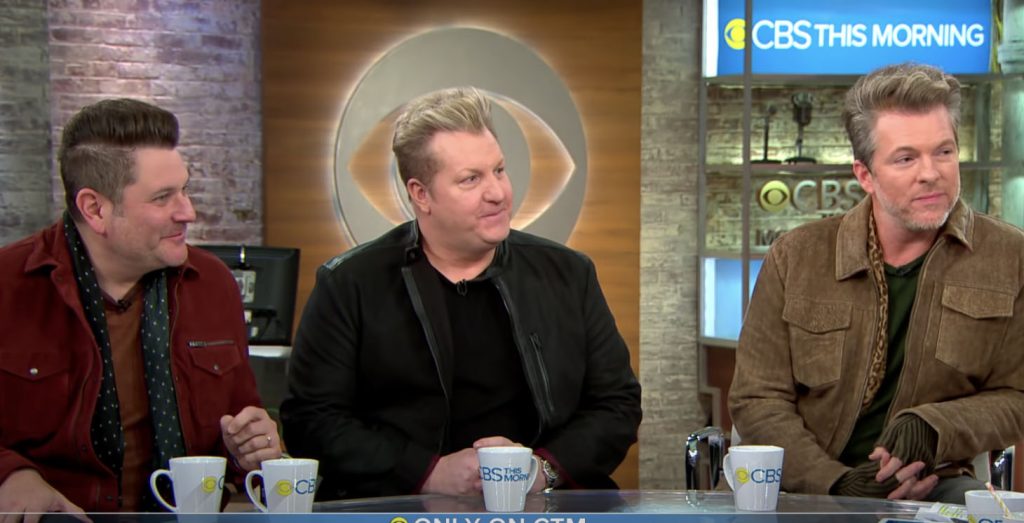 Notably, Joe Don Rooney doesn't appear to be speaking to the media. Additionally, his Instagram is now private. This is likely in response to his September DUI arrest. However, Taste of Country notes that just one month before that, it was only Rooney and Jay DeMarcus that showed up to accept the Cliffie Stone Icon Award at the ACM Honors.
More news on Joe Don Rooney's DUI arrest
When it comes to Rooney's arrest, Gary LeVox shares his thoughts on that too. He tells People:
I think God gets your attention in different ways. I just wish him the best and hope he gets everything that he needs to get well and take care of whatever issues he's got going on. There's power in prayer."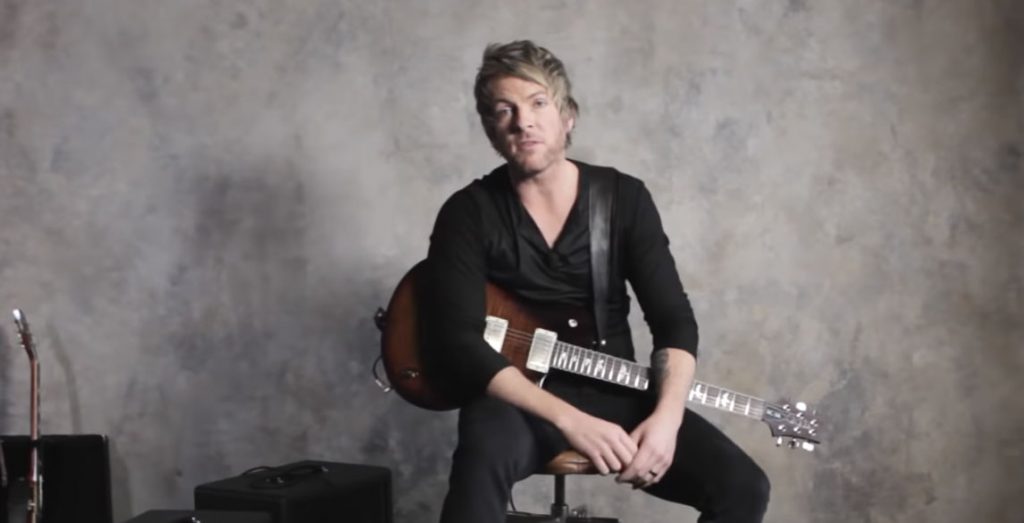 Just two days ago (Oct. 15) Fox News releases new information about Joe Don Rooney's DUI arrest. According to the affidavit, police say that Rooney blames a deer. However, he also tells law enforcement that he had "one more than [he] should have" at a friend's house. The collision happened just after 4 AM on September 9 in Nashville, Tennessee.
What do you think about Rascal Flatts splitting up? Share your thoughts with us in the comment section below. Make sure to come back to Country Music Alley for more news about your favorite country stars.