Latest posts by Trisha Faulkner
(see all)
Billy Ray Cyrus and his wife Tish may have called it quits for real this time. As fans who follow this couple know, Tish and Billy Ray have been together for just shy of three decades.
Tish files for divorce from Billy Ray Cyrus
According to a TMZ exclusive, court documents reveal it was Tish Cyrus who officially filed for divorce. She filed the necessary paperwork in Tennessee last week. Billy Ray Cyrus and Tish have five children together. Noah Cyrus is their youngest child at 22. So, there won't be any messy child custody issues for the parents to hammer out.
The court documents obtained by the outlet reveal this divorce is a long time coming. Turns out, Billy Ray and Tish Cyrus have not lived together for over two years. Tish lists "irreconcilable differences" as the reasoning for their need to split. Her request for divorce includes the desire for an equal distribution of their marital assets.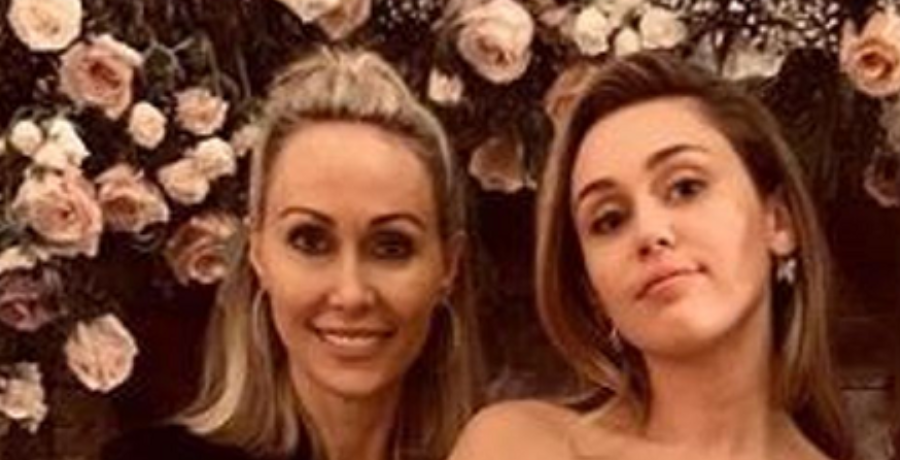 This is not the first time they've pursued a divorce
This is not the first time Tish and Billy Ray Cyrus have filed for divorce. In fact, this is the third time. Billy Ray filed for divorce back in 2010. Three years later, Tish filed in 2013. Both the first and second filing for divorces were called off. So, fans of this couple have to wonder if the third time is the charm. Is it really over for Tish and Billy Cyrus this time? Or, will the divorce be called off just like the previous times they filed?
Turns out, this news wasn't too surprising for fans as they noticed Billy Ray was NOT in any of the photos or videos when the family got together for the holiday. Fans suspected he didn't spend time with his wife or his children during the holidays because there was trouble in paradise.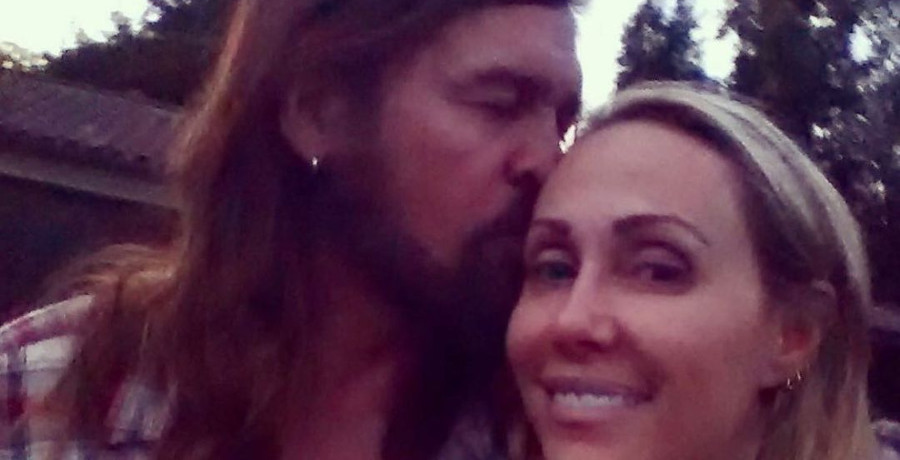 Billy Ray and Tish got married back in 1993. Sadly, the last time they were spotted in public together as a couple was back in 2020. This timeline fits with Tish claiming they haven't lived together in over two years.
Are you surprised to learn Tish and Billy Ray Cyrus are getting a divorce after nearly 30 years of marriage? Will Billy Ray Cyrus and Tish really be getting a divorce this time? Or, will they pull the ripcord on this filing too? Let us know your thoughts in the comments.