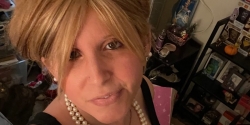 Latest posts by Amanda Nowitz
(see all)
Billy Ray Cyrus and Firerose fell in love and have been happily making music together ever since. Yet, what is the exact evolution of their romance and how did it all begin? Was it overnight or did it take some time to blossom into something beautiful? Read on for all of the details involving their relationship.
The Evolution Of Billy Ray Cyrus & Firerose's Romance
For three decades, Billy Ray Cyrus was married to Tish Cyrus but in April 2022, she filed for divorce for the third time. The previous summer, he had recorded a duet with a young woman named Firerose. It was clear that they had musical chemistry at the very least. Apparently, he and Tish had been living apart for some time so this was not a new decision to part ways. Eventually, Billy Ray and Firerose stepped out as a couple, and by November 2022, they were engaged. The couple has since recorded another ballad together written by Diane Warren. However, they have not revealed any wedding plans. So, how did they actually meet?
According to Music Mayhem, the two had their initial meeting twelve years ago on the set of Hannah Montana. That was Billy Ray Cyrus' daughter, Miley Cyrus' hit television show which launched her career. One thing that is constantly noted is that Firerose was just twenty-two when she met Billy Ray and there is a nearly thirty-year age gap. That does not seem to matter when they are making music or living their lives. Billy Ray shared the story of their first meeting with People.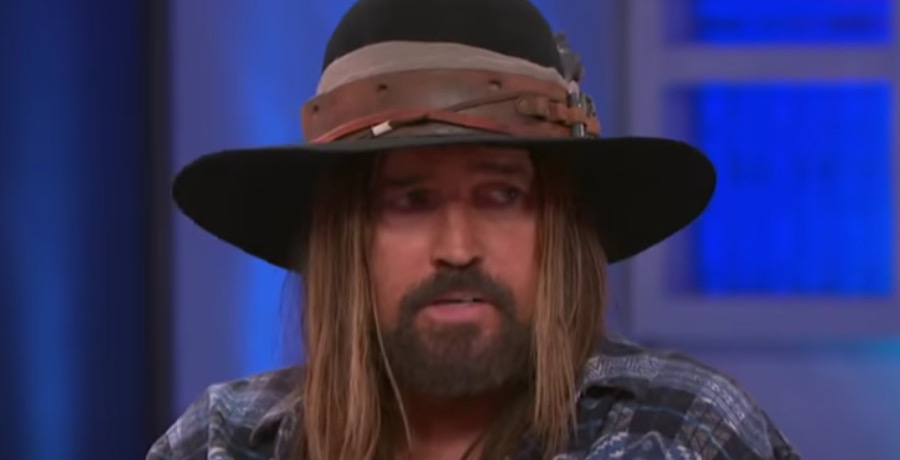 "There's a couple old pine trees on the lot that look like Tennessee. Tex and I would go out there in the middle of the day and he'd take care of his business and we'd stretch and I'd think how much I missed Tennessee." For reference, Tex is Cyrus' dog. He continued: "On that given day, Firerose came out of the front door. There was almost a moment of, I don't know, recognition. I was like, 'This girl's a star.'"
The Beginning
Apparently, she had an audition but Billy Ray was sure she would nail whatever she was up for. He could just sense it in her spirit. That began their friendship which, a decade later turned romantic. Of course, it was in 2020 that they started to write together, creating their initial duet. Firerose became the confidante that Billy Ray Cyrus needed in his life. After his marriage was over, Billy Ray made the move to become romantic with Firerose. It all went public in August 2022 and with two additional songs under their belt since the one that sparked it, they are happily in love.
Did you have any idea that this was how it all transpired? Let us know in the comments below.