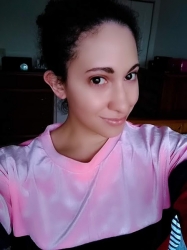 Latest posts by Chanel Adams
(see all)
Kane Brown already has the perfect collaborator in mind for his new album. He's called her his "secret weapon." The country singer is about to release his highly anticipated album since Mixtape Vol. 1 in 2022. Fans want more music from the singer-songwriter and he's going to deliver.
Kane hasn't shared too many details about this new project. He did reveal who's going to collaborate with him on it. He already had the perfect person in mind. Kane has been listening to the fans, who have shared their suggestions for some time now.
Teases his new collaboration
Kane Brown made an appearance on Sirius XM's The Highway. He revealed who he collaborated with on his new album. Fans have been wanting his wife to join him on a song for a long time. However, he didn't confirm which track she'll be featured on.
The singer has teased the duet "Mad At This World" for about two years. His fans have been wanting to get their hands on this song. During the interview, Kane called Katelyn his "secret weapon that I'm waiting to unleash." He revealed that the duet "was actually a pitch" that caught his attention.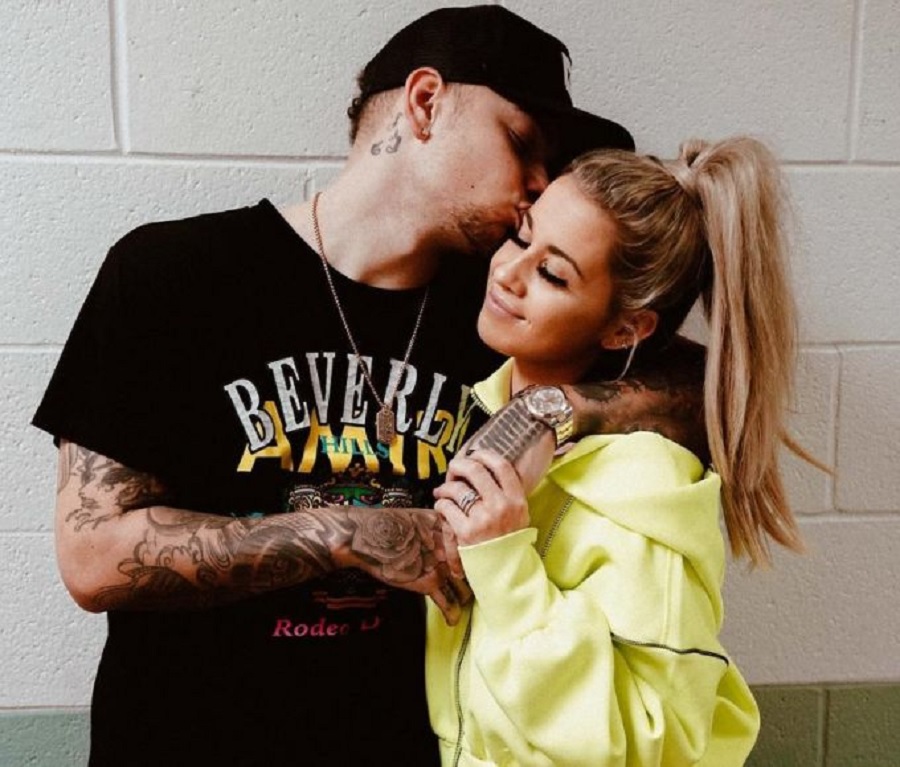 Kane says the new song is nothing like "Worldwide Beautiful." But it does address the events that unfold in 2020 up to now. The track also touches upon the tornadoes that ripped through Nashville, the California wildfires, and other big events.
Kane Brown also explained the name of the song. "How could I be mad at this world, when this world gave me you?" he noted, talking about his wife. Not only will it talk about political events, but it will also be sort of a love song. Hopefully, fans won't have to wait too long to hear the song.
Kane Brown finished working on his new album
In an interview with Billboard, Kane Brown admitted that he's "sending my album off mastering" in March 2022. He pretty much finished the album and hopes that it will drop "sometime this year." While he doesn't pick favorites with his projects, his wife had no issue with calling this one hers.
"I took time with this album and I love everyone song on the album," Kane Brown told Billboard. "My wife says it's her favorite album I've ever done."
It makes sense since she's a collaborator on the album. Katelyn tried to pursue her own country music career years ago. She released the songs "24KT" and "Perfect" on her YouTube channel. Fans already love Katelyn's voice, so they can't wait to hear how she sounds on this new track.
What are your thoughts on Kane Brown collaborating with his wife? What do you think of the new song? Sound off below in the comment section. Check back with Country Music Alley for more news on Kane Brown.