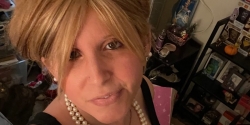 Latest posts by Amanda Nowitz
(see all)
Miranda Lambert's husband, Brendan McLoughlin recently had a bad accident. The former police officer took a spill down the cement stairs. He shared this news on his Instagram. So, is he going to be okay? Read on for more details.
Miranda Lambert's Husband Falls Down Cement Stairs
Just days after celebrating their four-year anniversary, Miranda Lambert's hubby, Brendan had an accident. The two were just posing together, looking incredible. She was in a tied up buttoned down white shirt with super teeny pink cut-off shorts. As for Brendan, he was initially wearing a patterned tank top. Eventually, he gave everyone a show when he took it off and showed off his chiseled abs. All of their friends and Miranda's fans loved how great and happy they looked.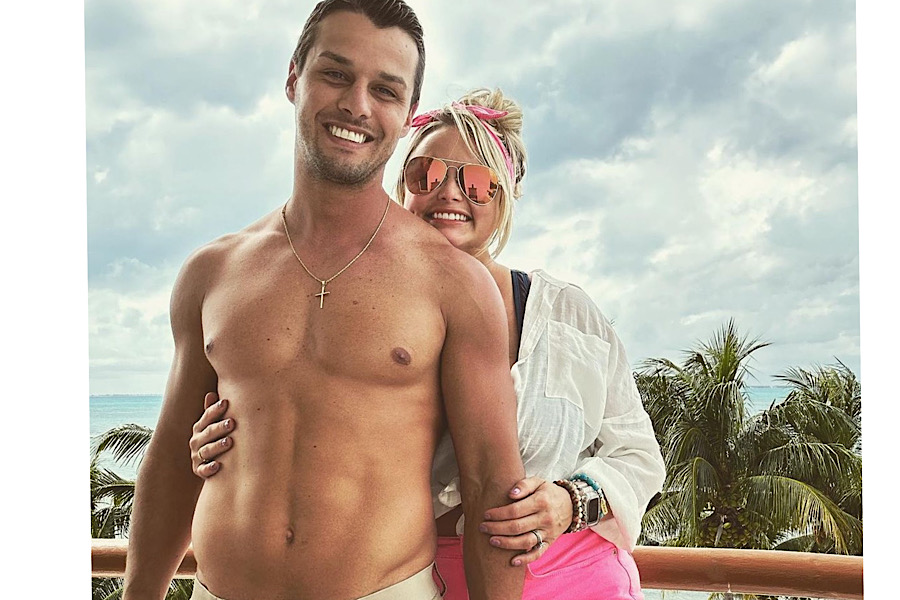 Unfortunately, Brendan ended up taking a spill down their cement stairs. He documented the incident on his Instagram and shared it with his followers. Miranda Lambert's better half wrote: "I feel like I need to post this to give everyone a good laugh 🤣." He can visibly be seen sliding down his stairs and then catching himself at the very bottom. Of course, it looks quite painful but he was able to make light of the whole situation.
Brendan's followers were quick to comment on what happened, including his wife, Miranda Lambert. "It's the whistle at the end for me 😂❤️," she wrote. Another added: "He's going to be feeling that for a week." Others could not help but laugh while some noted that this will definitely leave a mark. The best part of it all was Brendan's ability to laugh it off and just make fun of himself. This makes it clear why Miranda adores him so much.
A Long Road To Happiness
Miranda Lambert is very deserving of this happiness with Brendan McLoughlin. After falling in love with Blake Shelton, the two tied the knot in a lavish ceremony in 2011. Unfortunately, that fairy tale fell apart in 2015. He quickly moved on with his The Voice co-coach Gwen Stefani who was also going through a divorce. In 2018, Miranda ended up meeting Brendan when he was doing security for one of her GMA performances, and then, within a few months, they were married in 2019.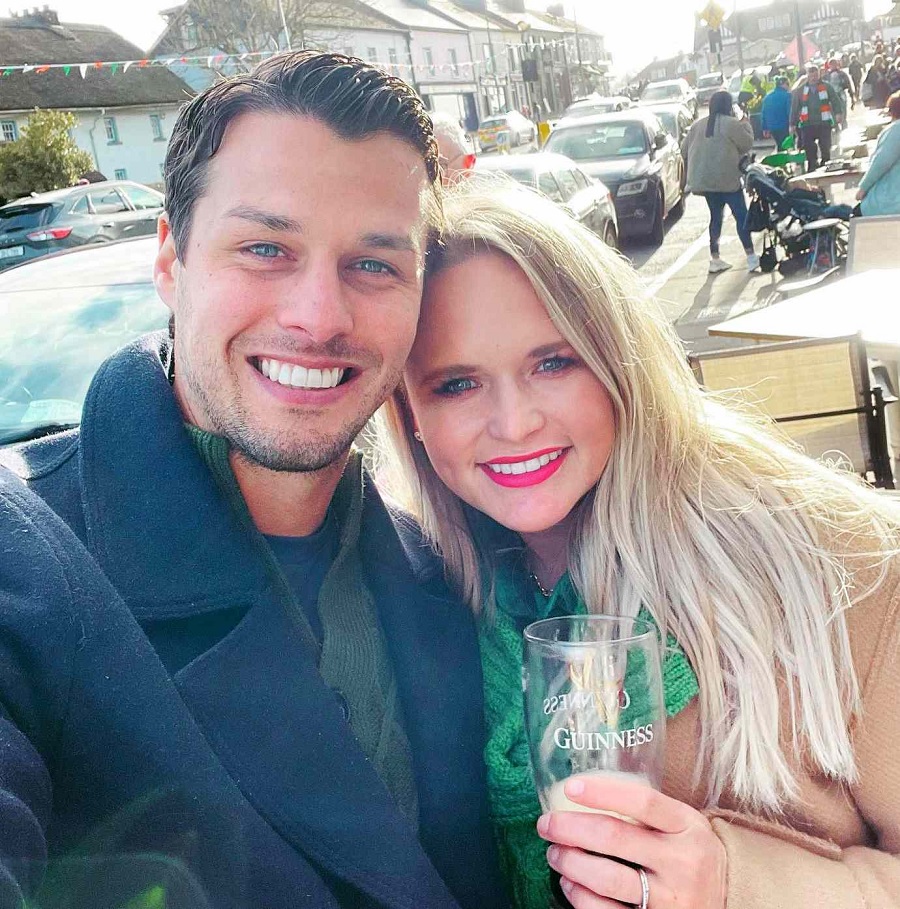 Now, four years later, they have decked themselves out in cute Halloween costumes and made a life for themselves. He has been her biggest supporter and she is clearly very much in love. Miranda Lambert got exactly what she wanted and has long deserved even if the road was a tad bumpy. It seems like the stairs were a little bumpy for Brendan, as well.
What did you think of Brendan's fall? Do you think he will feel it later? Let us know in the comments below.