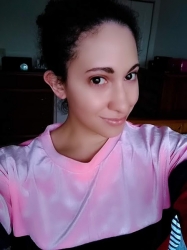 Latest posts by Chanel Adams
(see all)
Miranda Lambert glowed on her recent getaway. She has some fans wondering if she's pregnant. The country singer celebrated her fourth wedding anniversary with her husband Brendan McLoughlin. They took a trip to Mexico, where she shared the photos of their whirlwind vacation. Read on to see the glowing photo for yourself and let us know your thoughts.
Does Miranda Lambert want a baby?
Miranda Lambert is enjoying marriage with Brendan and their fur babies. The couple has yet to reveal whether they want to welcome their first child together. Miranda's a stepmom to Brendan's four-year-old son Landon. He shares the child with his ex Kaihla Rettinger, who welcomed the child around the time they got married.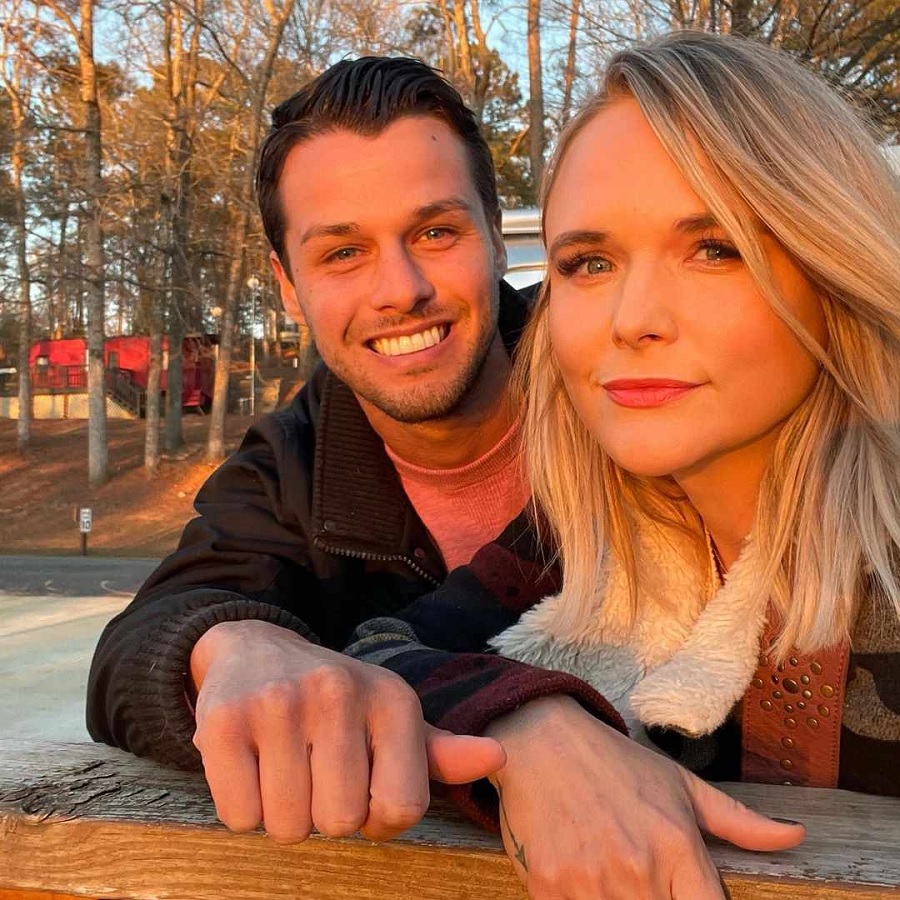 Brendan and Miranda Lambert also have a huge family of animals at their home in Nashville. They split their time between there and their other home in New York, where Brendan is from. The "If I Was a Cowboy" singer shared her thoughts on starting a family. Brendan opened up about the idea of starting a family together.
"We have a place in New York where I go visit my stepson. I feel like I wanna make sure I make time for all those faces and those moments that I just mentioned because it's the most important thing."
In her cover story with People, Miranda Lambert couldn't stop gushing over Brendan. She shared that she was in a good place because of their marriage. Miranda finally feels calm and settled in her life. The former police officer supports the country superstar, which is important to her.
"It's nice to have a partner in that, someone by your side that supports you, loves you, and believes in you," Miranda Lambert said. "He loves me for me. It's a really cool thing to have in my life, at this point in my life."
Glowing with Brendan McLoughlin
On Saturday, January 28, Miranda Lambert posted a content dump of their trip to Isla Mujeres Island, Mexico. Some fans noticed that she was glowing in the new photos. Does that mean there's a baby on the way? It's unlikely since Miranda was holding a margarita in her hand.
"Until next time Isla Mujeres, ☀️🌅🌴🧡" Miranda Lambert captioned the Instagram post.
Until next time Isla Mujeres ☀️🌅🌴🧡 pic.twitter.com/1U9JTnetCw

— Miranda Lambert (@mirandalambert) January 28, 2023
Fans raved about their romantic getaway. Some of them have been to Isla Mujeres and they call it one of their favorite places in the world. Others couldn't stop raving about the hot couple. They looked fit and healthy in the photos.
What are your thoughts on Miranda Lambert's vacation glow? Do you think there's a baby on the way? Or, do you think it's just love? Sound off below in the comment section.
Check back with Country Music Alley for more news on Miranda Lambert.