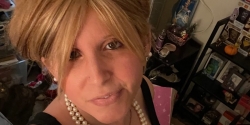 Latest posts by Amanda Nowitz
(see all)
Country superstar and overall good guy Jelly Roll is ready to inspire alongside Flint, Michigan's Sheriff Chris Swanson. The one thing about Jelly is that if someone calls for a good cause, he immediately answers. Plus, he will do whatever he can to assist. Now, it seems he is wanted in Flint so he is doing his best to make things happen. Read on for more details.
Jelly Roll Ready To Inspire Alongside Flint's Sheriff
If anyone needs a helping hand from Jelly Roll, he is more than ready to extend it. He has been to prisons to sing for and inspire inmates. Additionally, he goes out of his way to show gratitude to those who are there for him, even if he barely knows them. Though he had a rough life and does not hide this fact, he is beyond appreciative of the life that he and his wife, Bunnie have created. Recently, he talked about how they worked together to achieve their goals and have no plans of stopping anytime soon. They will go until they cannot go any longer which does not really seem to be in their life plan.
Now, it appears that Jelly Roll and Flint, Michigan's Sheriff Chris Swanson may be teaming up for a good cause. According to WCRZ CARS 108, Jelly is very interested in heading to Flint. Yet, when he gets there, he wants to work alongside Swanson but what is their ultimate goal? Initially, Sheriff Swanson felt it would make a world of difference to Flint if Jelly came around so he sent the word via mutual friends. "I told him, the fact you believe in second chances, you are a walking modern-day Johnny Cash," Swanson started.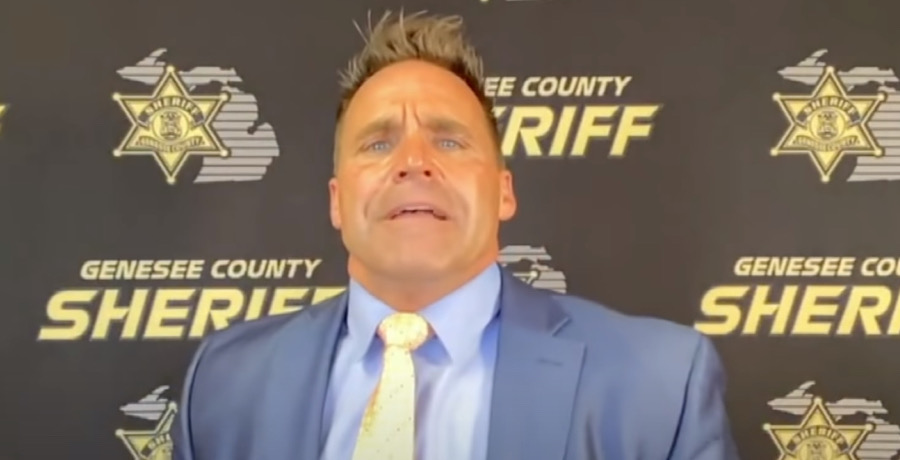 He went on to add: "I want you to come to Genesee County and see what we've been doing as a county and a city, come to the jail and do a Johnny Cash-style concert. I promised him he will never forget it and it will make a mark in his life." Of course, Jelly Roll answered the call and sent in a video message. He was on board with coming to the county jail, motivating the inmates, and giving them a little show.
Why Come To Flint?
For Jelly Roll, this would be a chance to keep spreading the message that it can be okay. Inmates can leave prison and have the best fresh start possible just like he did. To make it even more exciting, Jelly was ready to ride with the Sheriff. That would be a sight to see. Currently, everything is being worked out but it seems like this is a project that will definitely come to fruition.
Does Jelly Roll's willingness to keep inspiring make you like him even more as a person? Let us know in the comments below.