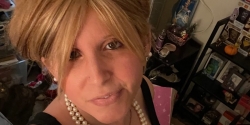 Latest posts by Amanda Nowitz
(see all)
Billy Ray Cyrus seems to love success in a different way than his mega-successful daughter, Miley Cyrus. Though he had the wildly popular hit, "Achy Breaky Heart" in the nineties that lives on today, their views are quite opposite. So, what exactly does that mean and how do they individually view success? Read on for more details.
Billy Ray Cyrus Loves Success Differently Than Famous Daughter
For Billy Ray Cyrus and his daughter, Miley Cyrus, they have both seen immense amounts of fame. He was known for his hip-shaking nineties hit, "Achy Breaky Heart." This song can still get all different generations of people up and dancing, having a great time. As for Miley, she began her career as Hannah Montana and then became a mega-music sensation. She grew up and her music evolved right along with her. While Miley has managed to maintain a loyal fanbase, Billy Ray seems to stay a bit more low-key. Yes, he is still making music but he spends a lot of time with his fiancee, Firerose whom he also collaborates.
Now, Miley is opening up about the difference between her and her father when it comes to perceiving success. According to Us Weekly, Miley opened up in a TikTok video. She shared this: "When I was born, my dad had the No. 1 country song. When I see the numbers, I just see the humans behind it, enjoying the music. I just see people in numbers." As for how her father, Billy Ray Cyrus sees it: "Him feeling loved by a big audience impacted him emotionally more than it ever could me."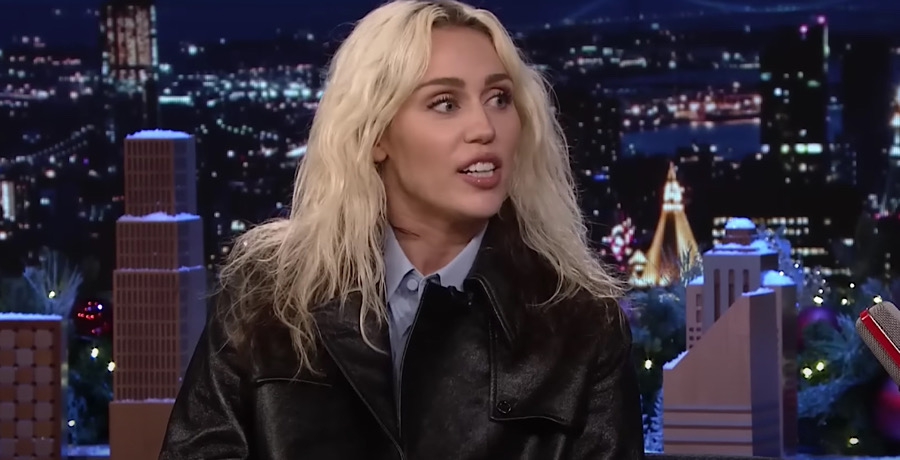 The 30-year-old continued: "When he feels special or important it's like healing a childhood wound and I've always been made to feel like a star. It makes me emotional." She does believe that her dad's voice was not appreciated nearly enough but he did just perform a Diane Warren duet with Firerose. That is huge as Warren is 15 15-time Grammy nominee with one win. Both Miley and Billy Ray are immensely talented they just have different ways of understanding how people love them.
The Space Between
It seems that Billy Ray Cyrus' children are not all on board with his relationship now that he has moved on from Tish Cyrus. She filed for divorce for the third time in April 2022. Then, he started to go public with Firerose who is in her early thirties so it could be an age situation. Though Billy Ray claims that everything is cool, it does not appear that way. However, Miley was the maid of honor when Tish wed Dominic Purcell recently. Hopefully, they can all come together again and make beautiful music.
Do you believe Miley really sees success in the way that she described? Let us know in the comments below.