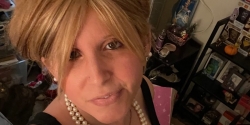 Latest posts by Amanda Nowitz
(see all)
What is Season 4 American Idol winner Carrie Underwood's 2023 net worth? She has collaborated with fellow country superstars, has a Las Vegas residency, a fitness clothing line, and so much more. Therefore, she must have amassed a pretty penny during her time in the spotlight. So, what exactly is she worth? Read on for more details.
Carrie Underwood's SHOCKING Net Worth 2023
It does not always work out that an American Idol winner goes on to have mass success. Some great examples of winners who have become household names are Kelly Clarkson, Jordin Sparks, Fantasia Barrino, and, of course, Carrie Underwood. Carrie has been successful with her marriage to Mike Fisher and together, they have two children. The forty-year-old blonde bombshell has taken the country world by storm while meshing well with rock and roll. She has just performed with Guns N' Roses which was an interesting but amazing combination. So, with all of this success, how much is Carrie worth in 2023?
According to Music In Minnesota, Carrie Underwood boasts a net worth of over 140 million dollars. So, exactly how did she accrue all of that? It seems that she has three core ways of generating revenue. The first is through touring which, as aforementioned, landed her a residency in Vegas. Secondly, she has her albums, nine to be clear, with over 66 million sold worldwide. Finally, her music is available to stream which is another way for the singer to make money. Back to touring, it is alleged that Carrie made roughly 50 million for her Cry Pretty Tour back in 2019.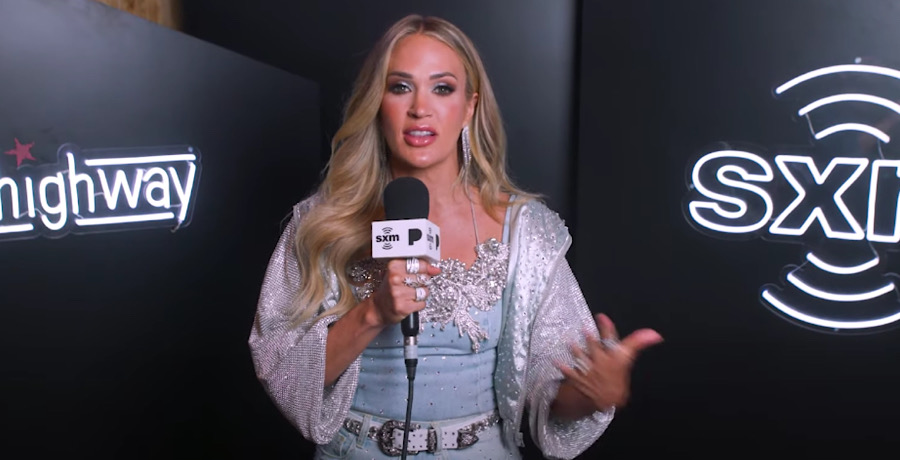 She also supposedly commands around 500K per show which is no small potatoes. Plus, she has hosting gigs such as the CMAs and appeared on Keith Urban's smash hit song, "The Fighter." So, any royalties from that song most likely also hit her pockets, as well. It cannot be forgotten that Carrie Underwood has her own line of workout gear, CALIA, that she promotes heavily. All of this and her years in the business have helped to garner her the 140 million dollars.
What Has She Done With It?
Carrie Underwood is enjoying the fruits of her labor. She and her family reside in a three-million-dollar home in Tenessee. It is 400 acres which she and Mike Fisher bought then they opted to design the home themselves. Essentially, they are living in their own dream world with their boys. Additionally, Carrie has five cars including an Escalade and a Porsche 911. She knows how to perform and how to live her best life.
After watching Carrie go from American Idol to selling out shows, it is amazing to see how far she has come. Are you shocked at her net worth or did you think it would be more? Less? Let us know in the comments below.