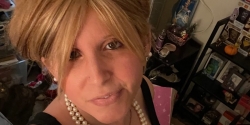 Latest posts by Amanda Nowitz
(see all)
It is 'I Do' round two for Jelly Roll and his wife of seven years, Bunnie XO. The duo decided to renew their vows in a very special way and for an interesting reason. They have spent time this summer on tour, giving back and having family time. Now, they decided to make a very special memory for the two of them that will last the rest of their lives. Read on for all of the details.
'I Do Again' Jelly Roll Renews Vows To Honor Special Anniversary
When Jelly Roll and Bunnie met in 2015, she was dating someone else. Then, that fell apart and he claims that she went on to pursue him. The two clicked and eventually, he proposed. One night, at a show, they went off and got married. Since then, all of their dreams have come true. She launched a successful podcast while he has turned his life completely around and is one of the most respected artists out there. Jelly is constantly giving back while inspiring those who need to see the light at the end of the tunnel.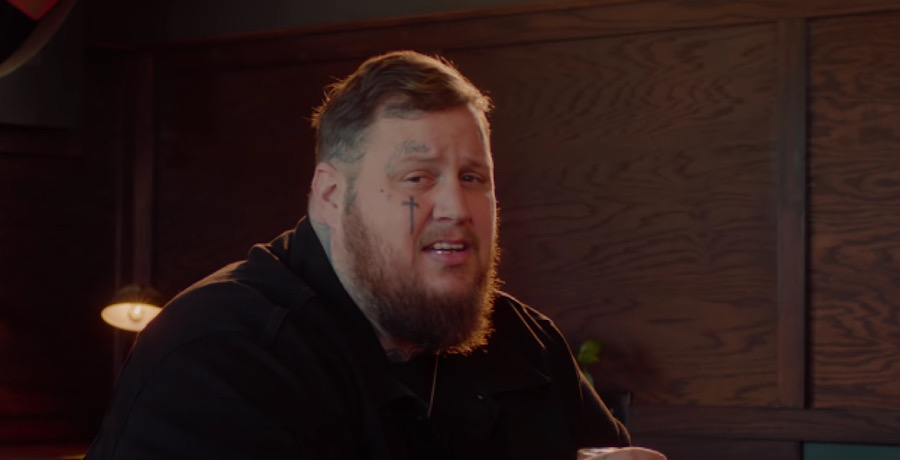 Recently, Jelly Roll revealed that he and Bunnie would be renewing their vows on September 1st. They are a little unsure of their actual wedding anniversary. Therefore, this will be the new date going forward. Now, the date has fallen upon them and they have said 'I Do' again. According to Music Mayhem, they renewed their vows at the exact same chapel where they originally tied the knot seven years ago. The duo shared the beautiful moment with their fans via social media.
View this post on Instagram

"7 years ago we stumbled into this little chapel in Vegas black out drunk. My only regret was never seeing her in a dress. 7 years to the date, in the same chapel, we renewed our vows," Jelly wrote. The groom donned a scarlet red and black suit while Bunnie was a vision in a floor-length off-the-shoulder lace dress. Her blonde locks were swept up and they were the most beautiful couple.
Fans Are Over The Moon
Seeing how happy the couple is left their followers overjoyed. They immediately left comments in support of the special day. The late Hugh Hefner's ex-girlfriend, Holly Madison wrote this: "🙌🙌🙌." Another person added this: "No wonder that storm tonight decided to make a right turn past Vegas. You've got that real love that scares the rain. Congratulations and cheers to 7 more!" Followers were crying, hoping to have a love like Jelly Roll and Bunnie. Cheers to seven years and many more to come.
What do you think of their beautiful vow renewal and the meaning behind it? Do you think it is sweet that they have a new and official anniversary? Let us know in the comments below.