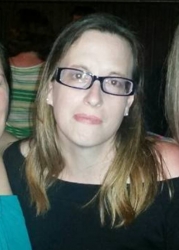 Latest posts by Jennifer Havener
(see all)
Does Kelly Clarkson have a new boyfriend? The talk show host and famed singer shares a post-divorce dating life update with her fans.
Kelly Clarkson Reveals How Kids Are Handling Move To NYC
Kelly Clarkson shares two kids with her ex-husband: daughter River Rose and son Remington Alexander. After years of living in L.A., she recently uprooted her kids and relocated to New York City. Her daytime talk show, The Kelly Clarkson Show, also made the move. The TV show will now film at NBC Studios in Manhattan's famous 30 Rockefeller Center.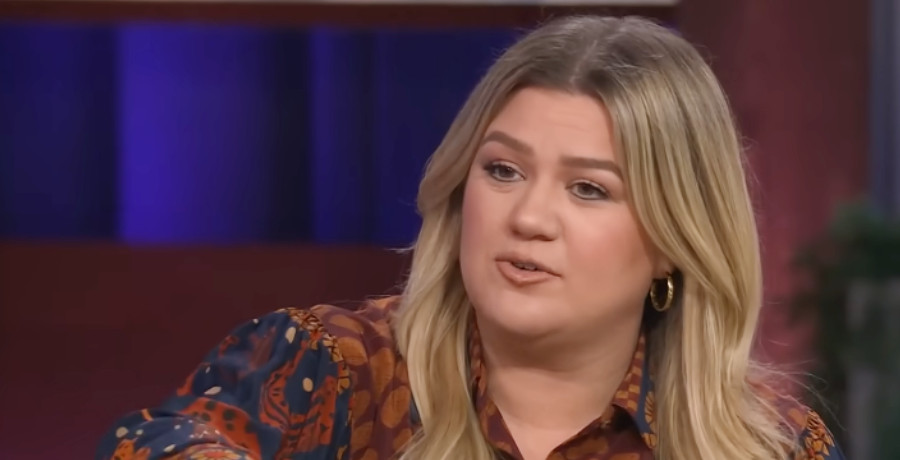 However, with the ongoing WGA and SAG-AFTRA strikes, it's unclear when the show will return to the airwaves. In the meantime, it seems Kelly Clarkson and her two children are settling into life in the Big Apple.
During a recent Instagram Live, she shared how she's adjusting to city living. "I love living here, and I'm a Texas girl, so I did not think I was gonna love it so much."
Lucky fans might even get a glimpse of the singer. "… you will see this face all the time at the park. I love walking around," she said, according to Page Six.
Her children love the city just as much as she does. The American Idol alum shared that the subway is their favorite part. She joked, "My son doesn't allow us to stand near him, so he looks like he's by himself. He's 7!"
Moving to NYC is just the latest upheaval in the Clarkson family.
Inside Her Tumultuous Divorce
In 2012, Kelly Clarkson started dating talent agent Brandon Blackstock, the son of her manager at the time, Narvel Blackstock. The couple married in 2013 but split in 2020. For a brief time in her marriage, Kelly Clarkson called Reba McEntire her mother-in-law. The "Fancy" singer was married to Narvel Blackstock until 2015.
Not only did Kelly Clarkson and Brandon Blackstock battle over custody, they also fought over marital assets and spousal support. At the center of the marital property battle was a $17,750,000 ranch in Montana. Clarkson wanted to sell the property, while Blackstock wanted to keep it to start a career in ranching.
The judge ultimately awarded Brandon Blackstock with a 5.12% share of the property, as reported by The List.
Amid her divorce proceedings, Clarkson's former father-in-law, Narvel Blackstock, sued her for breach of contract. In response, she countersued, alleging that the Blackstocks weren't licensed talent agents. That legal case is still pending.
Is Kelly Clarkson Dating? She Shares Post-Divorce Dating Life Update
Kelly Clarkson fans want her to find love again. During a recent Instagram Live, the singer fielded questions about whether she has a boyfriend or not. The "Since U Been Gone" singer was linked to Brett Eldredge earlier this year.
"No! And not looking. You know why? I love being single," Page Six reported that the singer said.
She added, "I have two kids, two dogs, three rabbits, a hamster, multiple jobs — there's a lot going on."
The chemistry (deluxe) album will be out September 22nd! 🍷💔☀️=🧪 Pre-order and pre-save here: https://t.co/9WQQF5letd pic.twitter.com/8Cg1SshTId

— Kelly Clarkson 🍷💔☀️ (@kellyclarkson) August 17, 2023
Kelly Clarkson also got vulnerable and shared what it's like to go through a divorce. "And, you know, you think you're going to spend the rest of your life with somebody, and you don't. That's hard to start over."
It doesn't sound like Kelly Clarkson is ready to start dating any time soon, but that won't stop people from asking.
Do you think the singer will eventually wade into the dating pool or stick to the single life? Share your thoughts in the comments below.