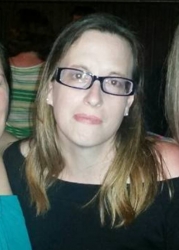 Latest posts by Jennifer Havener
(see all)
Kelly Clarkson nearly showed way too much skin during a recent concert. See her hilarious reaction as she laughs off the wardrobe malfunction. Did she finish the show, or was it her unexpected final bow? Keep reading for all the details.
Kelly Clarkson Wins Fans Over With Interaction With Street Performer
Kelly Clarkson is in the middle of adjusting her two children to life in NYC after moving from L.A. to the Big Apple. Her daytime talk show that bears her name is also relocating to NBC Studios.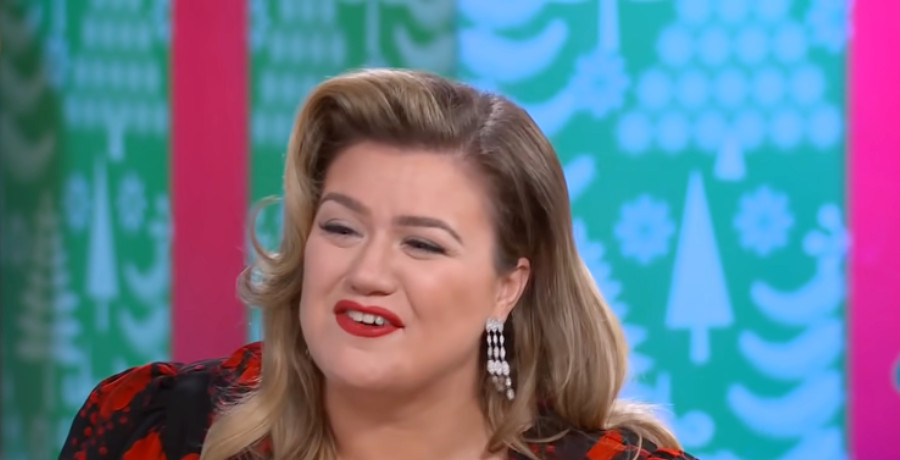 Despite her busy life, she still found time for a few performances. First, she headed to the TODAY show to chat with the hosts and sing her heart out on the Citi Concert Series.
Then she went to Vegas to perform at the iHeartRadio Music Festival. While fans loved her performance at the festival, her wholesome interaction with a street performer while in Vegas went viral as fans fawned over how nice the singer is.
Kelly Clarkson posted about the incident on her social media, explaining that the interaction came as she was heading to soundcheck. The street performer was "killing some Tina Turner" and asked Clarkson to sing with her.
However, the woman didn't yet realize that the stranger singing with her was the one and only Kelly Clarkson. A video clip captured the moment it dawned on the street performer.
"She gives the best hugs and sings her tail off!" Kelly Clarkson wrote of the street performer. Watch the video that went viral for all the right reasons.
I was on my way to soundcheck for @iHeartRadio tonight in Vegas and was tipping this incredible woman killing some Tina Turner and then she asked me to sing and had no clue who I was, and then it hit her, and it made my day! She gives the best hugs and sings her tail off! See ya… pic.twitter.com/QU1nNVLp2w

— Kelly Clarkson 🍷💔☀️ (@kellyclarkson) September 23, 2023
"Since U Been Gone" Singer Like You've Never Seen Her Before
Kelly Clarkson's kindness wasn't the only thing on display during her trip to Vegas. Fans were gobsmacked by the singer's sexy outfit for her set.
She donned head-to-toe black leather and lace. Click here to see more of her stunning look in Las Vegas.
Kelly Clarkson Laughs Off Wardrobe Malfunction
Kelly Clarkson played a private event in Minneapolis, Minnesota, earlier this week. She performed for Ecolab's 100th year anniversary. However, concertgoers got more than they bargained for when Clarkson's clothes slipped out of place.
A video posted to social media of the incident caught the moment Kelly Clarkson noticed something was wrong with her lacy black dress. She first expressed concern to her band, "Am I good? Wait, hold on. Should I fix it?"
Page Six reported that Clarkson was performing her hit song "Catch My Breath" when the possible issue came to her attention.
"I think my boob is showing," she said as she quickly dashed backstage to take care of the wardrobe malfunction. In true Kelly Clarkson fashion, she laughed as she literally ran off the stage, causing her audience to laugh along with her.
— mili🍷💔☀️ (@clarksonvocals_) September 27, 2023
She did return to the stage and finished the concert after adjusting her dress. That was a close one!
What do you think of her hilarious reaction to the wardrobe malfunction? Share your thoughts in the comments below. Keep an eye on Country Music Alley for updates on when her talk show will return.