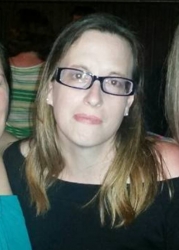 Latest posts by Jennifer Havener
(see all)
Toby Keith was a performer on the first-ever People's Choice County Awards on Sept. 28, 2023. He gave an update on his health after his cancer diagnosis. Keep reading to find out what he had to say about how he's doing.
Toby Keith Honored At PCCAs
Toby Keith was a country music megastar throughout the 1990s. He never stopped making music, even as other artists took over the spotlight. In June 2022, he shared the devastating news with the world that he'd been secretly battling cancer for the previous six months.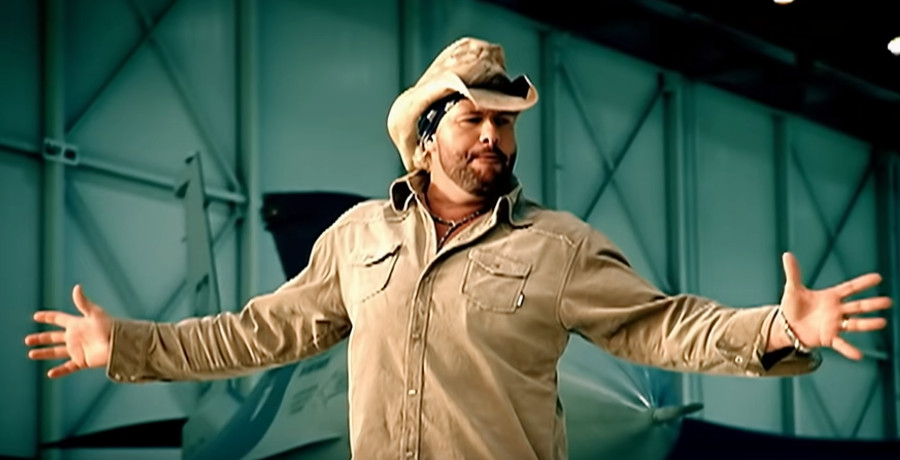 He canceled the remaining tour dates for the rest of the year and has largely remained out of the public eye. However, he came back on the country music scene in a big way at the inaugural People's Choice Country Awards, a spin-off of the traditional People's Choice Awards.
During the telecast, Toby Keith was honored with a special award. He was presented with the Country Icon Award by fellow Oklahoma native Blake Shelton.
He kicked off his acceptance speech with a joke, quipping, "Bet y'all never thought you'd see me in skinny jeans." The singer clearly lost a lot of weight as a result of chemo. However, he had a chance to let everyone know he's still as good as he once was.
First Televised Performance Since Cancer Diagnosis
Toby Keith has made several returns to the stage at his bar in Oklahoma in recent months after his cancer battle. But the People's Choice Country Awards was his first televised performance since he went public with his cancer diagnosis. Fittingly, the PCCAs were held at the Grand Ole Opry in Nashville, Tennessee.
Blake Shelton paid tribute to Toby Keith by covering his song "Who's Your Daddy?" And the legendary singer took the stage himself to perform one of his biggest hits.
Keith performed an emotional rendition of "Don't Let the Old Man In," a song about coming to terms with death. Taste of Country reports that the singer/songwriter wrote the song for a movie in 2018, a few years before his cancer diagnosis.
If you missed the People's Choice Country Awards telecast on NBC, you can still catch it on Peacock streaming. A fan shared a snippet of Toby Keith's performance on Twitter. Watch it below.
🫂😭 Awe seeing his wife crying While @tobykeith is singing his #DeathSong 🙏👊💙 he just kicked stomach Cancers ass y'all 💙 pic.twitter.com/blOtqlD46I

— Tyme 🟧 (@tymebro) September 29, 2023
Toby Keith Shares Latest Update On His Health
Before attending the PCCAs, Toby Keith walked the red carpet. He stopped to chat with various media outlets and shared an update on his health. He told E! News that he "feels pretty good" two years after his cancer battle began.
"It's a little bit of a roller coaster," he continued. Toby Keith shared that he has good days and bad days. "It's always zero to 60 and 60 to zero but I feel good today."
He shared similar sentiments on the red carpet with Extra. Watch the clip below.
Toby Keith says he's "doing a lot better" amid cancer battle: "It's a little bit of a rollercoaster." https://t.co/U7tIEck6Vx#PCCAs pic.twitter.com/Sm9zyb1HQt

— ExtraTV (@extratv) September 28, 2023
Despite his health battles, Toby Keith is still releasing albums. 100% Songwriter, available Nov. 3, is a compilation of some of the greatest hits Toby Keith has written.