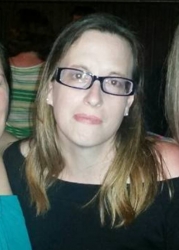 Latest posts by Jennifer Havener
(see all)
Kelly Clarkson reveals why Taylor Swift keeps sending her flowers. What's the connection between the two famous singers? Keep reading for all the details.
Kelly Clarkson Relishing Move To NYC
In May 2023, Kelly Clarkson made the shocking announcement that her eponymous daytime talk show was leaving Los Angeles and moving to NBC Studios in New York City's famed 30 Rockefeller Plaza.
However, it wasn't just her show that made the move. Clarkson and her two children, River Rose, 9, and Remington Alexander, 7, took up residence in the Big Apple, too.
Season 5 of The Kelly Clarkson Show premiered in late October, and fans couldn't help but notice the biggest change. The American Idol winner had a strikingly smaller waist amid a 40-lb weight loss.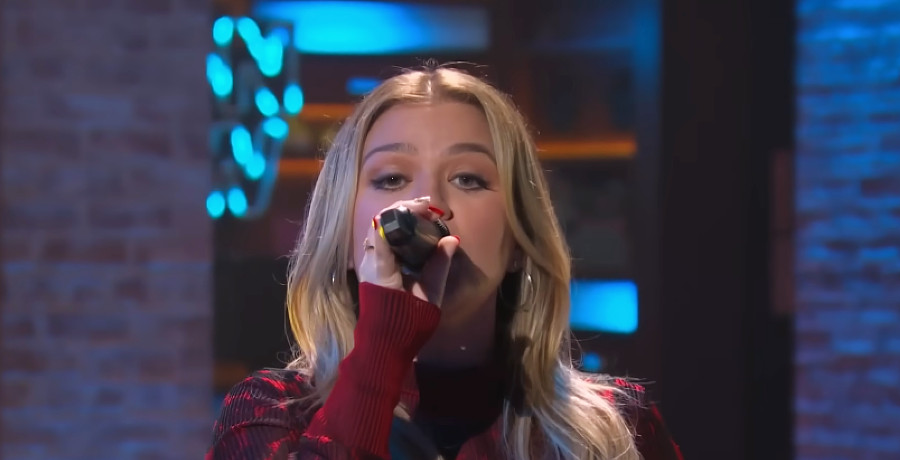 The major changes in Kelly Clarkson's life came a year after her divorce from Brandon Blackstock was finalized. Clarkson initially filed for divorce in 2020, but due to custody and property disagreements, it wasn't finalized until 2022.
Speaking to PEOPLE magazine recently, the singer confided, "I was very depressed for the last three years — and maybe a little before that, if I'm being honest."
She added that her children are "thriving" amid the move to the East Coast.
Kelly Clarkson's career is flourishing as well. In addition to her daytime talk show, she is set to host a much-beloved event later this month.
Taylor Swift Takes Eras Tour International
Kelly Clarkson isn't the only musician at the top of their game right now. Taylor Swift is dominating music charts and gossip magazine headlines. She's currently dating NFL player Travis Kelce, and the media is tracking their every move.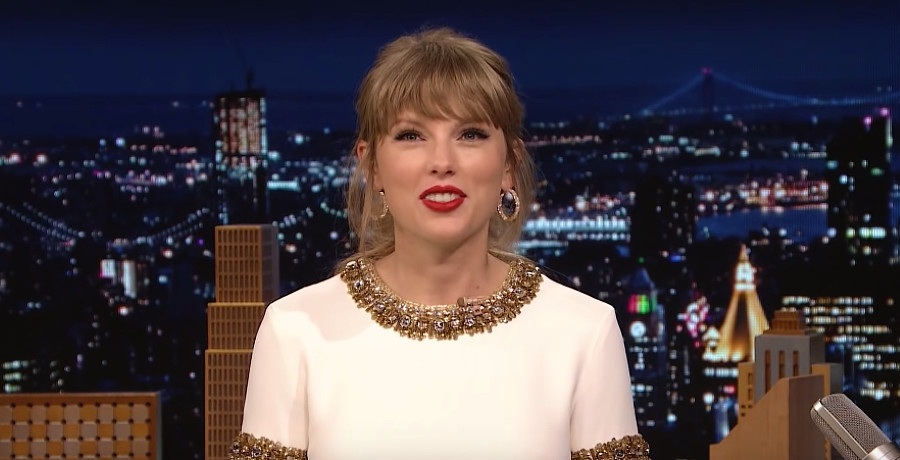 In fact, Clarkson recently faced slight backlash for her comments about wanting football games to focus on football and not Swift's romantic life.
Why Taylor Swift Keeps Sending Flowers To Kelly Clarkson
Despite the media storm surrounding Kelly Clarkson's comments, she's still on good terms with Taylor Swift. In fact, the "Red" singer keeps sending her flowers, why?
As Taylor Swift fans know, she's been re-recording songs from her previously released albums. In 2019, she lost ownership of her previous music after it was sold to her nemesis, Scooter Braun. Swift was devastated by the sale.
However, Kelly Clarkson inadvertently came to the rescue by suggesting in a tweet that Swift re-record all her old songs for two reasons – to retain ownership over her music and give fans something new to buy instead of the old albums.
@taylorswift13 just a thought, U should go in & re-record all the songs that U don't own the masters on exactly how U did them but put brand new art & some kind of incentive so fans will no longer buy the old versions. I'd buy all of the new versions just to prove a point 💁🏼‍♀️

— Kelly Clarkson 🍷💔☀️ (@kellyclarkson) July 13, 2019
So, Taylor Swift did just that.
In 2021, she released the albums Fearless (Taylor's Version) and Red (Taylor's Version.) Earlier this year came Speak Now (Taylor's Version.)
Last month she followed up with 1989 (Taylor's Version.)
And she never forgot how Kelly Clarkson played a significant role in the re-releases. Clarkson recently told E! News that Taylor Swift sends her flowers after every re-release. "I love how kind she is," the "Stronger" singer said.
What do you think about Taylor Swift sending Kelly Clarkson flowers? Share your thoughts in the comments.