Gracie McGraw is feeling empowered. Tim McGraw and Faith Hill's daughter showed off her moves on the stripper pole. She revealed that she's "taking my body back." In a new video, Gracie showed off her workout routine. The 23-year-old said that she is "strengthening" her body.
On Thursday, November 19, she posted a video of one of the workouts she's been doing. Gracie admits that dancing on the stripper pole makes her feel "powerful." The social media video came as a shock to those who love Tim McGraw and Faith Hill. But it's very inspiring.
Read on to learn more.
Gracie McGraw twirls on the stripper pole
She posted the video on Instagram. In the clip, she wears black underwear and a white tank top. Gracie McGraw also wrote a powerful message in the caption.
"This is for ME!" she wrote. "I'm strengthening and taking my body back. This makes me feel POWERFUL AND ABLE. I honestly never thought I'd be able to hold myself up so this is a big win for me. I'm proud of myself. This is the best workout for my body and mind. I feel in charge and like a freaking boss."
In the caption, Gracie revealed that the move she's doing is called the "sit." She thinks she's doing it right and she looks great doing so. She also told her followers that if they "judge women for using THEIR own bodies to do what they want," then they "suck."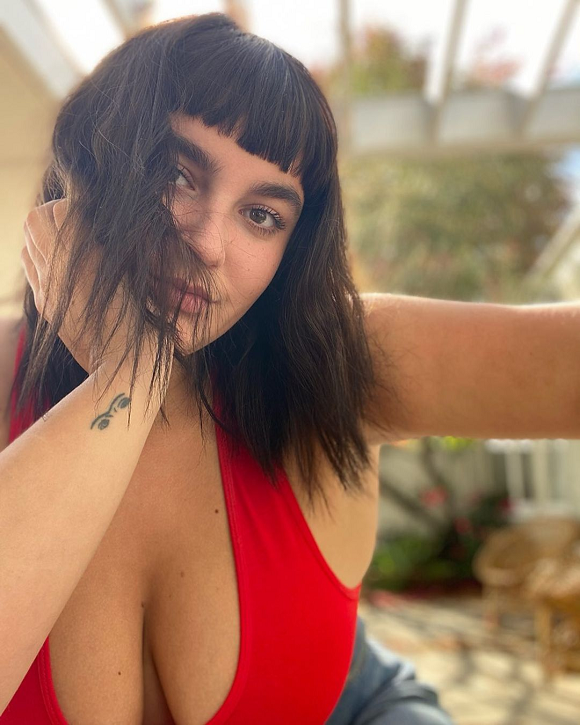 The video received over 22,000 likes on Instagram. It comes after Gracie shared another Instagram video of herself in a bikini. She wore a floral print bikini top and a black thong. However, the video wasn't for her followers' approval. Gracie posted the video to empower women to learn how to love their bodies.
Of course, it's not easy. It's something that Gracie has to work on with herself. In the video, she squeezed the skin on her stomach. She told her follower that she "hated these parts of my body" for a long time.
Who is Tim McGraw and Faith Hill's daughter?
Gracie McGraw is Tim and Faith's oldest daughter. She has two sisters, Maggie, 22, and Audrey, 18. Tim and Faith are proud of all of their three children, which they've made clear on social media before. It's no wonder why their daughters are learning to feel comfortable in their own skin.
They have the approval from their proud parents. Gracie recently moved to Los Angeles to pursue an acting career. She also inherited her parents' vocal talents. Gracie is known for performing with her father in 2015.
She joined him on stage at the Bridgestone Arena in Nashville, where the two sang "Here Tonight." But she's also one member of the alt-rock female group called Tingo. Among the empowering posts, Gracie also shares videos of herself singing on Instagram.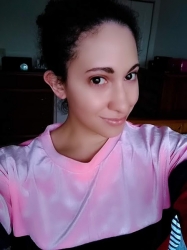 Latest posts by Chanel Adams
(see all)