Carrie Underwood is sharing some of her holiday tips. She understands that 2020 has been a stressful year. And now the singer wants to share some of her tips with her fans.
"Hallelujah" singer shares five easy tips
On Monday, December 21, the country superstar shared a new post on Instagram. The caption reads: "Eat, drink, and take it all in! Here are Carrie's top 5 tips for happy holidays!" The American Idol alum has been celebrating the holidays a little earlier than usual this year. That's because she released her first-ever Christmas album, My Gift.
In the clip, Carrie Underwood shares her favorite "tips, tricks, and traditions." The first tip is that it's not about getting gifts, it's also about giving too. Carrie then encourages her fans to eat all the delicious food that comes with the holidays. While she loves working out and "living super healthy," she also loves cooking and baking.
And with eating comes drinking. Carrie is a master at this as well. She told her fans that it's okay to "spice up your eggnog" if you want to. Just have everything in moderation. And for her last tip, Carrie says to just take it all in – the good, the bad, and the ugly.
The holidays can be stressful – especially amid the coronavirus pandemic. But she had an encouraging message:
"There is a silver lining. You're here. You have breath in your lungs and hopefully, you have some family around you that you can take it all in."
These five tips seem super simple. And it doesn't cost a lot to do anything of them. This comes after Carrie revealed her super-relatable New Year's resolution. Like everyone else, she wants to focus on self-care.
Carrie Underwood became the Queen of Self-Care
Last month, Carrie Underwood shared five other tips for staying "fit, happy, and motivated during stressful times," in an interview with Prevention. Stress has increased for everyone amid the pandemic. That includes the country singer, who admitted she gets stressed about keeping her kids entertained.
"They require different things than we do. My little boys are social, and we're so used to being around lots of people and lots of kids all the time," Carrie told Prevention in November.
Here are Carrie's self-care tips for stressful times. Maybe you can incorporate these tips with her holiday ones and bring them into the new year.
1. Exercise to improve your mood.
2. Don't be afraid to work out at home.
3. Try a new hobby that makes you feel happy.
4. Enjoy nature with your family.
5. Keep yourself busy with creative projects.
Carrie knows all about creative projects. She released a Christmas album during the pandemic, which brought joy to her fans. The "Before He Cheats" singer also teased that she's working on new music. Also, she's launched new collections and pop-up shops for her athleisure brand, CALIA by Carrie Underwood.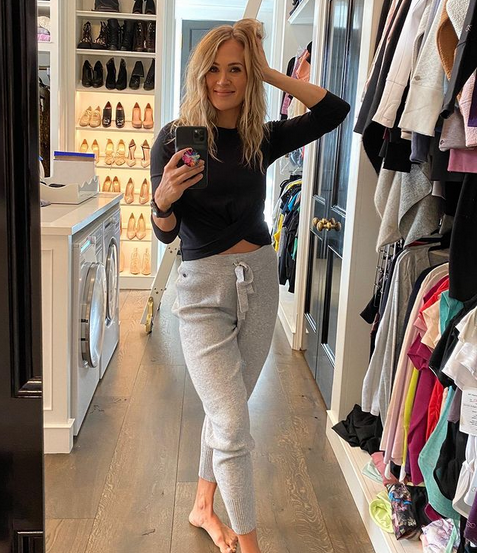 Her 2020 has been busy and positive. But like everyone else, Carrie is looking forward to a new year. She also hopes to tour and see her fans again when it is safe to do so. Check back with Country Music Alley for more news on Carrie Underwood.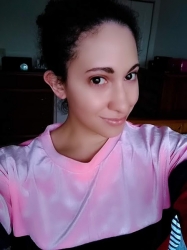 Latest posts by Chanel Adams
(see all)