The Grand Ole Opry saw some major star power this weekend with appearances by Raelynn and Kelsea Ballerini.
Raelynn chronicles her Grand Ole Opry experience on Instagram.
Notably, Raelynn's Grand Ole Opry outfit is red from head to toe. She rocks a red long-sleeved albeit short dress with thigh-high red boots. Luckily for fans, Raelynn chronicles her evening at the Opry on her Instagram page.
Seemingly keeping in theme with her recent Instagram posts, Raelynn expresses her gratitude in the caption. The  "God Made Girls" exclaims that she loves the Grand Ole Opry "more than [it] will ever know." She goes on to write, "Ending 2020 with the most grateful heart to get to be a part of the best genre in the world COUNTRY MUSIC."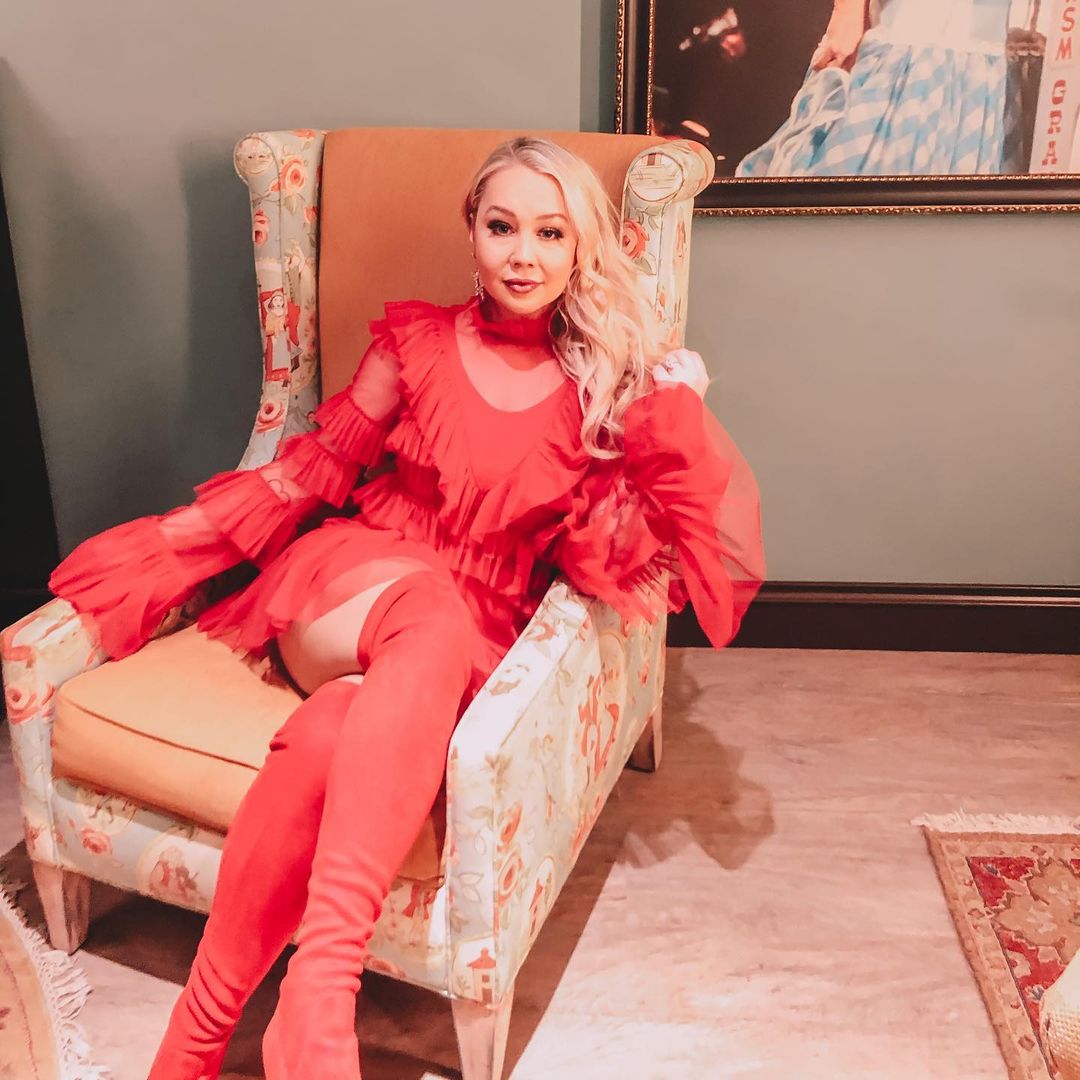 In a post-show series of photos, Raelynn captions the post, "I love this stage and this squad." Raeylnn and her squad seem to be all smiles, with or without masks. Additionally, it appears that her Grand Ole Opry performance goes off without a hitch.
"Legs for days" – Kelsea Ballerini and her legs steal the show.
In contrast to Raelynn, it seems that Kelsea Ballerini chooses to keep her documentation of the Grand Ole Opry short and sweet. The "Hole in the Bottle" singer is absolutely stunning in a white mock turtleneck, long-sleeved glitter wrap dress. Her hair is sleek and straightened and her makeup seems simple, however, there is a pop of color with a bright red lip.
Luckily, the fan comments are positive. One fan points out what a great pair of legs the Country star has. However, another fan is slightly slicker with his flirtation. He writes, "Lookin' like a lil Christmas ornament. Catch me replaying your version of Santa baby for the rest of the year."
Notably, this isn't the first time fans are stunned by Ballerini's legs. In a recent post after wrapping up the Verizon Up virtual tour, a fan remarks on her legs. The fan writes, "Well ok legs." And another writes, "Legs for days." Another fan brings up another legendary pair of legs in Country music. None other than, Carrie Underwood. The fan writes, "Looks like we have challenger for Carrie Underwood's best legs in country music…"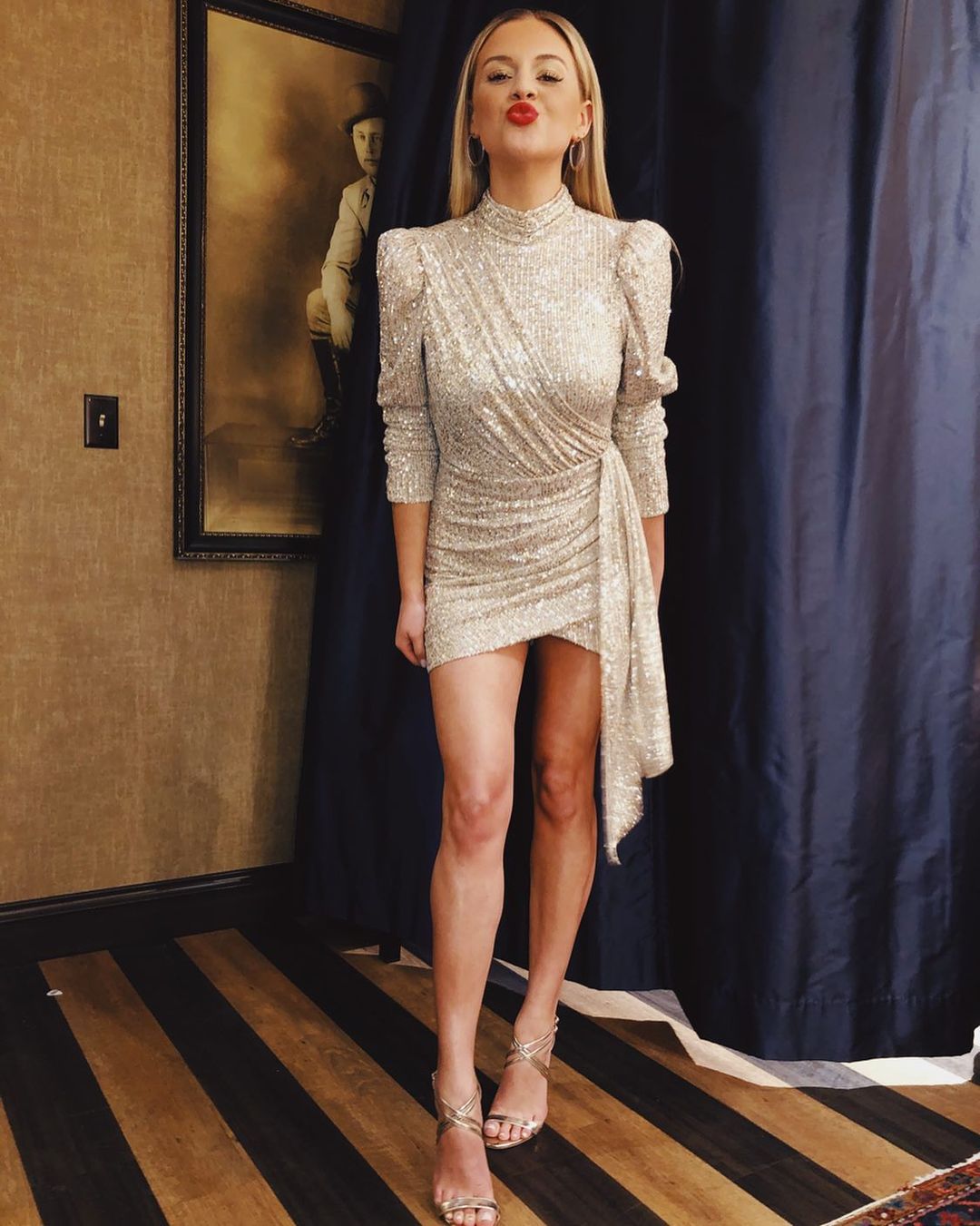 Did you catch Raelynn or Kelsea Ballerini on the Grand Ole Opry? Do you think Kelsey Ballerini's legs rival Carrie Underwoods? Let us know in the comment section below. Come back to Country Music Alley for more news about your favorite Country stars.