2020 was full of ups and downs for Country star Morgan Wallen. However, it seems that 2021 is more than making up for it. With the release of Dangerous: The Double Album, Wallen is crushing records held by other Country stars such as Carrie Underwood and Luke Combs. While everything seems to be going smoothly in his professional life, fans may wonder about his personal life.
Morgan Wallen Co-Parents With KT Smith
Luckily for fans, Morgan Wallen seems to be an open book when it comes to discussing how he co-parents his son, Indigo Wilder, with KT Smith. Notably, KT Smith and the "7 Summers" singer used to be a couple. Now they are making it work for Baby Indie. It seems that Smith and Wallen reach an agreement that allows Wallen to be as involved in his son's life as he wants to be.
The parents have reached a new milestone. At six-months-old, Indie is old enough for sleepovers at his dad's house. "We just now starting that," shares Wallen. He goes on to explain how he's worked things out with KT. "We just got everything figured out. But KT's worked with me throughout the whole time, so I've been able to see him a lot since he was born."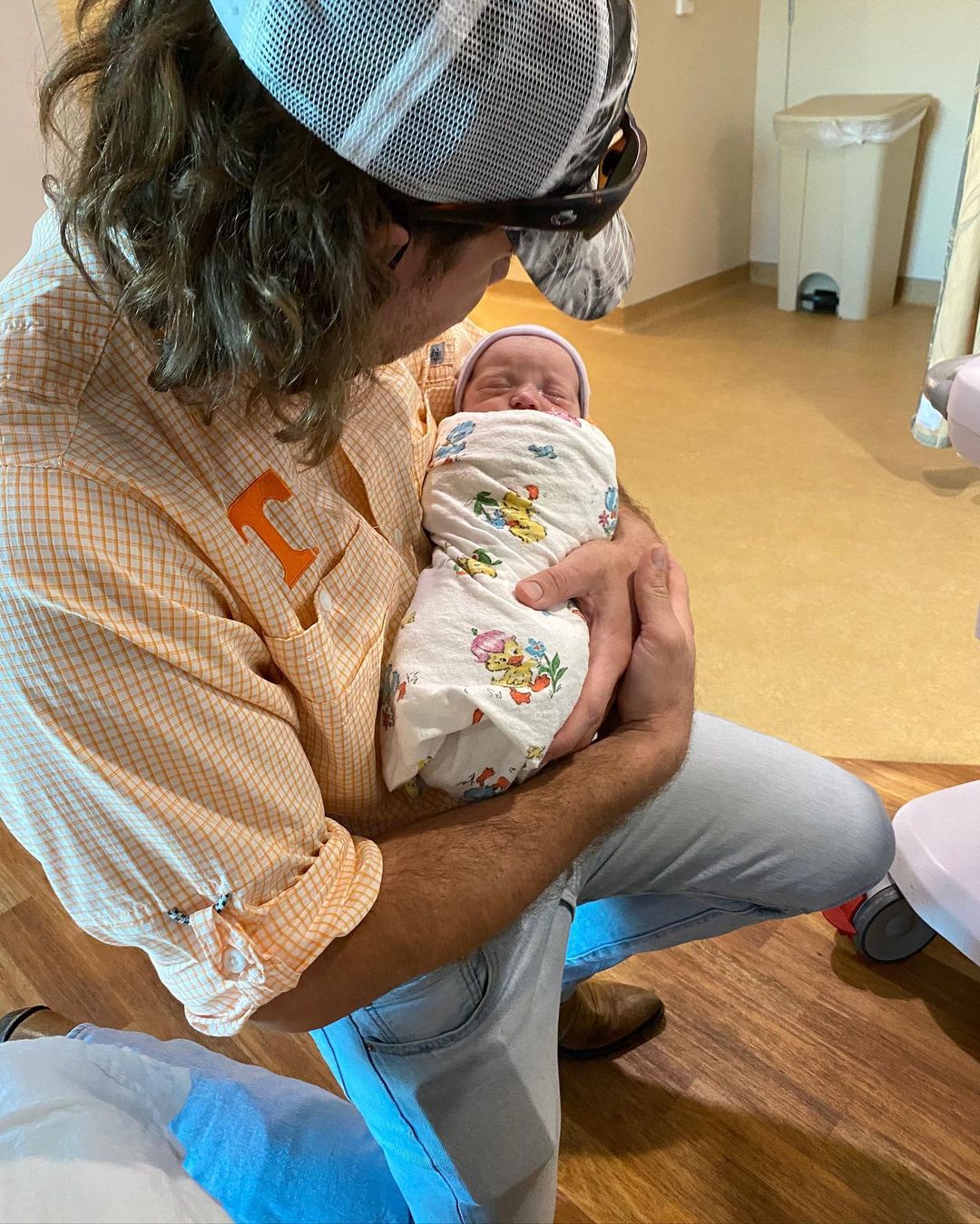 It seems that Morgan Wallen has good forethought and recognizes that things will change when he returns to touring. According to Taste of Country Wallen plans to find a nanny for when Indie is on the road with him. "I know that sometimes I'm not going to be able to always be as hands-on as I need to be. Obviously, I still want to be as much a part of his life as I can, but I have obligations to fulfill in order to take care of him.
The "More Than My Hometown" Singer Calls in Reinforcements
While it seems that Morgan Wallen has a good co-parenting relationship with KT Smith, it also appears that he isn't afraid to ask for parenting help. Wallen's parents are around since they live in Knoxville, Tennessee. Taste of Country reports that they "fill in any knowledge gaps." Wallen acknowledges that he doesn't know it all when it comes to being a father. "I would definitely not consider myself an expert by any means," he shares.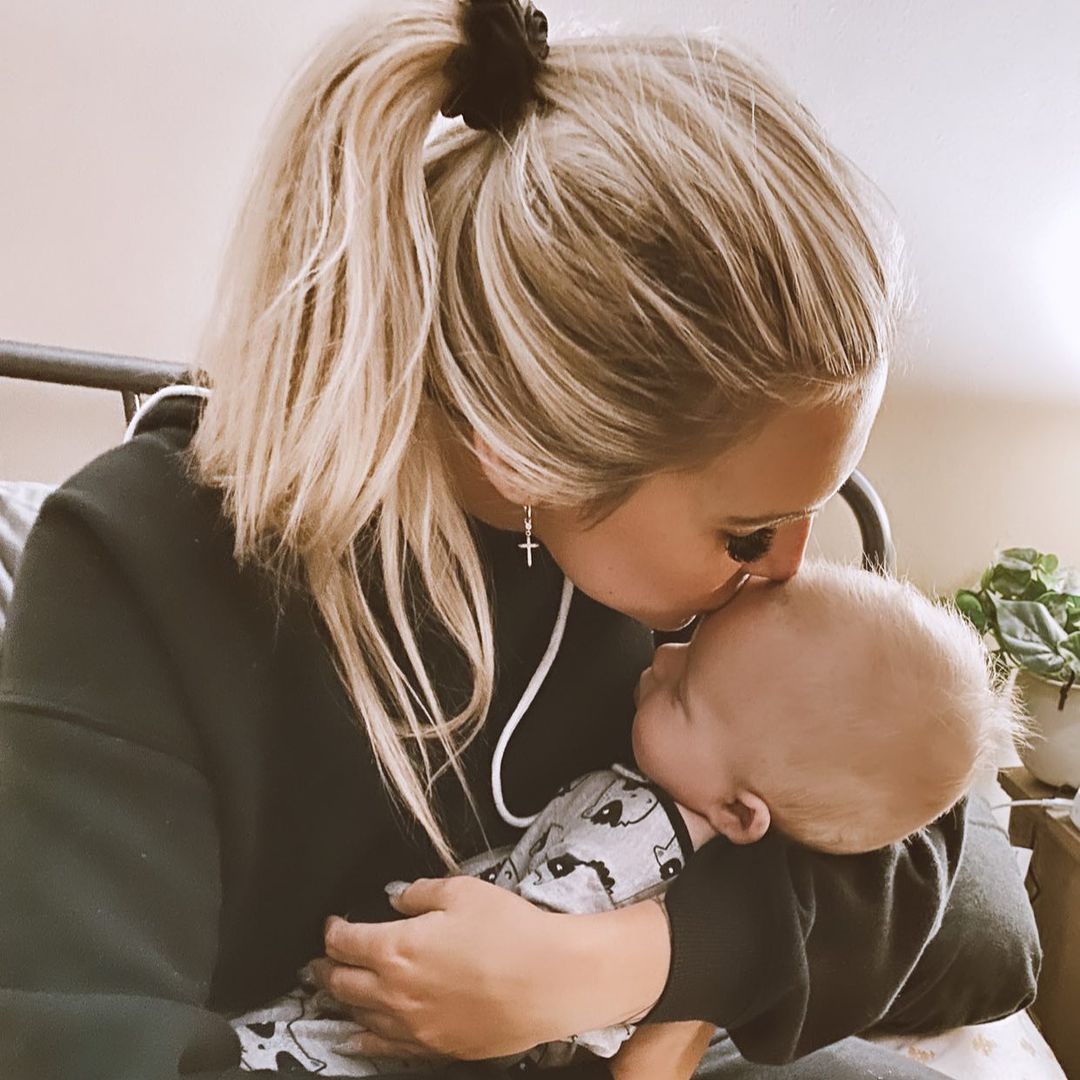 While Morgan Wallen may not know it all, it is evident that he has his priorities in order. "Since you were born, I know that every decision I make will be with you in mind. I promise I'll always protect you, and do my best to be an example of a good, godly man just like my daddy was for me."
Kudos to Morgan Wallen and KT Smith for all they've accomplished co-parenting thus far. Do you have any co-parenting advice? Let us know in the comment section below. Come back to Country Music Alley for more news about your favorite Country stars.