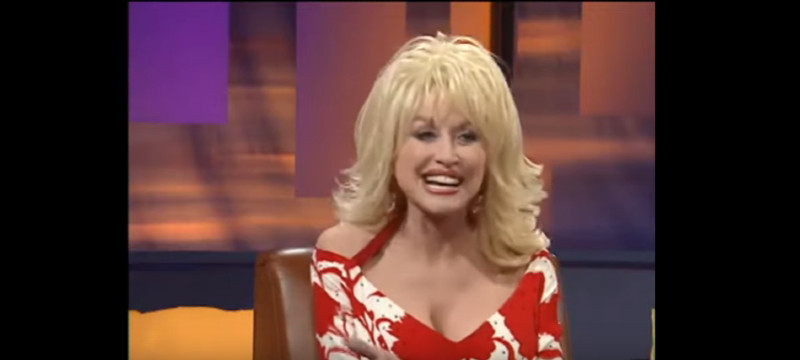 American icon and Tennessee native Dolly Parton is considered by so many to be the best of us, she gives so much of herself and has entertained so many for decades.
It was recently put forth by Tennessee officials to honor her with a stature.
She has politely declined.
In a Twitter statement released today, Ms. Parton said:
I want to thank the Tennessee legislature for their consideration of a bill to erect a statue of me on the Capitol grounds. I am honored and humbled by their intention but I have asked the leaders f the state legislature to remove the bill from any and all consideration.

Given all that is going on in the world, I don't think putting me on a pedestal is appropriate for the time. I hope, though, that somewhere down the rad several years from now or perhaps after I'm gone if you still feel I deserve it, then I'm certain I will stand proud in our great State Capitol as a grateful Tennessean.

In the meantime, I'll continue to try to do good work to make this state proud.
— Dolly Parton (@DollyParton) February 18, 2021
Dolly is at Hobby Lobby now!
As Country Music Alley previously reported, Dolly is selling home gods at Hobby Lobby.
In addition to being a country music legend, Dolly Parton partnered up with craft store Hobby Lobby.
The store was releasing a special Dolly Parton line of home goods, mainly for the kitchen.
Stores quickly sold out, but Hobby Lobby's online store still has a significant amount of inventory from the home goods line.
Hot items include a guitar-shaped salt and pepper shakers, and kitchen hand towels with Parton's patented Dolly-isms printed n them like: "If you see someone without a smile, give them yours."
Movies, TV, and Beauty
In addition to the Hobby Lobby line of home goods, Dolly Parton spends time developing her own beauty line.
The first item out for the line is a fragrance. Her fragrance is called Scent From Above.
Of late, Dolly Parton also starred in Hallmark's Christmas movie, Christmas on the Square and released a Christmas album, Holly Dolly Christmas.
Fans can see her on Netflix series Grace and Frankie reunited with her 9-to-5 actor friends Jane Fonda and Lily Tomlin.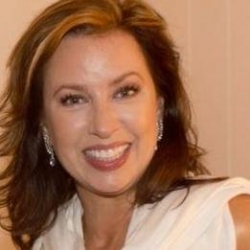 Latest posts by April Neale
(see all)