Country artist Kelsea Ballerini got her first COVID-19 shot. She's "closer" to being fully vaccinated. She's just one of the many country artists who have gotten the vaccine in the past few months. Both Dolly Parton and Willie Nelson got their shots.
On Saturday, April 3, Kelsea took to social media to make the announcement. The "Hole In The Bottle" singer posted a photo to her Instagram feed. However, Kelsea disabled comments on that post since the COVID-19 vaccine and vaccines, in general, are very controversial topics. Within four hours of the post, she got over 59,000 likes.
Kelsea Ballerini starts her vaccination journey
The "Homecoming Queen?" singer is enjoying her Saturday in the sun. Kelsea Ballerini has been sharing her adventures with her fans and followers. She even posted a photo of herself holding the COVID-19 Vaccination Record Card. In the photo, the songstress had a smile on her face as she looked up to the sun.
Kelsea rolled the sleeve up on her T-shirt to show her Band-Aid. She also rocked a deep red velvet headband in her hair. She captioned the post: "closer to being closer," which entails that she got her first COVID-19 vaccination. Moderna and Pfizer require two doses to receive the benefits of the vaccination.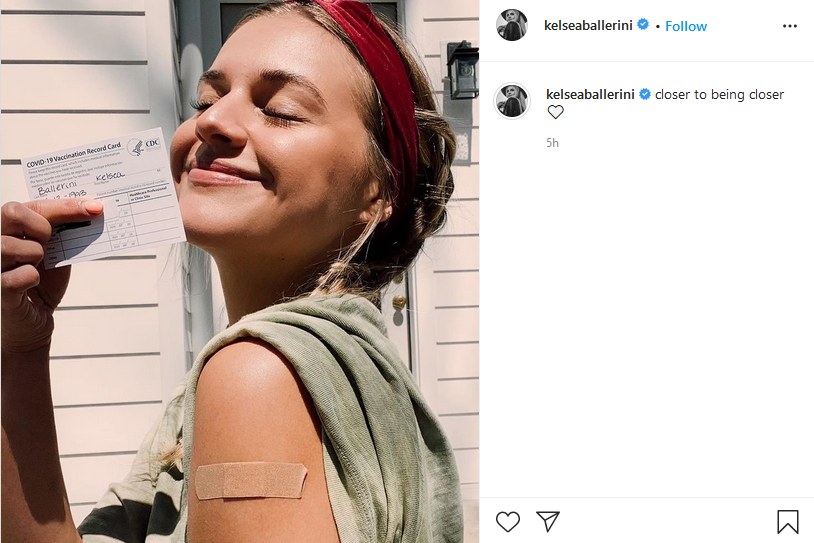 The singer-songwriter also took to her Instagram Story to share the post. Then, Kelsea shared the rest of her fun and relaxing Saturday. She shared a clip of her Saturday night meal. In the caption, she wrote: "the post-vacation clean up, thanks for making it yummy and easy @vibe.chefs."
Next, Kelsea shared a beautiful photo of flowers blossoming in the sun. She wrote: "first spring in the new house. So fun finding what we have blooming around the yard." Then, she revealed that she's making Easter quiche, which has a beautiful array of vegetables.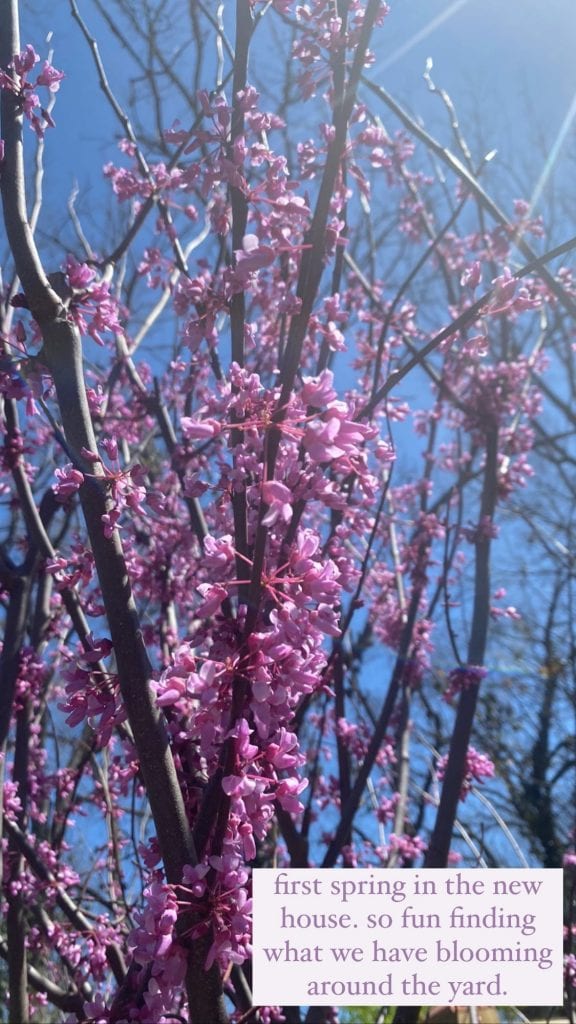 She just showed off her incredible bikini body
Kelsea Ballerini recently showed off her incredible body in a series of photos from her tropical vacation, which she mentioned on her Instagram Story. She took to the social media app to post a "photo dump" from her trip, which included a photo of herself snorkeling in a white bikini.
"a ☀️🌭🧃🚤🏝 photo dump," she wrote in the caption.
Kelsea's trainer, Erin Opera, admitted that she was "SO JEALOUS!!!!!!" According to Women's Health, her personal trainer puts her to work. The Nashville-based trainer also works with other country artists like Kacey Musgraves, Jana Kramer, and Maren Morris.
In an interview with Us Weekly, Kelsea's core workout involves alternating crunches on a Bosu Ball. When Kelsea isn't working out with Erin, she rides her SoulCycle bike at home. She's also an advocate of the 80/20 diet when it comes to eating and drinking. Kelsea clearly makes sure to stay healthy, inside and out.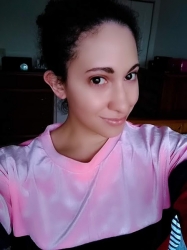 Latest posts by Chanel Adams
(see all)